If a picture is worth a thousand words, then it stands to reason that a video may convey a whole narrative. The use of video as part of a content strategy is becoming increasingly popular among marketers, notably on YouTube. It should be no surprise given that YouTube has more than 2 billion active users every month and is the second most viewed website globally, behind Google. Below here, we have listed top tips for Youtube Marketing to help you get started.
Tips for Youtube Marketing to Apply
Make Videos Based On The Goals You Want To Achieve
Every single piece of content that you produce should be geared toward accomplishing one of many specific objectives, such as increasing customer conversions or brand recognition.
Your content goals will determine the kinds of videos you should make. Don't try to develop a content strategy by simply basing it on a hunch or on what your rivals are doing in the market. Both the things you select to talk about and the method you choose to talk about them might be informed to some extent by your goals.
Visit: direct marketing facts
2. Be Familiar With Your Ideal Customers
You need to research your target audience to ensure that you have a consistent viewer base rather than just a collection of sporadic visitors who come and go. You may improve the material you publish by bringing attention to your audience's problems, interests, likes, and dislikes.
What methods can you use to research your ideal customers? To begin, you can go through the comments from consumers and identify the most common wants and complaints they have. Check with your customer service team and inquire about customers' most often voiced concerns.
Participating in focus groups is yet another beneficial method for gaining insight into your audience's interests. You may even create a virtual focus group for your first video on YouTube before you upload it and ask people for their comments in exchange for a free sample or discounts on future product purchases.
You can use the demographic, profiling, and behavioral data about your audience that you can gather through social media monitoring to construct a buyer persona for your target market. Sometimes, this step can be a bit daunting, so you can take the help of the best digital marketing agency in Toronto to get started.
You can uncover online conversations regarding your product, brand, or specialty and analyze the authors of such conversations using social listening technologies. You can learn which social media platforms they like, what content they share, what questions they ask, what issues they discuss, how they feel about those topics, and a variety of other relevant information.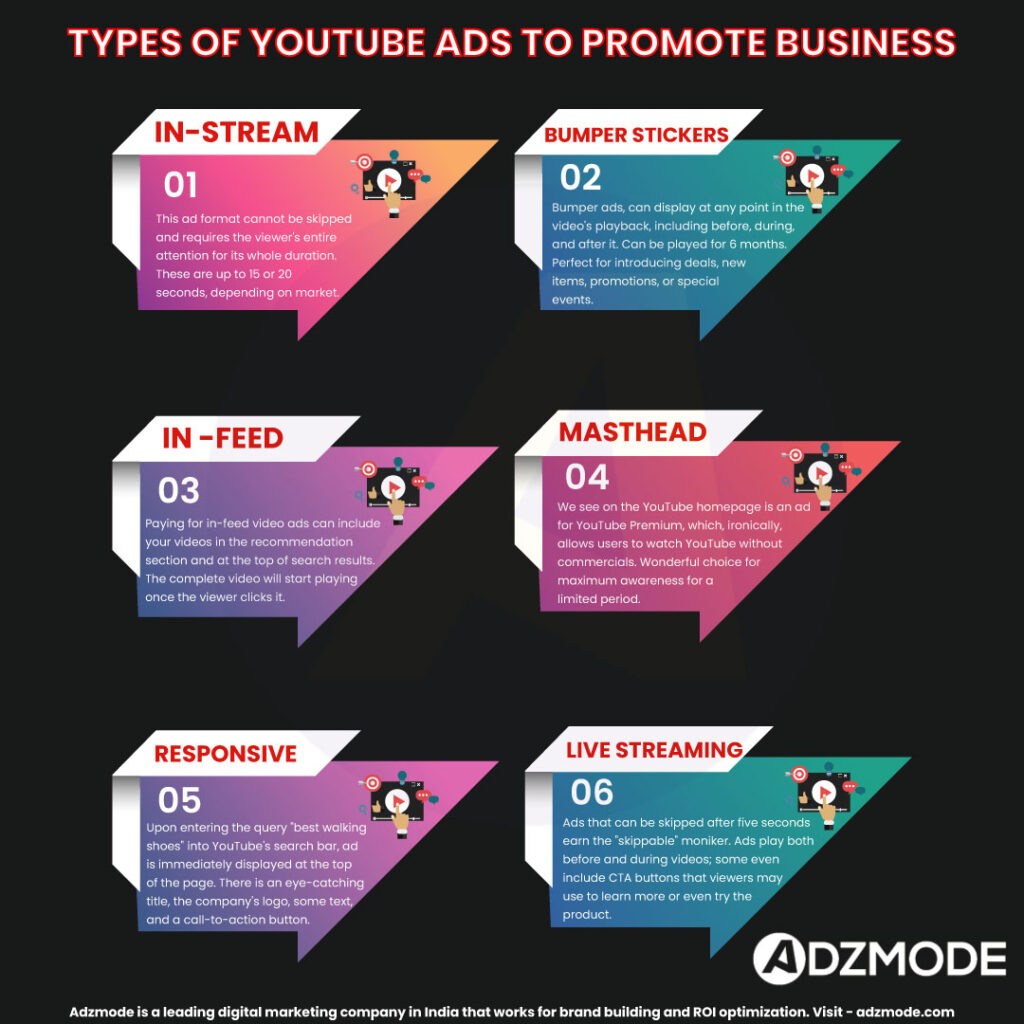 4. Using The Resources At Your Disposal, Produce Genuine Content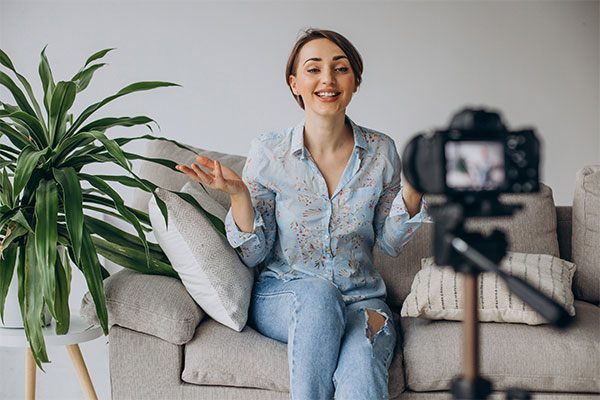 When selling their products on YouTube, the misconception that everything should be flawless is the most significant barrier that firms confront. Do you need the greatest equipment, lights, camera, tripod, and a professional entertainer to host your video?
Of course not. YouTube has leveled the playing field for video production, so now anyone can create their own channel, and you don't even need an expensive camera to do so. Smartphones are used to record a significant number of videos produced in today's culture.
The audience on YouTube strongly needs authenticity; they want to form connections with actual people rather than actors. The popularity of YouTube creators can be attributed to this fact. Since a large group of producers does not direct them, they are free to act authentically to who they are as individuals.
Visit: instagram hacks for startups


4. Create a Reliable Timetable for the Publication
Your channel will profit, from both the audience's and the platform's points of view, if you maintain a constant publication schedule. Your audience will be aware of when a new video should be posted on your channel and will check it at the appropriate time. Concerning YouTube, it is common knowledge that YouTube's algorithm gives an advantage to channels that upload videos often and according to a predetermined timetable.
It makes no difference how frequently your material is published — whether once every two weeks or once a month — but maintaining a consistent publishing schedule is of the utmost significance.
This will ensure that you have content at your disposal to distribute consistently across your social networks to promote the videos. Once you have grown your channel to a sizable proportion, you must consider hiring a helper to take care of the scheduling so that you can focus more on creating content. You can consider taking the services of the best digital marketing agency in India for this.
5. Don't Ignore the Importance of SEO on YouTube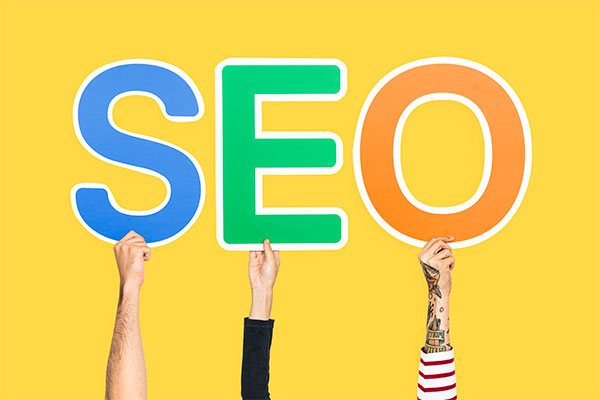 YouTube is not only the second most visited website, but it is also the second most important search engine. Google is the most widely used website. Therefore, just like the articles you create, the videos you upload to YouTube must be optimized. When it comes to YouTube, this entails optimizing all of the metadata that comes along with the video when uploaded, including the title, description, tags and categories, thumbnails, and subtitles.
Visit: how to hire a professional seo company
Get Started Now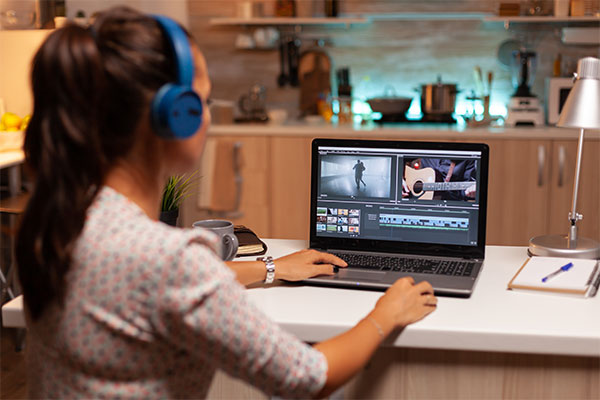 The simplest method to become an expert at marketing on YouTube is to start doing it and monitor the kind of outcomes and feedback you receive. After that, you will be able to modify your strategy moving forward. We hope these tips for Youtube marketing will help you get started in making the next best channel on Youtube.
Why Adzmode for Youtube Marketing? 
More than 800 happy clients across the globe
Managing Digital Marketing Since 2011
Indomitable Digital Marketing Strategies
Founded by team of IIT Delhi Certified Digital Marketers
100% Transparency in Operations and Ad Budgets.
For more details, contact us now!
Share Your Project Requirements With Us