Instagram presents a great chance for small businesses to expand their brand. However, building a sizable, active fan base is a process that might drag on for years. Following these Instagram hacks for startups, you'll have no trouble growing your business' Instagram following into a lucrative revenue stream.
Instagram Hacks for Startups
1. Engaging Content is Everything
A successful endeavor begins with first-rate material. A lot more than 400 million people use Instagram. Find a way to make your account stand out from the rest of the crowd. The content you produce should look excellent and be tailormade to the needs of your target demographic. Beautiful pictures of items your target audience doesn't care about won't earn you any new followers or interest.
Look for accounts that have a similar following to yours and study the stuff they're sharing to get ideas for what works.
2. Use Hashtags Smartly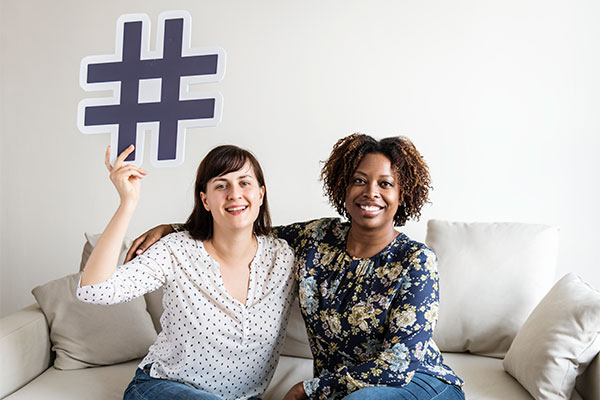 Another important thing on Instagram is the hashtag. Using hashtags can help thousands of new people discover your account that would have never found it without the help of a hashtag. Per the Instagram post, you're limited to 30 hashtags. Power users typically use the maximum allowed amount of hashtags. On the other hand, the most shared images typically have eleven hashtags. To expand your following, study up and use lots of hashtags.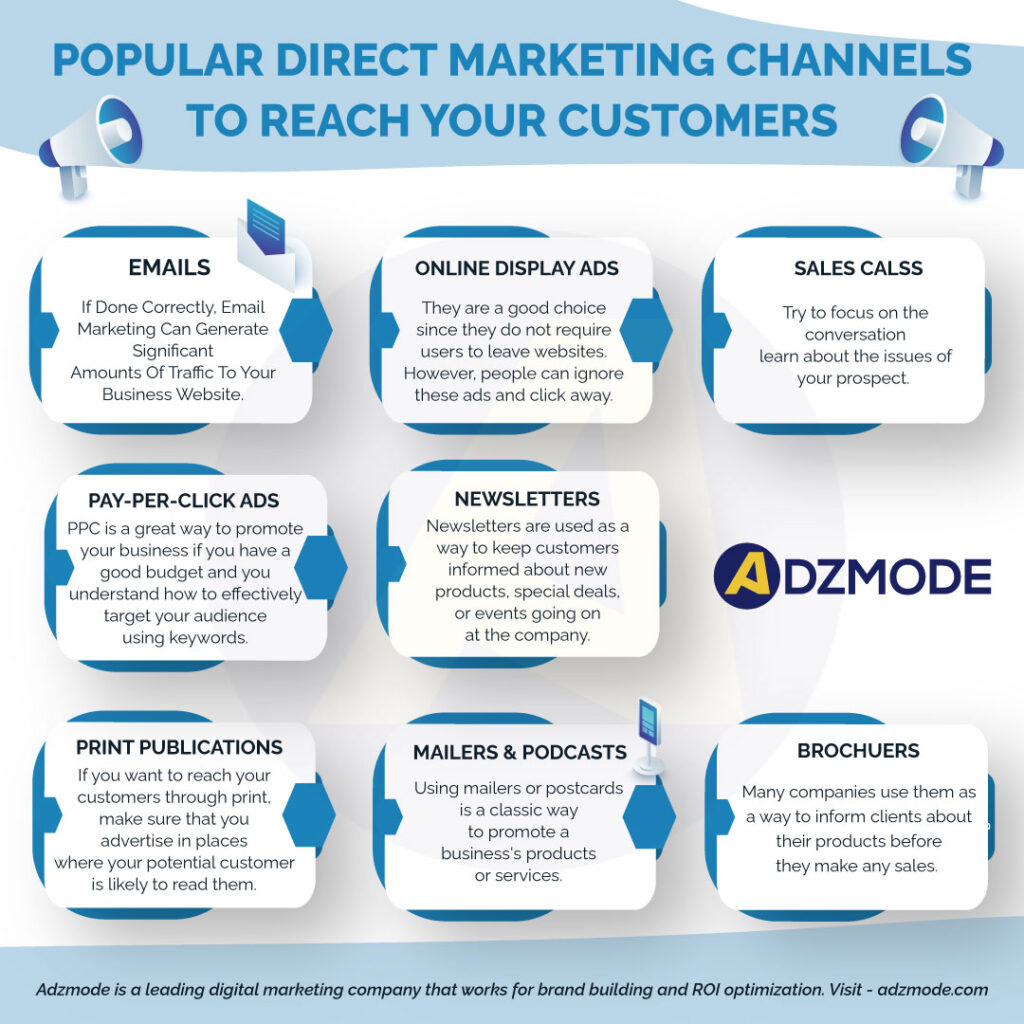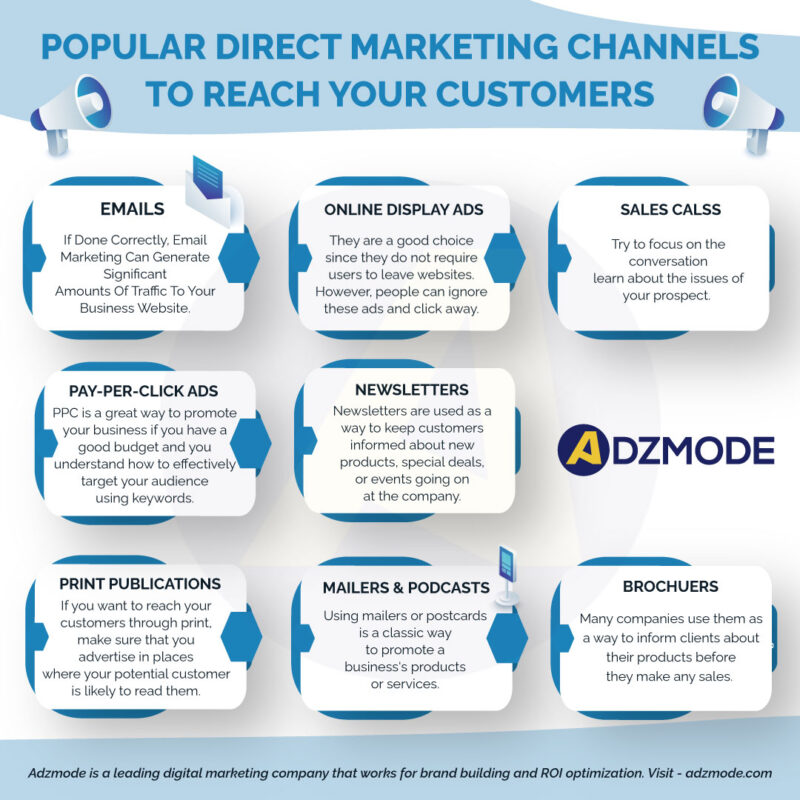 3. Steal Followers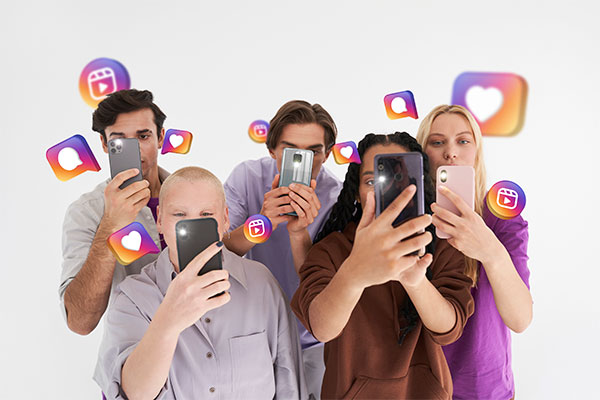 If you want your small company' Instagram account to develop quickly, you need to steal followers from your competition. Getting followers from other accounts is a good tactic because you may assume people will be interested in your material if they follow accounts like yours. Use the like/comment/follow method to maximize your efforts. Follow a user, like an image of theirs, and then remark on that image or another of theirs instead of just following that user or loving that post. The engagement above method helped one business owner get a 34% response rate. If you are located in Toronto and looking for professional help to get started in this step, you can consider connecting with the best digital marketing agency in Toronto.
4. Post Frequently
Post frequently if you want your business' Instagram following to increase rapidly. In 2015, Quintly.com, a social media analytics service, studied more than 5,000 Instagram profiles. They discovered that the most popular profiles updated their statuses twice or thrice daily. However, Instagram users weren't slacking off in the posting department; daily image updates were commonplace for most accounts.
Visit: digital marketing for small businesses
5. Make a Compelling CTA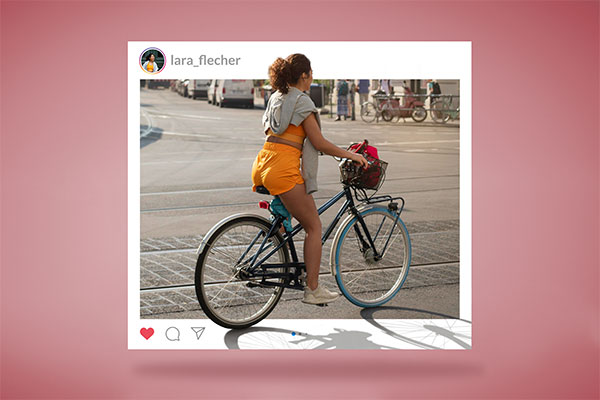 Have a compelling call to action (CTA) in every image you share. The simplest way to convince consumers to do what you want is to ask them to. Small businesses often use Instagram's "double tap" and "tag a friend" features to encourage their followers to spread the word about their products. You can encourage followers to join your email list or buy a product by providing links to these actions. You may encourage your audience to do more than consume your material by including a call to action. It is a fantastic way to attract more readers and boost engagement with your posts.


6. Run Giveaway Campaigns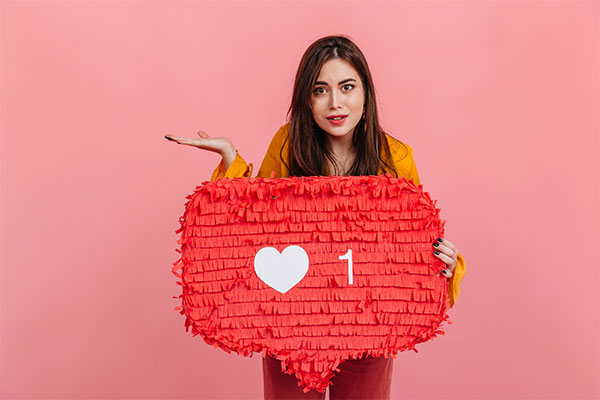 Having competitions is a great method to boost participation on Instagram. You can gain thousands of new followers with no work if you successfully run a contest. Instagram is a great platform for hosting a variety of contests. However, the cost of entry should be some combination of liking a post, following you, tagging a friend, or any other action that will expose your account to a wider audience and promote interaction, regardless of the type of content you choose to conduct.
Visit: digital marketing for startups
7. Pay Attention to Shout-Outs
You should pay for Instagram shout-outs if other users want to mention your account in a description or an image they post. One quickest and most effective way to increase your Instagram following is through shout-outs. It exposes your account to thousands of users you probably never would have reached. Research the most popular Instagram accounts in your field to locate ones that have a comparable audience and high engagement as measured by the number of likes and comments each post receives. Then, get in touch with them to inquire about the price of a shout-out and whether or not they are interested in performing one.
Visit: social media hacks for small business
8. Schedule Posts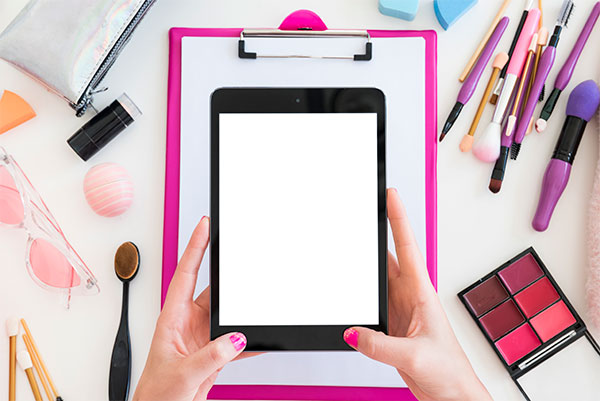 As a small business owner, you might not have much time to monitor and adjust your Instagram posts constantly, so it's a good idea to schedule them in advance. Scheduling is a must for success on Instagram and has more time to devote to other elements of your business. However, it is very much possible that, as a business owner, you can not find time to do all the stuff mentioned above. You can consider taking the help of the best digital marketing services.
Conclusion
These Instagram hacks for startups and small businesses immensely help to get a boost in your productivity. Compared to conventional marketing strategies, Instagram marketing is much cheaper, and the engagement level is high. So, do consider these while designing your marketing plan.
Why Adzmode for Instagram Marketing? 
More than 800 happy clients across the globe
Managing Digital Marketing Since 2011
Indomitable Digital Marketing Strategies
Founded by team of IIT Delhi Certified Digital Marketers
100% Transparency in Operations and Ad Budgets.
For more details, contact us now!
Share Your Project Requirements With Us