Gone are those days when traditional advertising like newspapers, magazines, tv and radio ads would consume most of your budget for brand awareness. In the modern corporate world, a solid digital marketing plan is essential. This is to beat the local competition, increase global presence and avail better ROI optimization. If you are just getting your company off the ground, you likely have a limited operating budget and a handful of staff. So, if you want your startup to expand as rapidly as it should, you need a sound digital marketing strategy. Let us understand what is the importance of digital marketing for startups.
The lack of a solid digital marketing strategy is a major contributor to the demise of many new businesses. If you don't have a strategy for getting the word out about your product or service, not many people will buy it, even if it's the best thing since sliced bread and everyone wants to buy it. CB Insights reports that 17% of failed firms might attribute their demise to ineffective marketing. Here are some of the most compelling arguments for why startups need to invest in digital marketing.
Reasons for Why Digital Marketing for Startups: 
Involves Authentic Participation: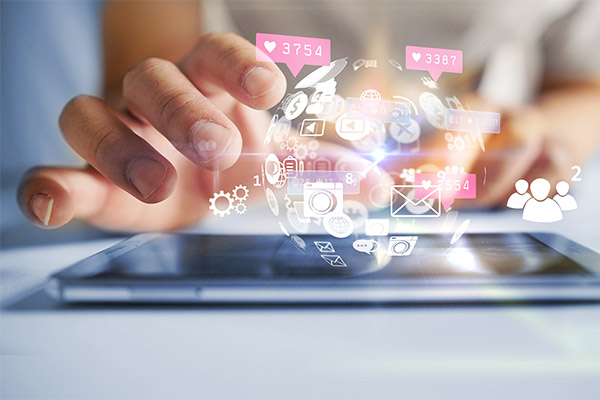 Successful businesses know that by leveraging digital marketing strategies, they may improve their operations and their products through the application of cutting-edge technology. A startup can gain a marketing edge and rise above the competition with the help of digital marketing tools. Digital marketing, and especially social media marketing, has the potential to help a new business find and connect with its ideal customers.
For instance, the Instagram followers hack is used by nearly all of the most proficient Instagram marketers as a means of connecting with potential customers and generating interest in their products and services. The popularity of these businesses on social media platforms drives more visits to their respective websites. Flipkart claims that its social media marketing efforts are directly responsible for the vast majority of its website's traffic.
One of the top 10 eCommerce websites in the world uses social media campaigns to enlighten and entertain its customers. Not only will digital marketing help you break sales records, but it will also build interest in your brand among potential customers.
Gaining a Deeper Knowledge of Your Customers: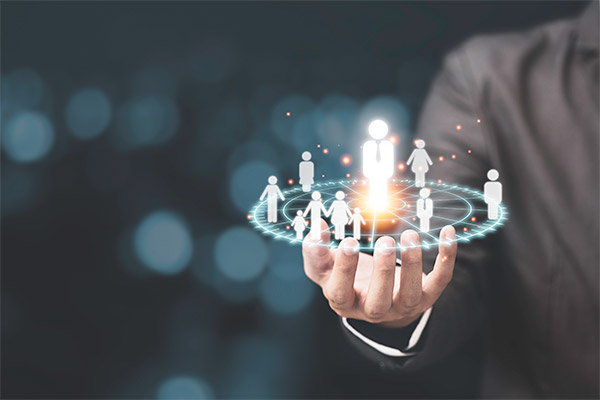 A company needs to learn as much as it can about its clientele. Delivering high-quality goods and services to clients when and where they need them should be your priority. Using digital marketing, you may provide superior customer service and boost your company's profile by enhancing how your customers interact with your brand online.
Customers' actions can be tracked, monitored, and analyzed thanks to digital marketing. As a result, you can tailor your messages and the channels via which they are delivered to meet your client's demands better. Because of this, customers will seek your organization first if they need a solution related to your niche.
Visit: instagram hacks for startups
The outbound selling strategy of cold calling only has a 2.5% success rate. (Keller Research Center) source:wpforms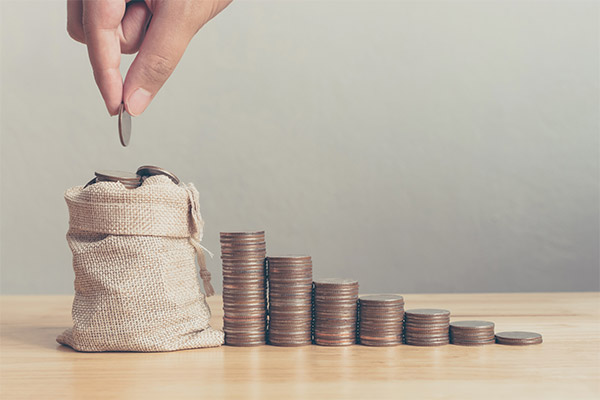 One of the greatest benefits of digital marketing is its low cost. Because of this, it's an excellent promotional tool for new companies without a significant budget to spare. Digital advertising can save you money and produce greater outcomes than more conventional forms of advertising. As a leading digital marketing agency in india, our strategies for formulated for ROI optimization.
Effectively Increases Online Sales: 
With digital marketing, it's simple to find out if your efforts are paying off is simple. To accomplish this, you must examine both your traffic sources and your conversion rates. All online businesses have easy access to this data, which is crucial for learning how to improve conversions.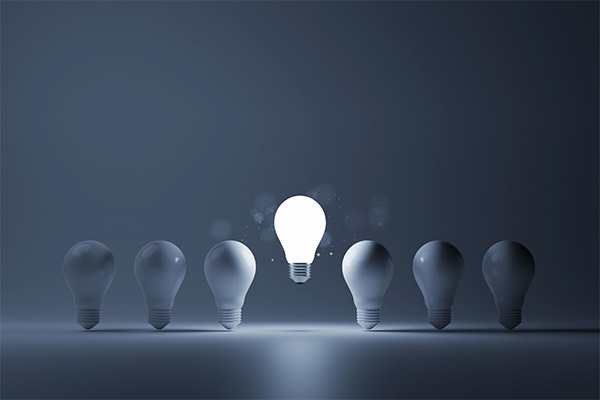 In addition to attracting new customers, the internet exposure that digital marketing provides is invaluable. When you launch a digital marketing campaign, you expose your company to a wider audience. If they tell their friends and acquaintances about it, they will help spread the word about your company. Increasing your company's online presence raises the probability that it will become a huge success, bringing you enormous profits.
77% of B2B purchasers won't speak to a salesperson until they've done their own research. (Corporate Executive Board) – source: wpforms 
Made People Aware Of The Brand: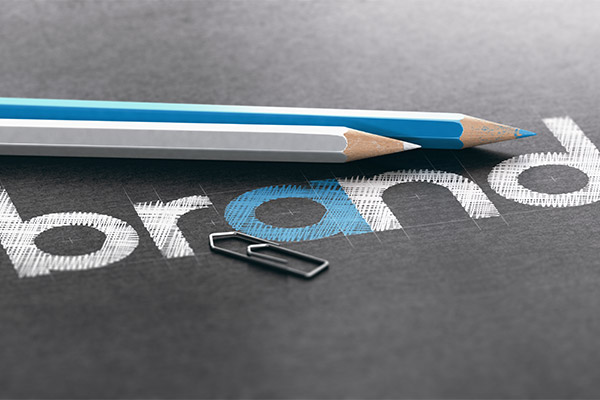 Marketing your brand via digital channels, and notably social media may be quite fruitful. Even if your marketing strategy doesn't result in any direct financial gains, it will certainly raise consumer recognition of your brand. While not everyone who visits your website will become an immediate customer, raising brand awareness increases the likelihood that they will remember your company the next time they are in the market for a product or service.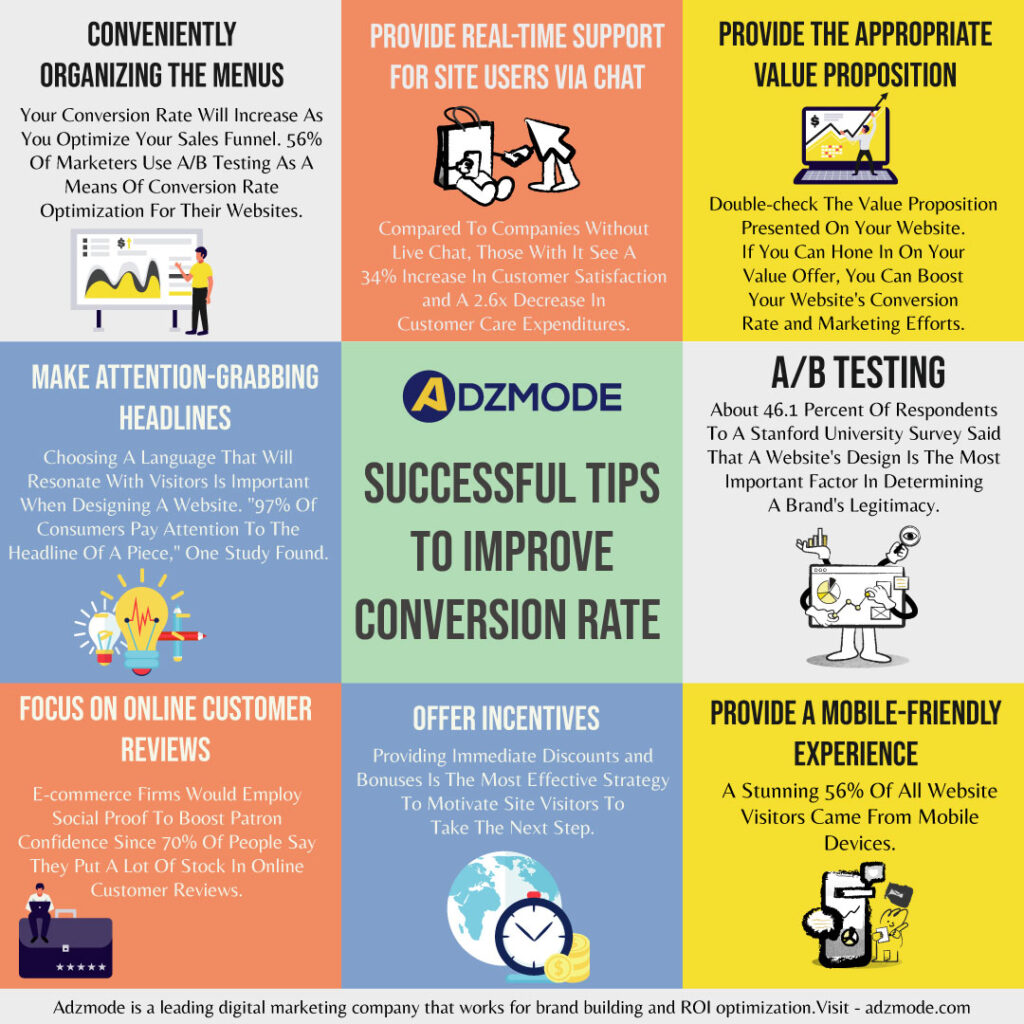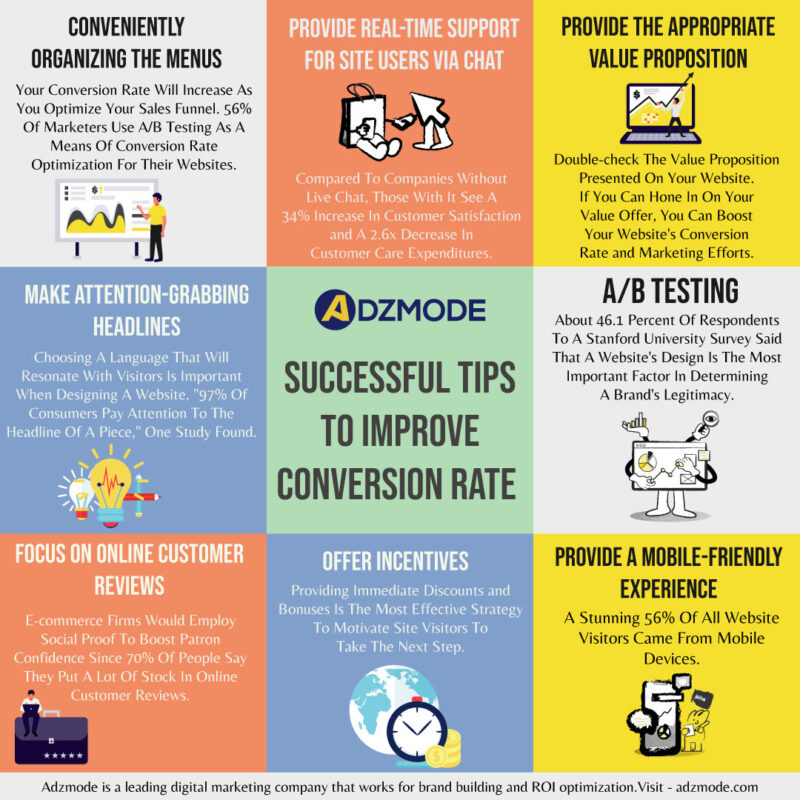 Connects Better with Customers, which leads to more Sales: 
Customers will interact with your brand more frequently after implementing a digital marketing strategy. This is especially useful on social media, where a higher level of interaction typically results in a greater number of conversions.
Calculates Return on Investment: 
With digital marketing for startups, ROI can be easily measured, unlike with more traditional forms of advertising. With digital marketing, you can assess the success of a campaign as it unfolds, rather than having to wait for it to wrap up before drawing any conclusions. This gives you the flexibility to make changes that boost profitability. Stopping a digital marketing campaign that is underperforming is one way to prevent further financial loss.
Summing up
We hope this article gives you an insight into the importance of digital marketing for startups. When a startup has a sound digital marketing strategy at the get-go, its chances of being successful increase. So, if you are a startup, do give digital marketing a serious thought.
Visit: website development for travel agencies
Why Adzmode as your Digital Marketing Partner? 
More than 800 happy clients across the globe
Managing Digital Marketing Since 2011
Indomitable Digital Marketing Strategies
Founded by team of IIT Delhi Certified Digital Marketers
100% Transparency in Operations and Ad Budgets.
Share Your Project Requirements With Us