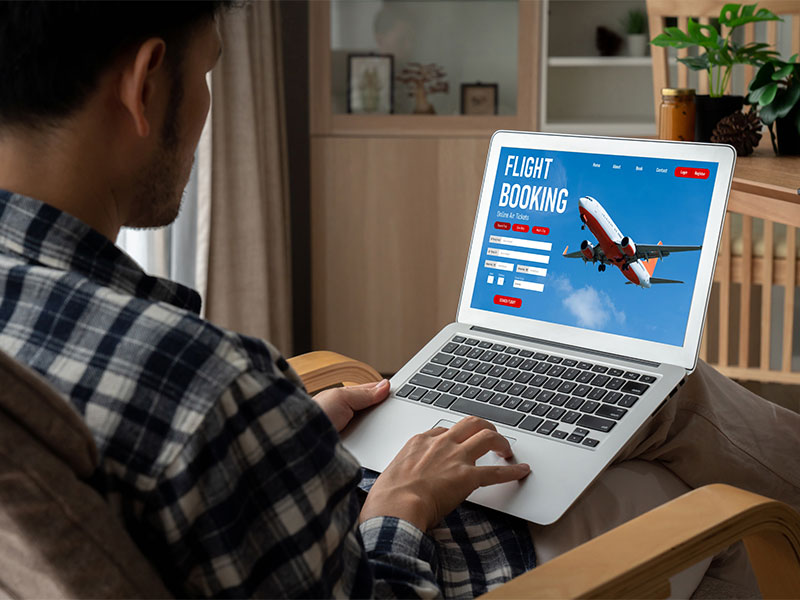 Travel agencies are becoming increasingly competitive. From planning trips to booking flights and hotel reservations, these businesses are looking for ways to improve their customer experience by providing better services. In addition, consumers are also demanding more from their service providers. They want to get all the information they need, book their trip, and pay securely online without being hassled by salespeople.
Accordingly, it is now very important for travel businesses to invest in a good website or at least create a landing page to attract new customers and increase brand awareness. Hence, if you do not have a dedicated travel website, you are not giving customers enough information about your company or service. In fact, without it, new people may not even know that you exist. This is why website development for travel agencies is extremely important so that you do not miss out on such important leads.
7 Reasons for Website Development for Travel Agencies:
1. Establishing Credibility: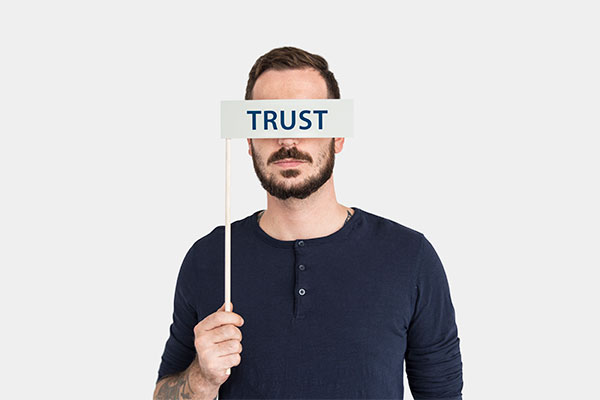 Your credibility is at stake if you do not have a website. New people might be skeptical about the services you offer. Word of mouth alone may not be convincing enough for them. A professional-looking website gives you the chance to display your history, credentials, and expertise. By having a strong online presence, you'll demonstrate a level of professionalism and authority that will help build your company's trustworthiness and attract customers.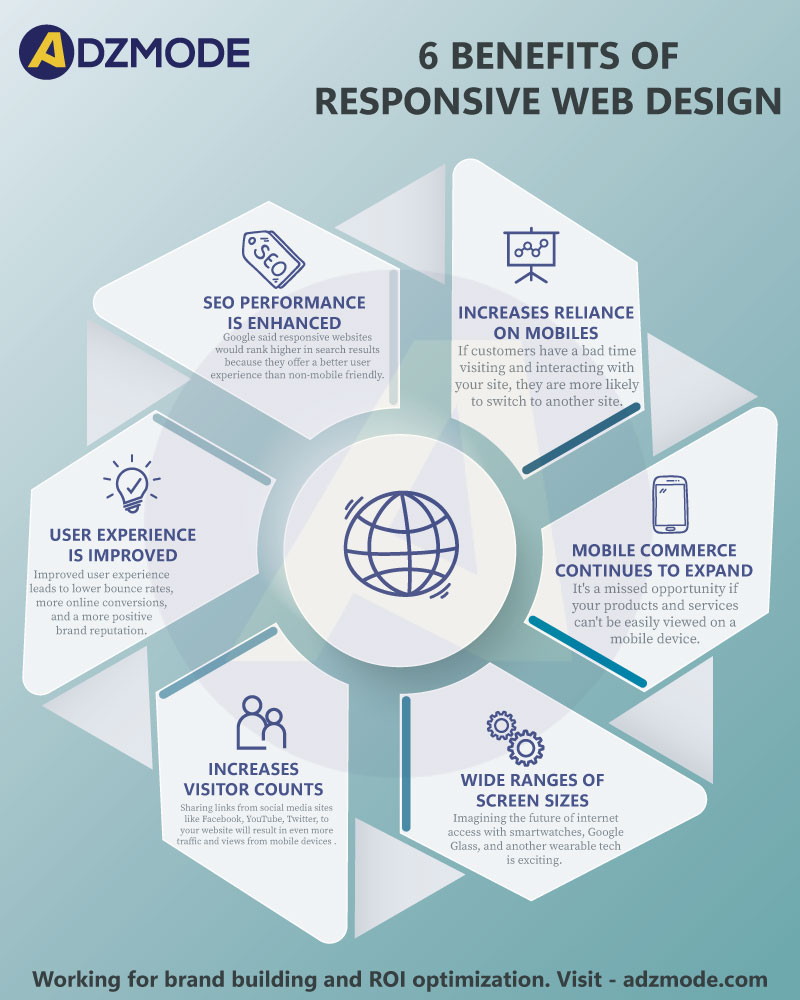 2. Branding: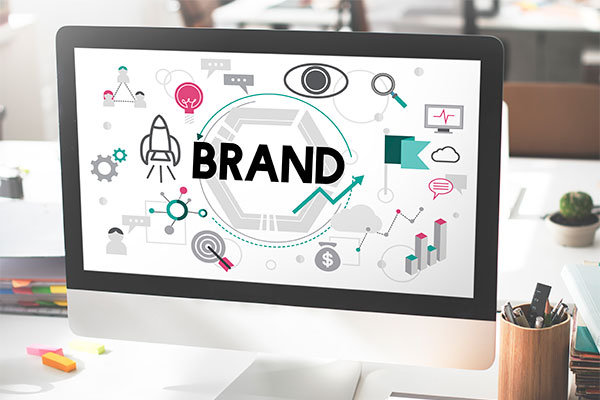 Developing a website lets you show off your brand identity, and helps your business stand out from the crowd. It allows you to showcase what makes your travel agency unique. In addition to demonstrating who you are and what you're offering, it presents you and your staff as experts in your field. Your website will help promote your company's image and differentiate you from other competitors.
Many travel agents use social media accounts to promote their businesses, however, your capabilities are going to be quite limited on these platforms. On the other hand, a website lets you have full control over how and what you want to serve your customers. Also, if you have a brilliant SEO strategy you can rank high on Google and can reach out to thousands of prospects. The best digital marketing agency in India can help you with a robust SEO plan to ensure sustained visibility and more customers for your travel business.
3. Developing Online Booking Tools:
Online scheduling is a convenient way for customers to book their travel plans without having to go through the hassle of calling travel agents. If you have a website, then you could create a schedule booking system for travelers who want to plan a trip. One example could be a web-based reservation service where people can search various airlines, hotels, rental cars, and flights at once.
Apart from convenience, online booking also provides several advantages including 24-hour customer service and fast processing of payments. Both ticket booking and cancellation are much easier for customers. However, this may not be possible if your agency does not have a website. This is why we recommend you hire the best web design company in India that can build you a high-quality website with a hassle-free online booking system for your travel agency.
Visit: digital marketing for startups
4. Informing About the Availability of Services:
If your agency has its website then the client will be able to find the details about the package, he/she wants to buy at any time easily. This helps the customers make informed choices while purchasing tickets. It also prepares them for any eventuality. Like when a customer tries to make a booking request, they might not realize that some services could be unavailable in certain locations.
Even though your website may not be able to directly help customers make connections, it can still serve useful information and guide them to make an alternate choice. Therefore, travel agencies must ensure that customers get all the details they need through a simple and user-friendly website. The best web design company in India can help your agency develop an amazing website that is easy to understand, yet engaging enough to keep the customer's attention.
5. More Revenue Opportunities: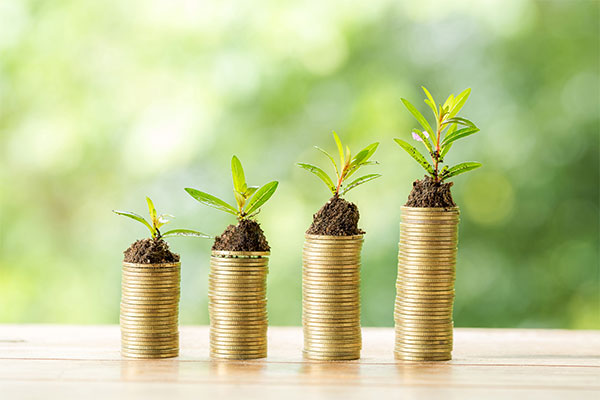 Having a great website helps you start building a reputation online as a trustworthy travel agent. You will start getting calls from various tour operators across the country who would want to work together. That can translate into big commissions down the line. If you provide great customer service, build strong relationships, and give them good advice, they'll refer other businesses your way. As long as you continue providing high-quality services, referrals will keep coming.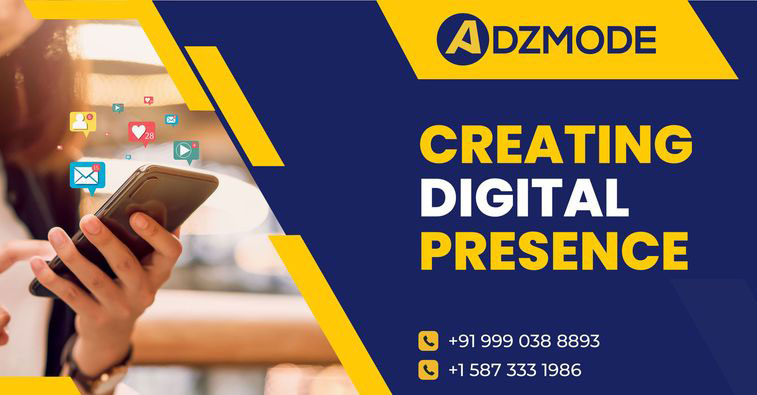 6. Positive Reviews for Marketing: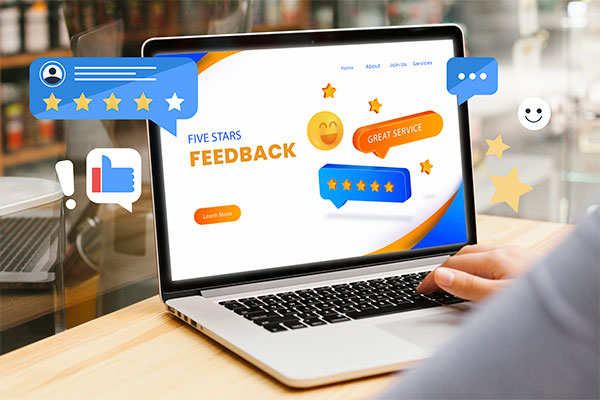 Getting reviews from satisfied customers is helpful to establish trust in your brand. If you have a website, you can ask previous customers to leave feedback, create a system to collect those testimonials, and use them to increase your social proof. People may be interested in your service only if they hear positive feedback about it from others. Therefore, having positive customer reviews and testimonials published on your site will boost consumer confidence in your travel agency and its services.
Visit: Online Reviews for Business
7. Using Visuals:
Visuals are far more attractive than texts. Websites can provide eye-catching photographs and entice customers to learn more about the locations you offer. They see how beautiful the travel destinations are and would want to visit there themselves.
Visit: digital marketing for small businesses
Conclusion:
These were the benefits of website development for travel agencies. Having a website lets you establish brand awareness and credibility among new consumers. Moreover, you can take the advantage of technology and make booking easy for your clients.
Why Adzmode for Your Business?
More than 800 happy clients across the globe
Managing Digital Marketing Since 2011
Indomitable Digital Marketing Strategies
Founded by team of IIT Delhi Certified Digital Marketers
100% Transparency in Operations and Ad Budgets.
For more details, contact us now!
Share Your Project Requirements With Us