Web Design Company
Web Design Company
Creating online presence since 2006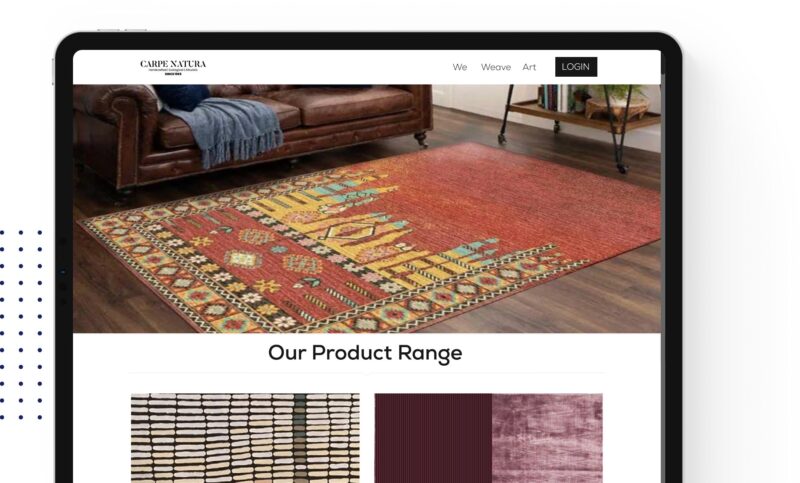 Globally Trusted Website Design Company with 1000+ Projects Delivered
Globally Trusted Website Design Company with 1000+ Projects Delivered
We Delivered What We Promised
As a leading website development company, we develop websites that are responsive, mobile friendly, fully SEO Optimized, and based on CMS platforms. With the aim to deliver the best website development services, the Conversion funnel is enabled and niche content is written for the website by professional Content Writers.
Our Web Design Services Include
Our website projects
Our website projects
Adzmode started as a website designing company in Delhi in the year 2006, the websites were based on HTML. In 2010, with the introduction of CMS platforms like WordPress, we started developing CMS websites and became the best website design company in India. To meet the market requirements and stay ahead of the competition, we have started working on web3 assets in the Year 2019. From 2010 to 2022, we have delivered more than 1000 website projects with more than 95 per cent client satisfaction.
Basic
4 Page Website
Home Page Banner
Contact/Query Form
Content Management System
Technical SEO (Tools Setup)
5 Business Listings
Social Media Banners
Rs 1000 Per Additional Page
Additional for 1 Year Domain & Hosting
Rs 10000 for E-Commerce Integration
Rs 5000 for Gateway Integration
Rs 1000 Per Page for On Page SEO
Max 1 Revision Initially
NO MONTHLY OR ANY HIDDEN FEE
Standard
7 Page Website
Home Page Banner
Contact/Query Form
Content Management System
Technical SEO (Tools Setup)
5 Business Listings
Social Media Banners
Rs 1000 Per Additional Page
Additional for 1 Year Domain & Hosting
Rs 10000 for E-Commerce Integration
Rs 5000 for Gateway Integration
Rs 500 Per Page for On Page SEO
Max 2 Revisions Initially
NO MONTHLY OR ANY HIDDEN FEE
Premium
9 Page Website
Home Page Banner
Contact/Query Form
Content Management System
Technical SEO (Tools Setup)
5 Business Listings
Social Media Banners
Rs 1000 Per Additional Page
1 Year Domain & Hosting Included
Rs 10000 for E-Commerce Integration
Rs 5000 for Gateway Integration
On Page SEO Included
Max 3 Revisions Initially
NO MONTHLY OR ANY HIDDEN FEE