Social Media platforms are powerful tools that can help small businesses get their message out to a wide audience at little cost. In today's world where we have access to information 24/7 via social media sites, people use these platforms to share news articles about products, services, events, etc., and they expect companies to respond immediately. If your business does not respond fast enough to new opportunities, you could lose potential customers to competitors who do react faster. To effectively utilize social media platforms, it helps if you know how to use them correctly. The following are some great social media hacks for small businesses that can help your business grow.
Social Media Marketing (SMM) is not just about posting content on Facebook and Twitter. You need to have a strategy that includes social media hacks if you want to get results.
Social Media Hacks for Small Business
Consistency with your Pages: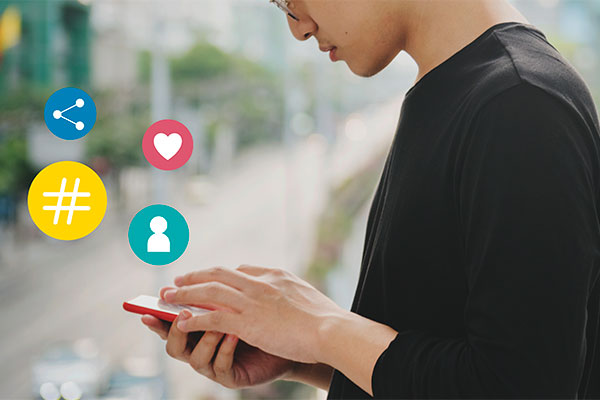 Use the same font throughout your site. You want consistency. If you have different fonts on each page, it makes it difficult for visitors to navigate. Also, if you use different fonts on different pages, it may look messy.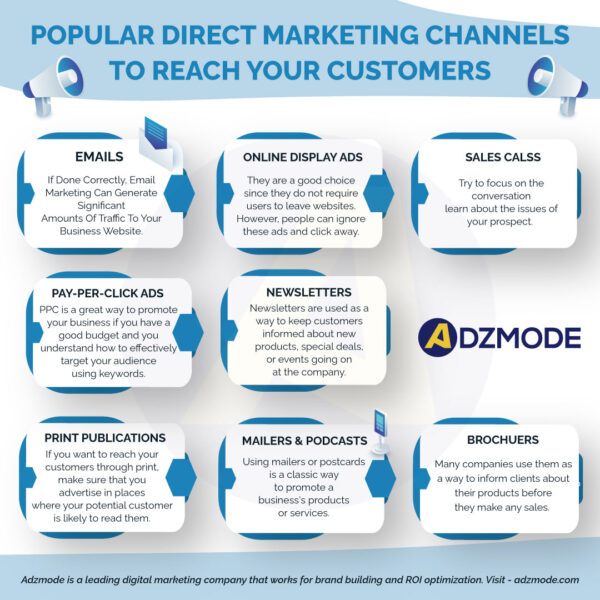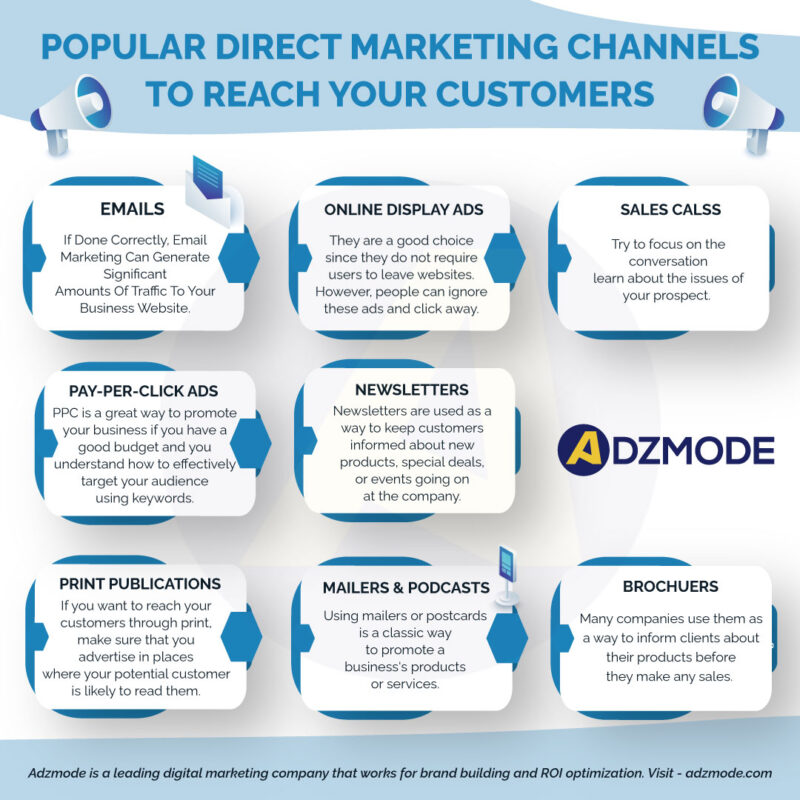 2. Collaborate with Small Influencers: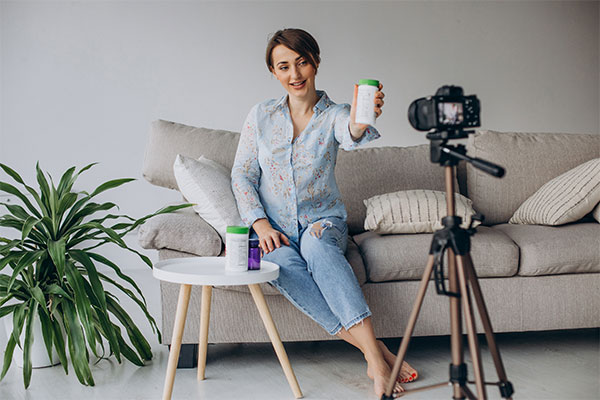 Influencer marketing is now one of the most effective ways to reach your audience. Influencers have a huge following, and they're willing to share their passions online. If you want to get ahead, you need to collaborate with them. Here's how to do it right.
First things first, know what your target market wants. You should always start with research. Find out who your ideal customers are, where they hang out online, and what interests them. Once you find these people, you can then create content around those topics. If you're looking to sell products, make sure to partner with influencers who already have a strong audience and trust-building reputation. A competent and reliable digital marketing agency in india will help you in not only collaborating with the influencer suitable for your brand's reputation but will also help in setting the right budgets.
3. Audience Matters: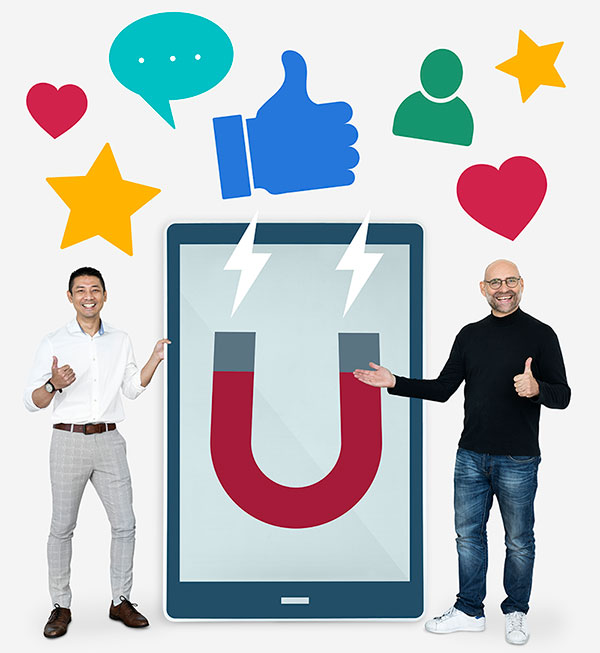 Your Instagram account should not be just about posting pictures of your plants and flowers. Creating content and posting the same will benefit in increasing social media engagement. And since social media is for everyone you will have followers from other countries as well. That means using hashtags, commenting on posts, liking comments, reposting images, etc. All these things build relationships between people who follow you and make them feel connected to what you do. If they don't feel connected, then they won't interact with you on social media.
Engagement is everything! When someone likes your comment or shares your image, it's a small way to show appreciation for their time spent following your page. And if you're lucky enough to get some likes back, even better! But remember, engagement doesn't always equal interaction! Don't expect everyone to leave a comment or reply to your messages. Just use it as a gauge of how many people are interested in what you have to say.
4. The Hashtag Game: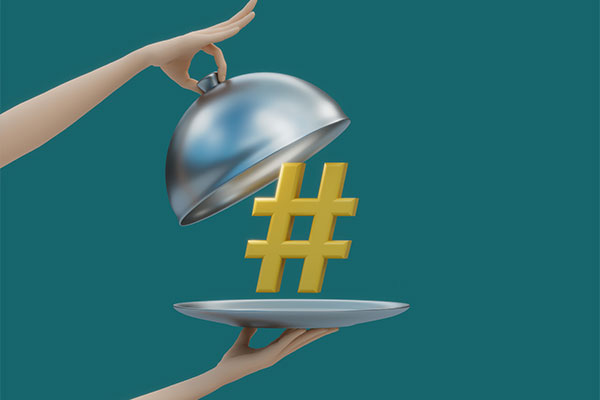 Hashtags have become a popular way to connect people online. Hashtag usage has grown exponentially over the past few years. According to Twitter's data, the number of tweets containing #hashtags grew from 1 million per day in 2010 to 2 billion per day in 2016. A hashtag is a great tool for connecting people who share similar interests and topics. In addition, it helps businesses build brand awareness and increase engagement.
Visit: why digital marketing for small business
5. Promote Your Posting Schedule:
The importance of scheduling posts is something I have been stressing over for quite some time now. If you don't schedule your posts ahead of time, then you risk losing out on traffic and engagement. You may even end up having to pay for ads if you do not plan. So how does this work? Well, let me explain…
When you post content on Instagram, Facebook, Twitter, etc., they show up in real-time. Meaning, people who follow you will see what you posted right away. However, if you do not schedule your posts, then these followers won't know about them until later. When you schedule your posts, you give yourself a window of opportunity where you can reach your audience. By giving yourself enough time to promote your content, you increase the chance of getting views and likes.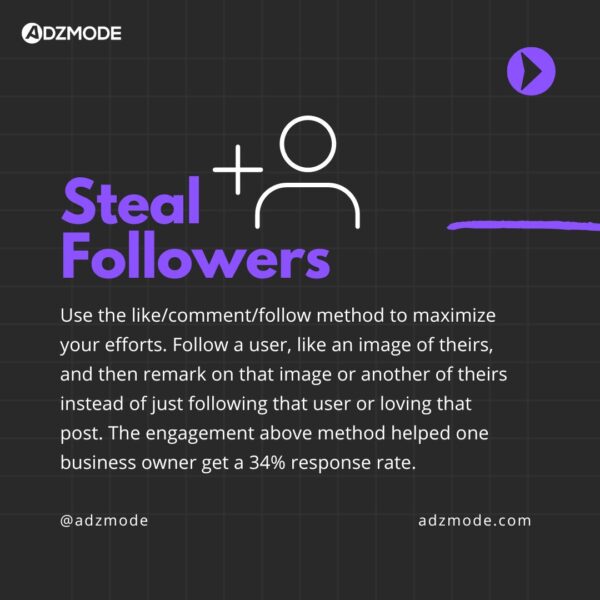 6. Start Engaging with People:
If you own a local shop, then chances are you might already have a fan base that would love to hear about your products. Social media gives your brand a platform where you can share updates, news, and anything related to your business. If you don't make use of social media, then your fans won't get any updates on your promotions and sales. Your followers could miss out on things that matter to them. Not only that, but social media enables people to build relationships with each other. When people feel connected to each other, it makes them more likely to trust brands.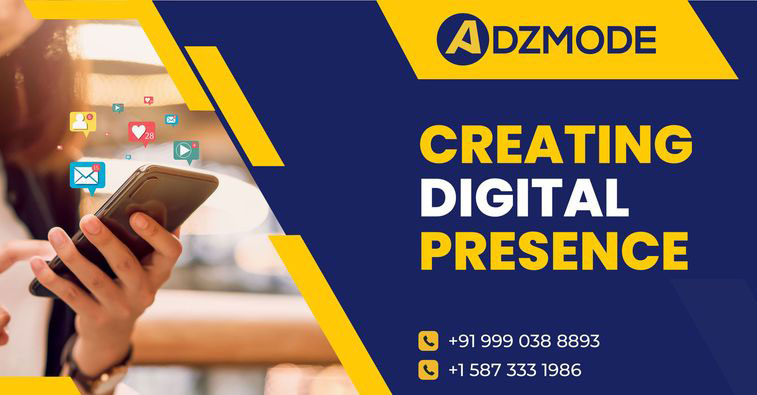 7. Create Content That People Want To Read:
People don't like reading boring stuff. So make sure you create content that people want to read. If you do that, then you're likely to get more engagement. Reaching out to the best digital marketing agency in toronto can help you with creating engaging and trendy content to lure your prospects.
8. Share Your Posts On Other Channels:
You should share your posts on other channels like Instagram, Pinterest, Snapchat, etc. Sharing your posts on these platforms increases your reach.
9. Make Sure You Have A Good Headline:
The headline is the first thing people see when they open your post. Make sure it grabs their attention and gets them interested in reading further.
Visit: sins of ecommerce website development
10. Include Calls-To-Action:
When people click on links, they expect something useful. So make sure you include calls-to-action in your posts. These CTAs will not only help in increasing website traffic, but also may lead to a purchase.
Summing Up,
In this article, we have discussed the various social media hacks for small businesses to succeed online, and what you need to know about them. Social media hacks have become increasingly popular over the past few years. There are many reasons for this, including the fact that social media platforms offer businesses the opportunity to connect with their customers in ways never before possible. However, while these tools provide small business owners with incredible opportunities, they also present some unique challenges. Good luck!
tips for maing instagram reels
Why Adzmode for Social Media Marketing? 
More than 800 happy clients across the globe
Managing Digital Marketing Since 2011
Indomitable Digital Marketing Strategies
Founded by team of IIT Delhi Certified Digital Marketers
100% Transparency in Operations and Ad Budgets.
For more details, contact us now!
Share Your Project Requirements With Us