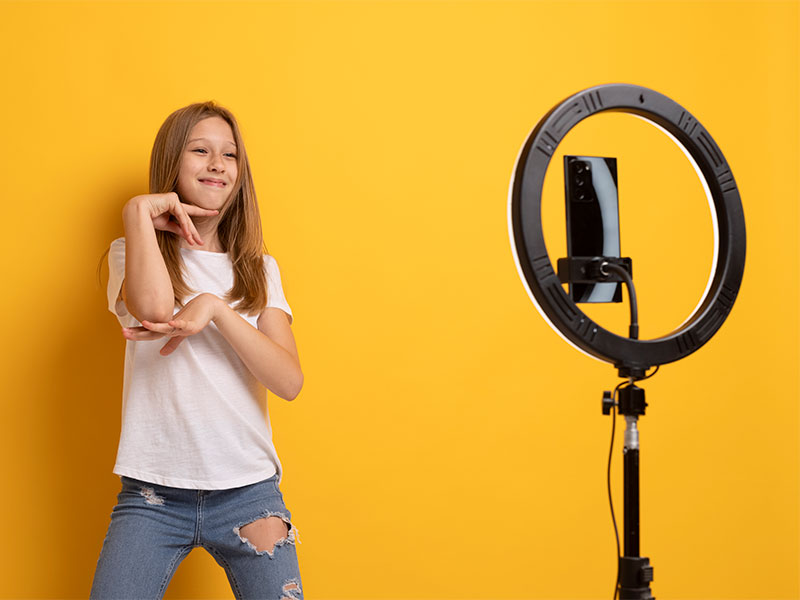 You can bring your business full alive on Instagram by posting short films known as "reels." These videos should be interesting and easy to find. They are an excellent tool for promoting your products, introducing yourself to potential new clients, and exhibiting your creative prowess. Want to produce better Instagram reels? Are you looking for advice on editing or recommendations for editing apps? This post will provide some of the best tips for making Instagram reels like a master so you can get the most out of using short clips in your Instagram ad campaigns.
Tips for Making Instagram Reels
No Use of Engagement Bait Techniques
It would be best never to use engagement bait, not even in the post, caption, or video. Anything that artificially incites interaction with your Reel on Instagram is considered "engagement bait." Requesting feedback, likes, or bookmarking from readers falls within this category. Instagram's algorithm may reduce your content's reach and prevent it from qualifying for Reels bonuses if it contains engagement bait.
2. Use Real Footage: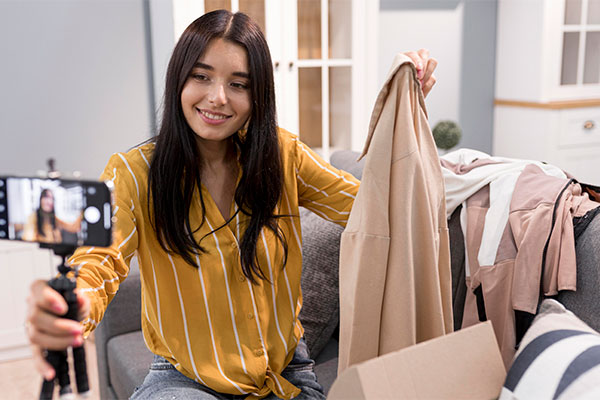 It's tempting to utilize a slideshow as an Instagram reel. That kind of video doesn't fare well in their algorithm, unfortunately. Instead, you could shoot some behind-the-scenes action, a time-lapse from the set, or a sequence of similar stills and edit them into a cohesive video. Remember that the Reel won't count toward the bonus program if it appears more like a slideshow than a video.
Visit: instagram hacks for startups
3. Prepare in Advance and provide Clear Context: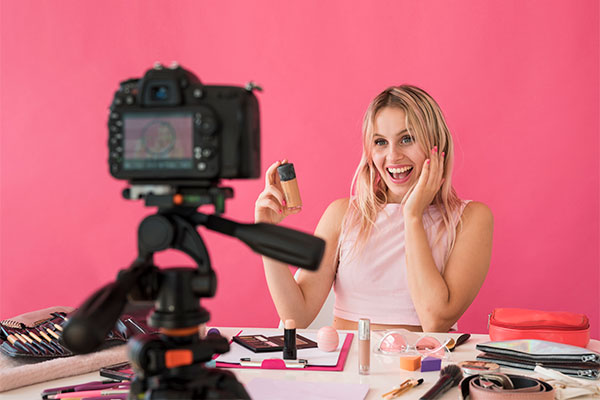 It would be best if you tried to convey some narrative in your Instagram Reels. You can't just pull out your phone, start recording random footage, slap some music on top, scribble out some text, and hope it does well. This won't disappear from your feed like an Instagram story does after 24 hours. It need not even be a professionally made movie. Like the rest of your professional life, an Instagram reel needs harmony. A well-thought-out plan for your video's content before and throughout recording will help you strike that balance.
Users will leave your video if they can't figure out what you're up to inside the first five seconds. Maximize viewer interest by setting the scene and establishing the nature of your story right away. Use captions, a cover title, and/or in-video captions that are both catchy and informative. If you are searching for professional help in your digital marketing strategy, consider contacting the best digital marketing agency in India.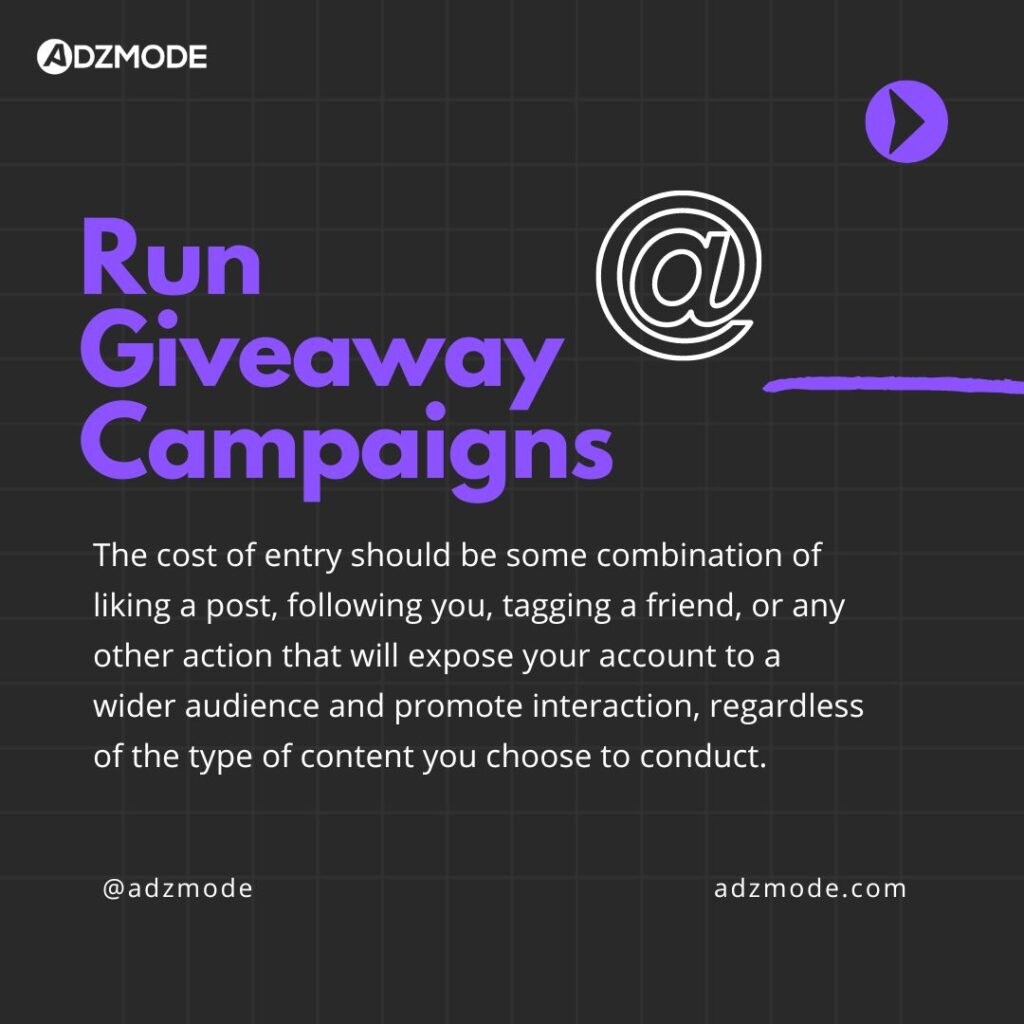 4. Utilize the latest Tunes and Noises: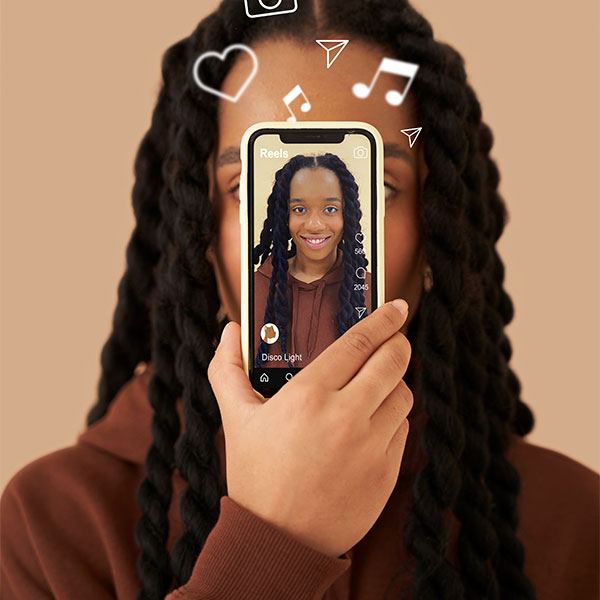 In the world of Instagram Reels, fashion is always shifting. Reels that make use of current events, popular songs, and other audio trends will rise in the Discovery section. Luckily, Instagram includes a built-in music library where you can search for songs you've been listening to lately and think will go well with your video. If you have decided to include Instagram as a part of your digital marketing services and offerings, make sure you make the content considering the latest trends.
5. Publish an Attention-grabbing Photo on the Cover: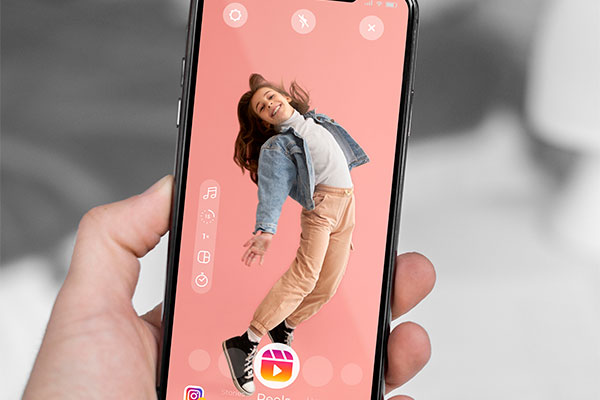 It is important to make a compelling cover for your reels. Never mind how good the real itself is, but the cover photo gets the first attention.
Once you have your cover image prepared, you can modify it for your Reel by clicking on the clip with the 'Caption' label and tapping the "Add from Camera Roll" button afterward. Then, choose the photo you'd like to use as the custom cover.
Visit: social media hacks for small business
6. Make Use Of External Video Editing Programs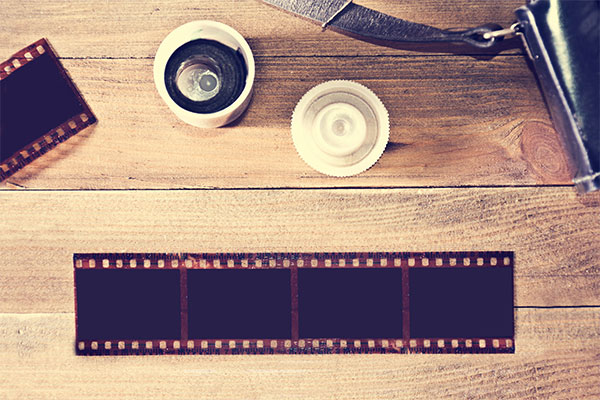 For the sole purpose of sharing photographs, Instagram was developed. They are, in fact, continually releasing new video features, graphics, music, and stickers. Still, it will be far less stressful if you hire a competent film editor in the long run.


7. Come up with New Material
The content you produce should be unique. There are countless new Instagram Reels posted daily, which may be somewhat daunting. Here's where you can put your skills as a wedding photographer to use. You can make content that teaches, amuses, or does both. To convince Instagram users that they need to invest in a professional photographer, you should show them what goes into the making of a photo. Discuss the best ways to pose a pair for a picture or make a group photo more interesting.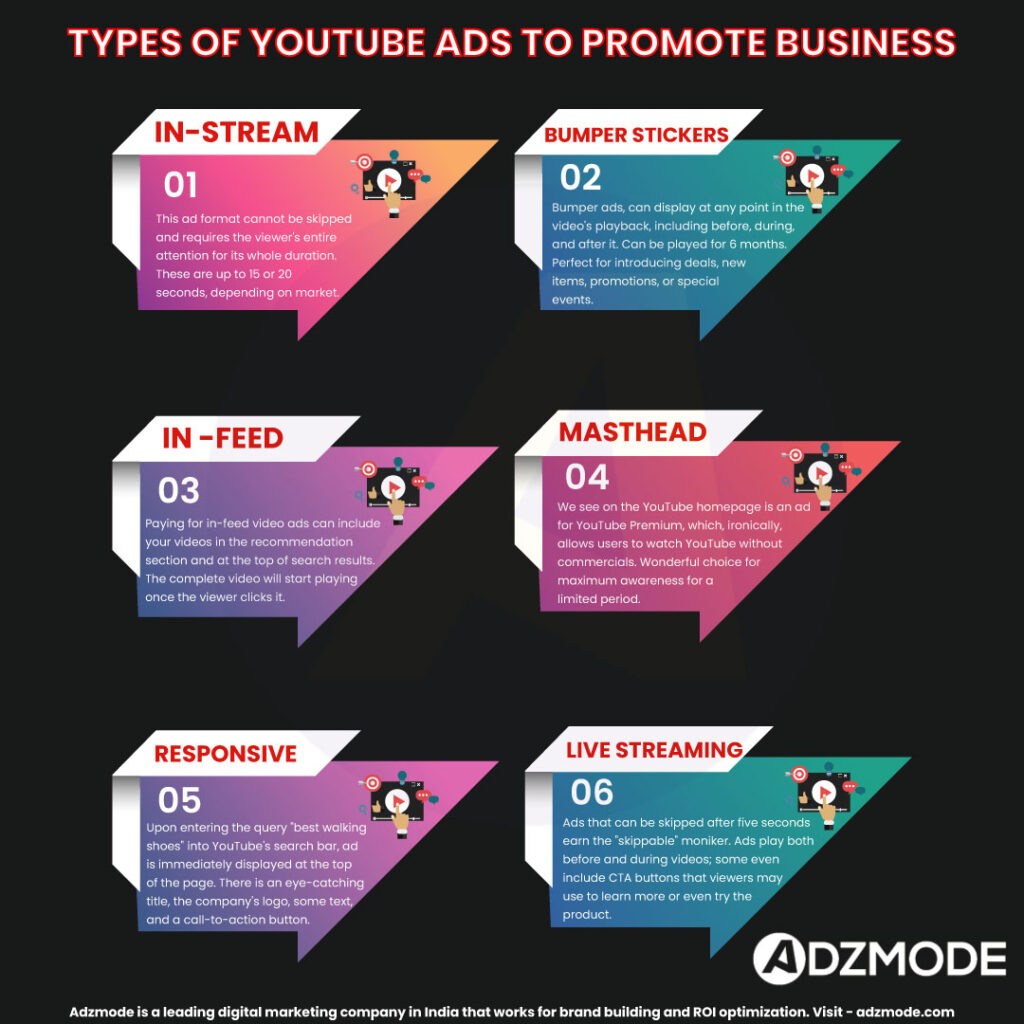 8. Add Captions
Subtitle and add text to your movies. As far as Instagram Reel suggestions go, this is the obvious choice. Many viewers don't bother turning the sound on when they watch movies, and some viewers may have trouble hearing even with it. It would help if you didn't risk alienating either of your potential customers by talking over their heads. Keep in mind that you will lose their attention if they are confused by your video at any point in the first five seconds. Instagram's built-in support for subtitles can be accessed via the sticker menu () by selecting "Captions" when viewing a video.
Visit: tips for youtube marketing
And finally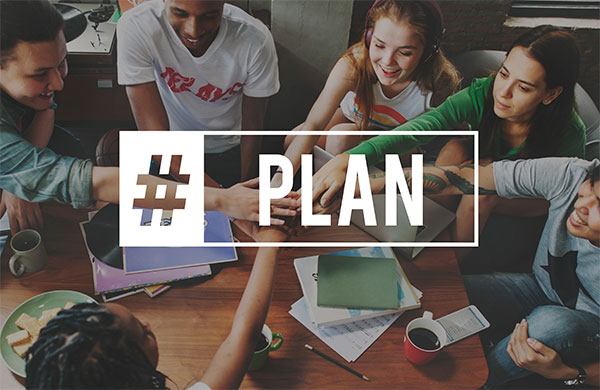 In addition to these tips for making Instagram reels, you can boost the visibility of your Reel content by employing the same Instagram methods you use for your regular posts, like frequently updating, writing engaging captions, and using relevant hashtags.
Why Adzmode? 
Working on Digital Marketing projects since 2010.
Started with Google Search AdSense and Google Ads in 2009
Working as a Social Media Marketing Agency with Facebook Ads from 2011.
Currently, working on Crypto Ads on various platforms.
Share Your Project Requirements With Us