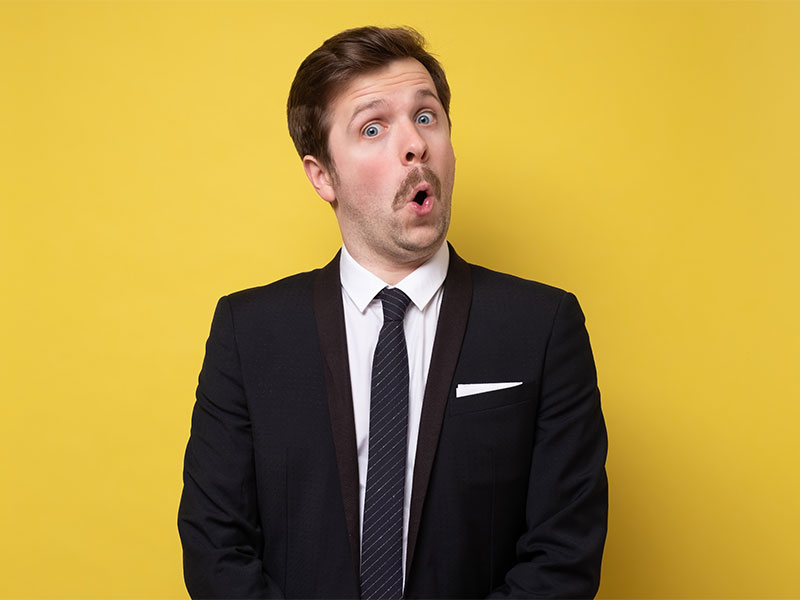 Direct Marketing (also known as Direct Selling) is any method or practice that involves marketing directly to consumers or businesses without going through public relations firms or traditional advertising agencies. In direct marketing, you need to send out personalized messages to customers or potential buyers to promote and sell your products. There are many types of direct marketing including email marketing, catalog mailings, telephone sales, etc. There are some advantages of using direct marketing efforts which include, building a targeted audience, lead generation, and sales. However, there are some bizarre direct marketing facts that you need to know before beginning a campaign. 
Direct Marketing Facts to Strategize Your Marketing Campaign:
Direct may be considered Intrusive: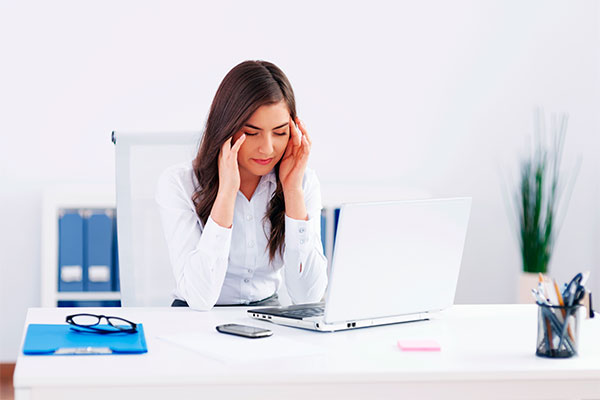 Often direct marketing efforts include "cold" emails. People receive unsolicited advertisements (usually in the mail) that are sent directly to their homes without their consent. They would receive tons of promotional emails in their inbox which would most likely be ignored or flagged as spam. These direct marketing messages could be annoying as people have no idea who you are.
Such methods are also regarded as intrusive on customers' privacy. Most of the time consumers have no way to opt out of receiving unsolicited messages from such marketers. So, whether it is a newsletter or a commercial, if you're going to send out anything, make sure you have permission from those receiving the material. If not, it could be considered spamming and cause problems down the line. 
Visit: why digital marketing for small businesses
People fear the Risk of Fraud: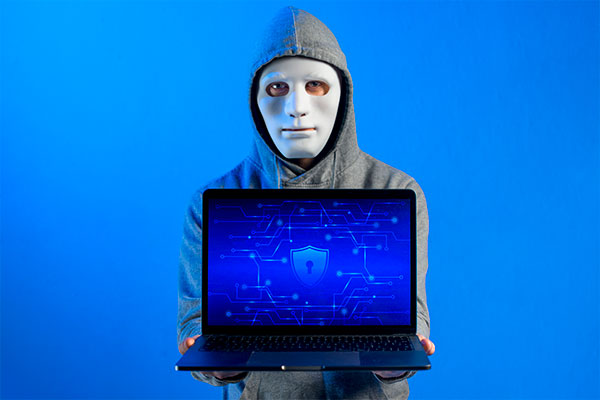 Often people are afraid of the chances of fraud from unknown companies who engage in direct marketing. This is because such businesses have not done widespread branding to convince people that they are trustworthy vendors. Direct marketers heavily rely on telemarketing and direct mail, the two channels that fraudulent and deceptive practitioners are very keen on using.
In many cases, direct marketers have access to a consumer's data such as contact information or home address. So, customers may feel that their data has been leaked or worse has been sold to third parties. When customers feel that their personal information is being shared without their permission, many people will not give you any business. 
Low Conversion Rate:
The average response rate in direct marketing is about 1-3%, as most customers would not open your mail or respond to your calls. When you reach out to people who are not interested in your product or service, they will find you irritating. Therefore, you need to find out customers who will find value in what you offer.
Without figuring out what people want; direct marketers spend all of their time telling customers how great their products or services are. Due to this reason, they end up with low conversion rates. Focus on leveraging your sales with the help of the best digital marketing agency in Toronto, to create a more customer-centric approach. Instead of using direct marketing techniques that are not working for you.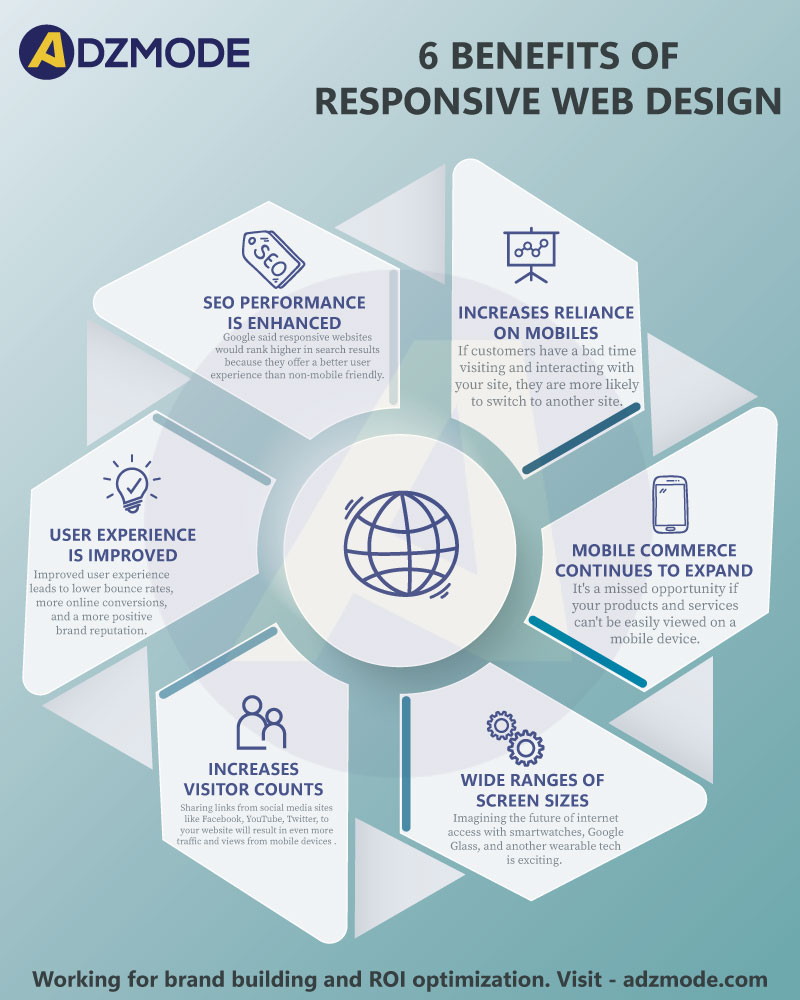 It involves Fierce Competition:
Considering the high number of marketing or direct mails received by customers every month, it becomes very difficult to stand out. Big companies usually spend a lot of money to attract potential clients. However, smaller companies and startups often struggle to get that level of recognition and fail to compete against bigger brands.
So, instead of relying on traditional direct marketing efforts, small businesses must choose to partner up with a leading digital marketing company in India that can understand your objectives, establish benchmarks, and create winning strategies for each phase of your campaign, to get you an edge over competitors. 
It is more Time Consuming:
Direct marketers spend a huge amount of time contacting every prospect on their marketing list. They end up writing hundreds of messages or making thousands of phone calls, but in return, very few customers show any interest. Therefore, this method is very inefficient if you plan to scale up your business. Moreover, it takes longer to build trust, unlike online marketing where customers can easily research by themselves who you are and what you can offer.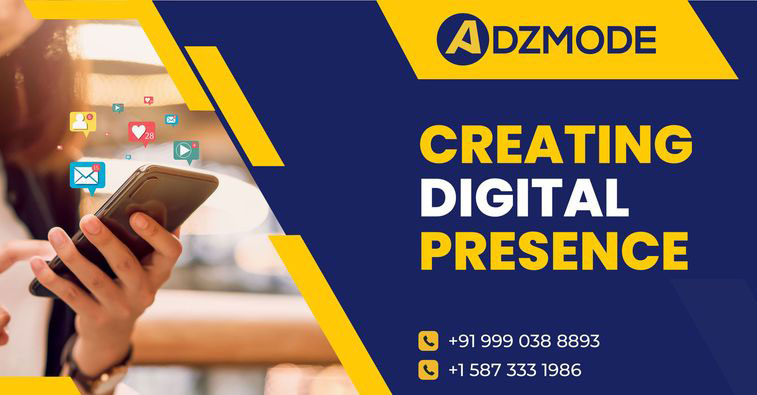 It involves More Cost per Lead:
When businesses choose to do marketing directly, they pay a higher cost per lead. This is because direct marketing campaigns need a lot more planning and staff time before reaching out to each prospect. Whereas online marketing efforts require lesser cost as you can reach out to a large audience at the same time. 
Visit: web3 content marketing
Conclusion:
These were some lesser-known direct marketing facts that you need to keep in mind before determining your marketing approach. So, before jumping into direct marketing, remember that it takes a lot of time, money, and planning to get good results. 
Why Adzmode as your Digital Marketing Partner? 
More than 800 happy clients across the globe
Managing Digital Marketing Since 2011
Indomitable Digital Marketing Strategies
Founded by team of IIT Delhi Certified Digital Marketers
100% Transparency in Operations and Ad Budgets.
Share Your Project Requirements With Us