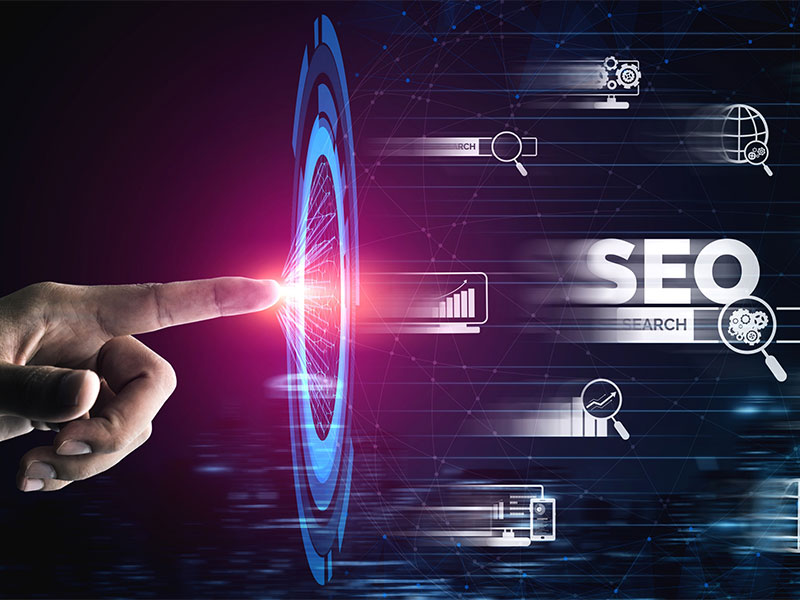 Are you a business owner and looking for a professional SEO company? Wondering how to hire a competent SEO company for higher search engine rankings of your website and quality traffic? While every site owner would love to rank higher in search rankings, it is often difficult to achieve because hundreds of websites are competing for the top spot. A reliable SEO company can help you solve the problem. However, there are some things to consider before hiring a firm. Choosing an SEO agency is a big decision and it can be quite challenging for beginners to know where to start. So, this article will guide you through the steps to hire a professional SEO company.
1. Learn about SEO: 
The first step is to learn about Search Engine Optimization methods yourself. To begin you may refer to articles available online offering free knowledge. There are plenty of sites providing valuable information on various topics like keyword research, content development, link building, etc. Make sure that you understand all the basics of SEO before hiring an expert. This way you will have a clear idea about the question you need to ask them based on the goals that you seek to achieve.
2. Know Your SEO Goals: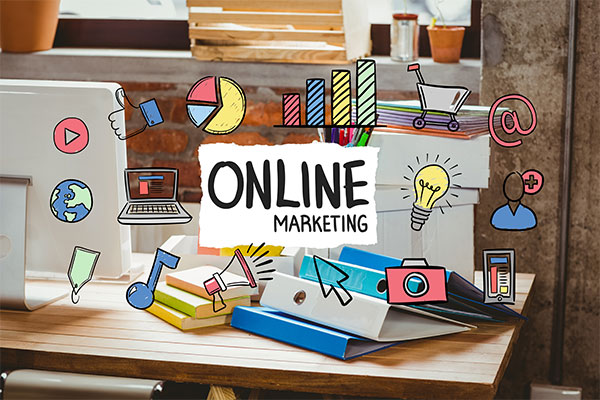 Before hiring an agency, you must list down all the goals that want to achieve through your SEO campaign. This may include increasing your organic traffic, ranking for certain keywords, obtaining backlinks, improving domain authority, maximizing page speeds, etc. Having these established goals in mind will help the SEO agency understand your expectations more easily.
Visit: tips to build successful website
3. Check the Agency's History:
Unless they are relatively new, A good SEO agency should have a solid history of success in the business. They must show that they have been successful at ranking sites. You could find out if there are any online reviews or social media mentions and what type of results they had. You want to make sure you know their track record first.
Also. you may want to choose an agency that has experience working with companies similar to yours. This means they are familiar with your industry and what it would take to make an effective SEO campaign. Aided by a team of experienced professionals, we are a reliable SEO company in Toronto which will not only understand your business but also will know how to properly execute SEO strategies that are best suited for your company.
4. Know About Their Processes:
Next, you need to know their entire process starting with their research phase. Ask your potential SEO agencies about their approach. How do they find keywords? What tools do they use to determine keyword competition and value? Do they build links? What performance metrics they will use? Is there content creation involved? How often do they perform auditing to find new opportunities for optimization?
Once you get answers to these questions, you will have a good idea of where they stand in the industry and what you can expect from them. A good SEO company may also offer you a few suggestions in the beginning. Being a leading digital marketing company in India , we will investigate your current situation and then create a robust plan that works for you, and then implement it based on your unique circumstances.
5. Know What to Expect from Them: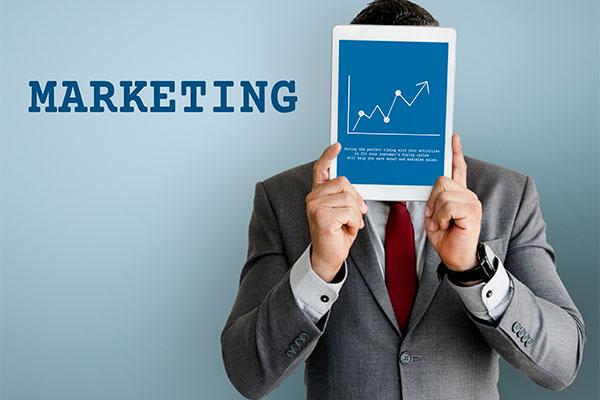 You should have an idea of what to expect as your SEO campaign will progress. What kinds of results you will see after implementing their strategy, and how long will it take before you start seeing results (which could be around 3 – 6 months)? You do not want to end up with a company promising results that are not possible. To avoid these problems, ask what you could expect to see from their efforts. If an agency claims to rank you on the first page of Google within a week, simply reject them, as they are only misleading you for money.
Visit: why digital marketing for small business
6. Ask About Previous SEO Work: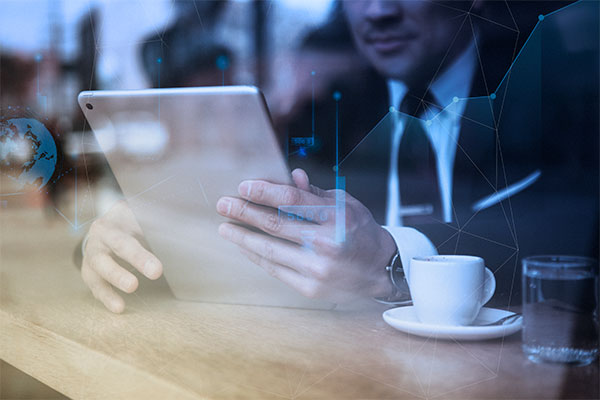 An SEO company that has worked with a variety of clients before should be able to provide references from other past clients. If they do not have any published testimonials, it could indicate that the SEO agency is not established enough to offer proof of its success. You may ask for information about their previous projects so you can evaluate their performance.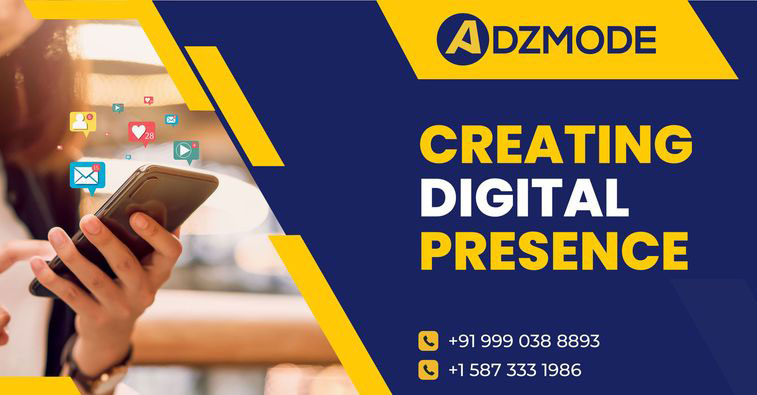 7. Know Their Pricing: 
The final thing you should check is the cost. Make sure that you understand the agency's pricing structure. Different agencies offer different packages. Check what is included in each SEO pricing model and do not hesitate to ask for additional details about the price.
Conclusion
In today's competitive online landscape where high-quality service providers are needed to be successful, a professional SEO company can build an effective plan that greatly improves your site's ranking and traffic so that you can secure more profits for your business in the long run.
Why ADZMODE as Your SEO Partner? 
300+ SEO Projects Done
Working Since 2011
SEO experts certified by IIT Delhi
Only White Hat SEO Techniques
Quality Link Building Services
High Traffic
Share Your Project Requirements With Us