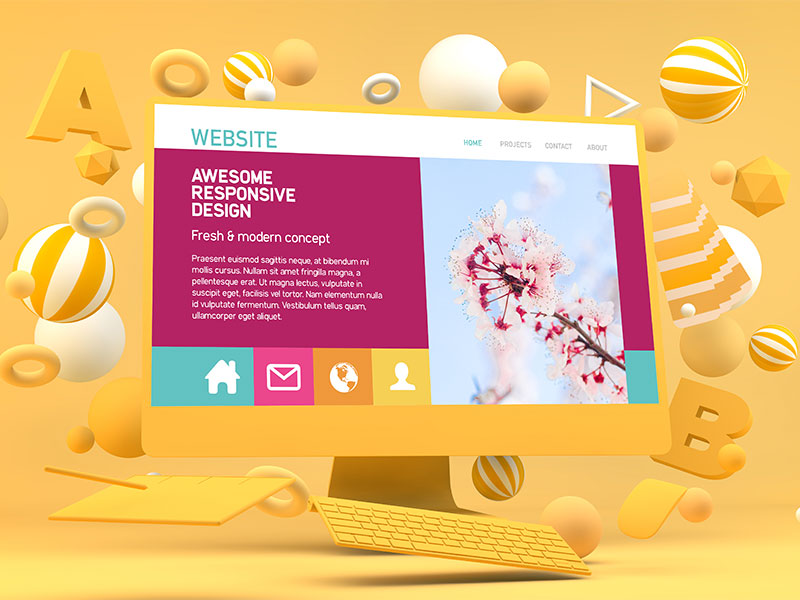 The construction of a website is a very complex task, especially for beginners. There are lots of things that go into building a site. From design and content to optimization and marketing, you need to pay close attention to each component to ensure that your website will engage visitors and encourage them to stay longer. Whether you want to run a large site catering to thousands of customers or a personal blog, here are some essential tips to build successful website.
Top 10 Tips to Build Successful Website:
1. Have a Clear Vision:
The first step to building a successful website is to identify what type of niche you want to build around. You can choose between different types of websites – e-commerce sites, informational websites, personal blogs, etc. You should know what you want out of a website before you start designing and building it.
The type of content you put on your website will determine how visitors interact with it. If it is purely informational then you must know who your audience is and what type of information, they would find useful. However, if it is an e-store, then you will want to make sure the design is well-optimized for purchasing items, along with high-quality images and easy navigation.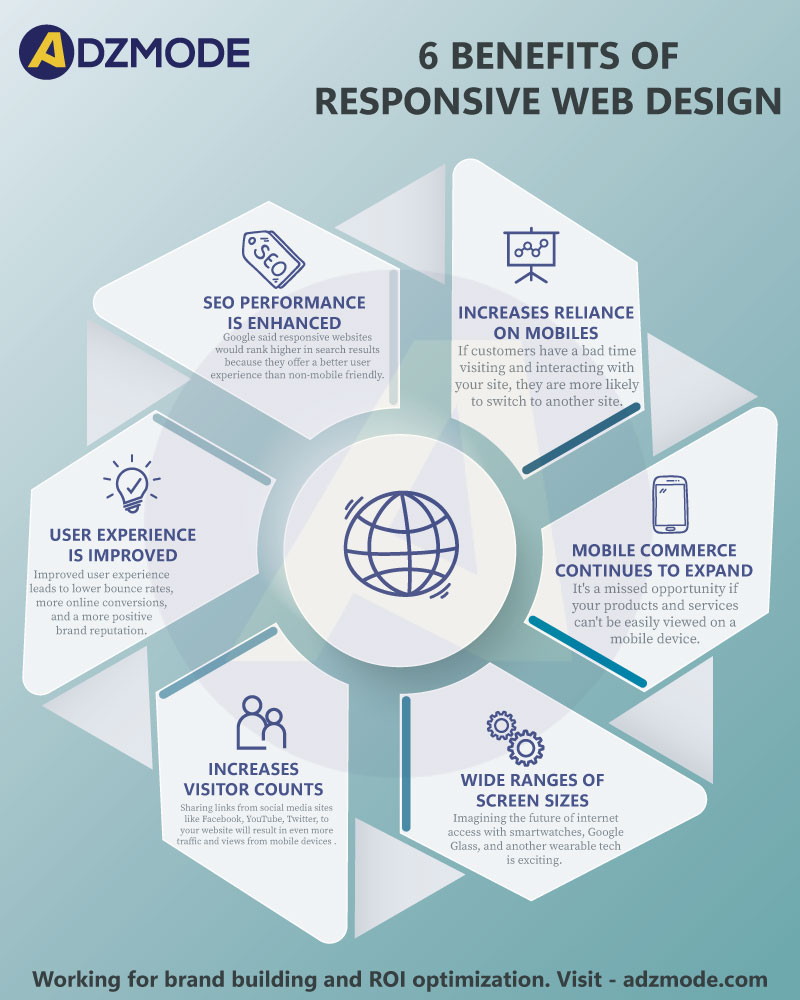 2. Use Content Management System (CMS):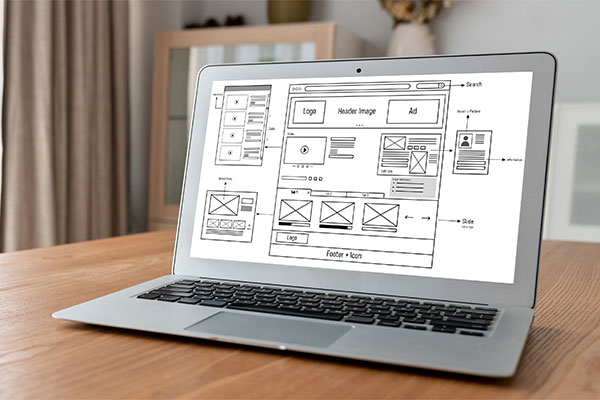 A Content Management System (CMS) makes editing content very easy. By using a platform like WordPress or Joomla, you can maintain your site easily. You will get access to a whole range of web design tools including drag-and-drop page builder, website templates, fonts, colors, images, layout options, and much more. These platforms allow you to create, edit, and publish posts without having to deal with any coding.
Visit: web3 content marketing
3. Make Your Site Easy to Navigate: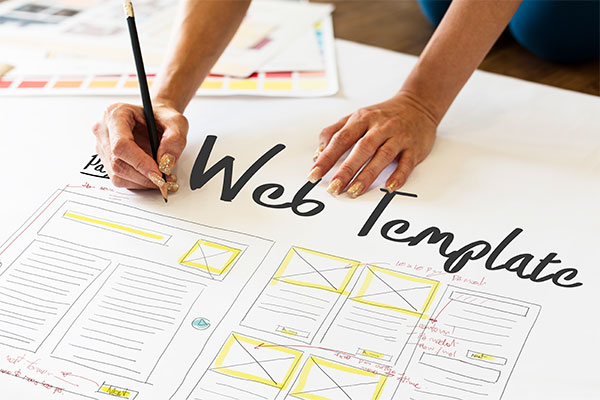 Make sure that your site's navigation is intuitive and clear. Ensure the navigation links are visible throughout the site. Use text colors that contrast well with each other. If your website includes videos and images, make sure they load properly. Include a search bar at the top of the page for easier access. The best web development company in India can help you develop a great website from start to finish and make sure that your visitors get to have a good experience while using it.
4. Keep the Content Organized: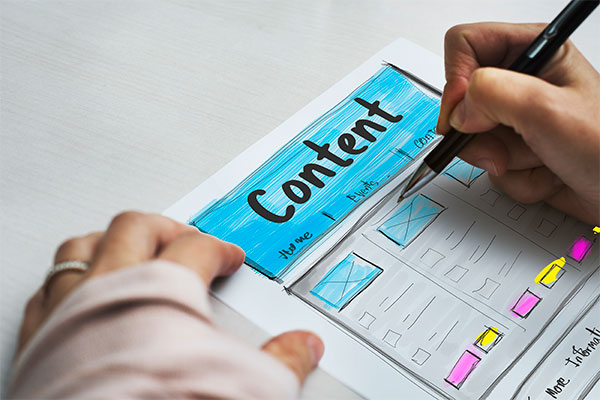 Make sure your content is easily accessible. Put related items together and break down the information into smaller sections to help users navigate more efficiently. Place keywords in the title and headers of each page. These words should appear in boldface type. They help web crawlers find your pages easily.
Visit: digital marketing for small businesses
5. Create A Landing Page: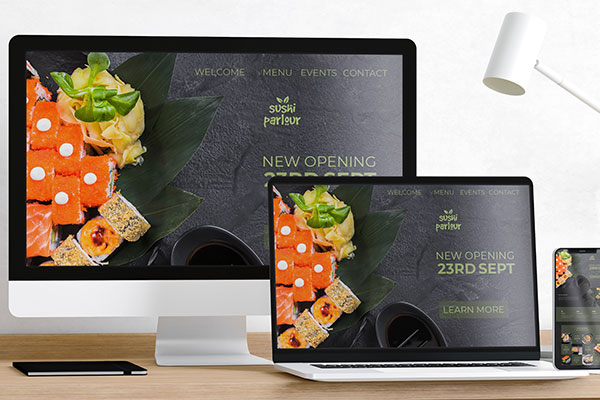 A good way to introduce yourself to potential clients and customers is by setting up a landing page. This should be set up on the domain name that you plan to use for your company. Make sure that it showcases what you offer and is clear about who you are.
6. Find Ways to Stand out: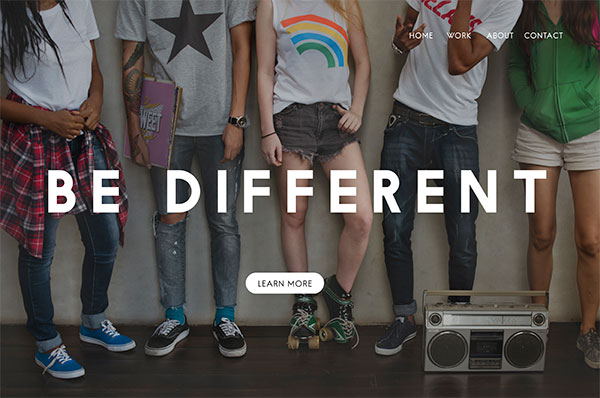 The first impression a visitor makes on your site says a lot about your brand. You have only seconds to catch somebody's attention, so make sure that your logo stands out, whether it is your company name or a memorable tagline. Also, try using contrasting colors for text and backgrounds to draw visitors' eyes. If there are any problems, you can contact a web development company in India that can help you resolve them.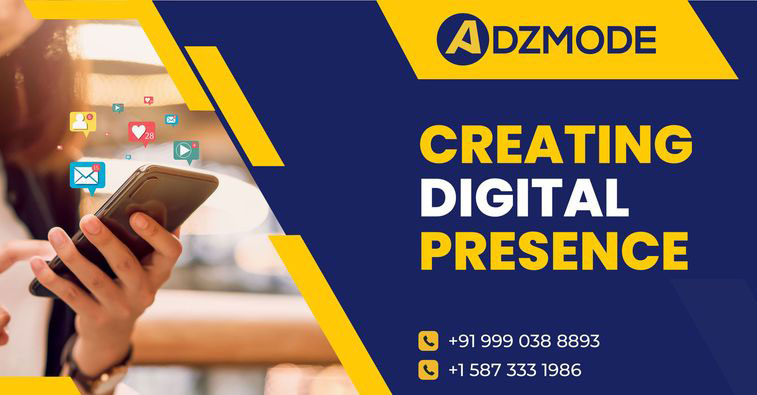 7. Focus on Quality Content:
Focus on providing high-quality content that meets visitors' needs. Be sure that your content is interesting and engaging. People visit websites to learn information; if your pages are not loaded with relevant data, visitors won't stick around long enough to read anything else. So, if you find it difficult to create engaging content about your business hire the best digital marketing company in India.
8. Optimize Your Page: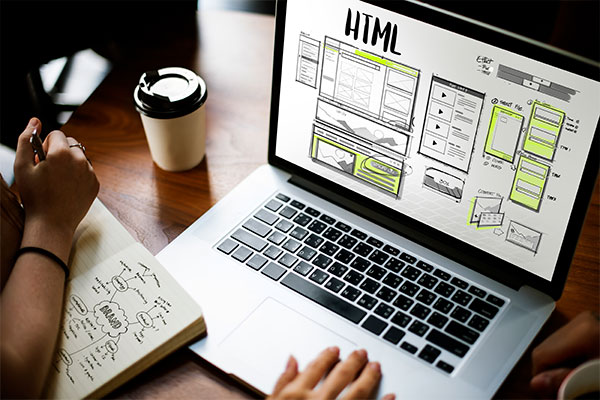 Slow-loading and error-filled websites tend to lose to their competitors' sites. So, once your website is built completely, it must be tested to make sure everything works as intended without any errors. When testing your site, make sure you check how long it takes to fully load. Test your site using several browsers and devices.
Visit: why website development for travel agencies
9. Use Google Analytics: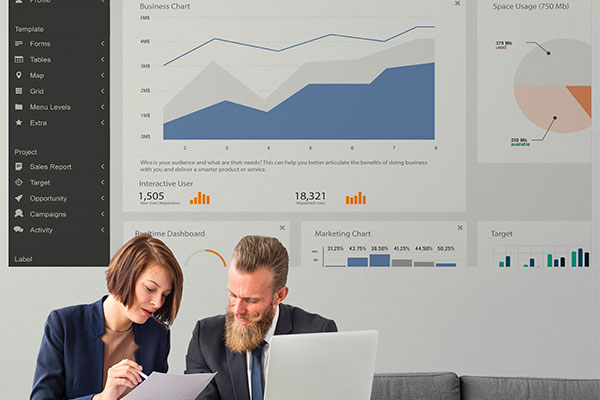 Analytics allow you to see how visitors interact with your site. If you have been using Google Analytics then it will tell you where traffic comes from, how long people spend on each page, and even how many people came from social media sites. These numbers are very helpful when trying to determine whether or not to optimize certain parts of your site. So, make sure you set up a tracking code on your site and start monitoring. As a reliable and professional digital marketing agency in india, we offer detailed tracking and analysis in our monthly reports of the progress of projects undertaken.
10. Work on SEO:
Search engine optimization (SEO) is the practice of making certain changes to your site that allow search engines like Google to rank your pages on search results. These days, it often means adding keywords and phrases to your content, ensuring your site links are optimized correctly, and generally doing things that will make Google understand exactly what your site is about. If you have not taken the time to create an SEO strategy for your site, consider hiring a seo service company in India.
Conclusion:
Creating a website for the first time might be a bit tricky, but I hope that these tips to build successful website have provided you with all the basic ideas to get you started. Remember, having a good user interface featuring engaging and relevant content is essential. Also, make use of analytics and customer feedback to improve and update your site over time.
Why Adzmode for Your Business Website Development? 
More than 800 happy clients across the globe
More than 1000+ Projects Delivered
Making Websites Since 2006
Mobile Friendly Websites
Fully Optimized Pages and Content
Share Your Project Requirements With Us