Magento is, without a doubt, one of the most well-known eCommerce solutions now in use. Magento's robust features and adaptable architecture have made it the platform of choice for enterprises of all sizes. But, even for seasoned programmers, creating a Magento website can be a daunting undertaking. In this post, we'll delve into several tips for Magento website development that will assist you in making a professional, useful, and user-friendly online store.
Tips for Magento Website Development
1. Magento Version Selection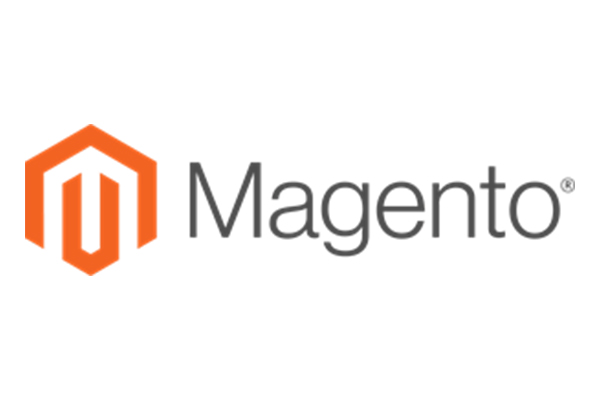 Magento's primary variants are Magento Open Source and Magento Commerce. Unlike the Commerce version, the Open Source one doesn't cost anything to use. Each edition has its own set of advantages and disadvantages, so picking the best one for your company is ultimately a matter of priorities and finances. While Commerce is a better fit for larger firms and those with more complex needs, Open Source is an excellent option for smaller businesses and those just starting.
2. Create a Sitemap Before Launching
It is crucial to prepare your site structure before beginning development on your Magento website. Product display and categorization are part of this process. Your site's navigation should be clear and simple so that users can quickly discover the information they need.
Visit: vitals of ecommerce website development
3. Maximize Efficiency
Fast loading times improve the user experience and help a website perform better in search engine results. Visitors often give up waiting when a website takes too long to load, which can be bad for business. Use cache, compress pictures, and reduce HTTP requests to increase Magento site speed. By distributing data across a distributed system of servers geographically proximate to the users, a Content Delivery Network (CDN) can boost the speed at which a website loads. If you are looking for professional help to get your eCommerce site up and running, consider contacting the most efficient website design company in Toronto.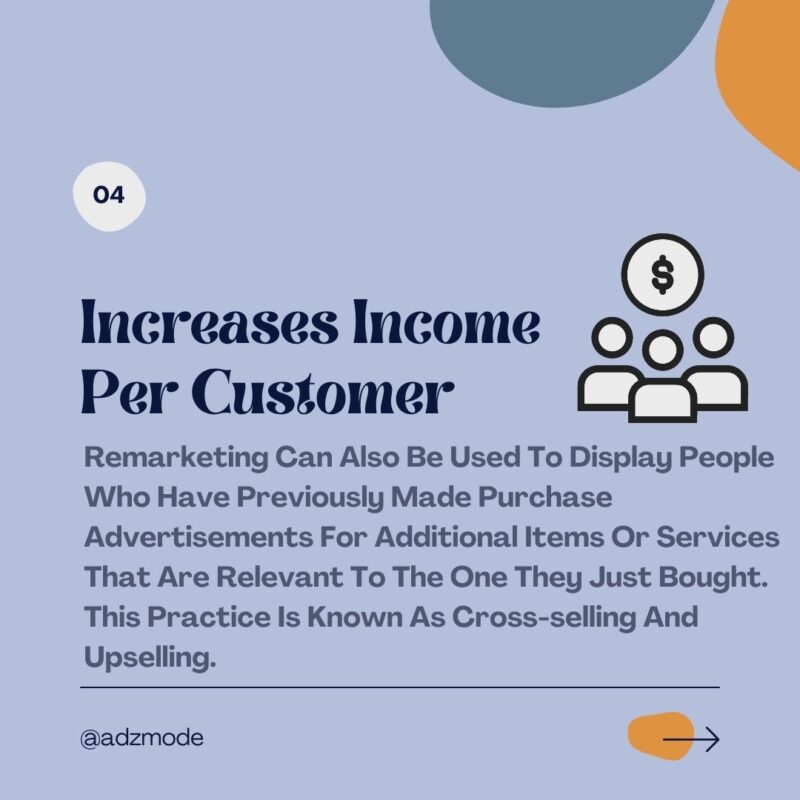 4. Employ Adaptive Web Design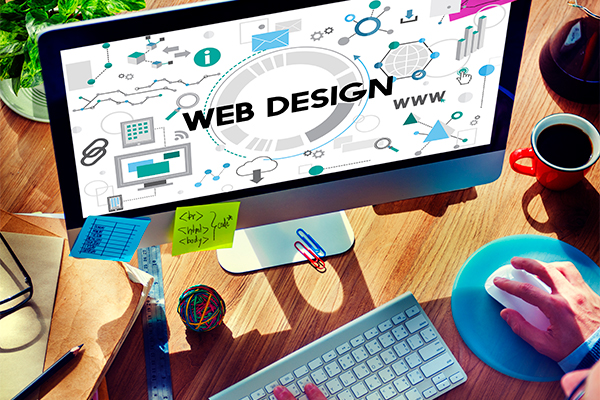 The number of individuals using mobile devices to access the internet is growing rapidly; therefore, your Magento website must be mobile-friendly. This calls for a layout that responds well to screen size and resolution changes. Google now considers how pleasant a site is on mobile devices as a ranking factor, so making your site mobile-friendly is good for both users and search engine optimization.
Visit: tips to build successful website
5. Choose an Appropriate Theme
In Magento, you may choose from a variety of themes that can be modified to fit your company's specific requirements. Choose a theme that loads quickly ranks well in search engines, and displays well on mobile devices. It's best to stay away from employing themes that aren't up-to-date and compatible with Magento 2.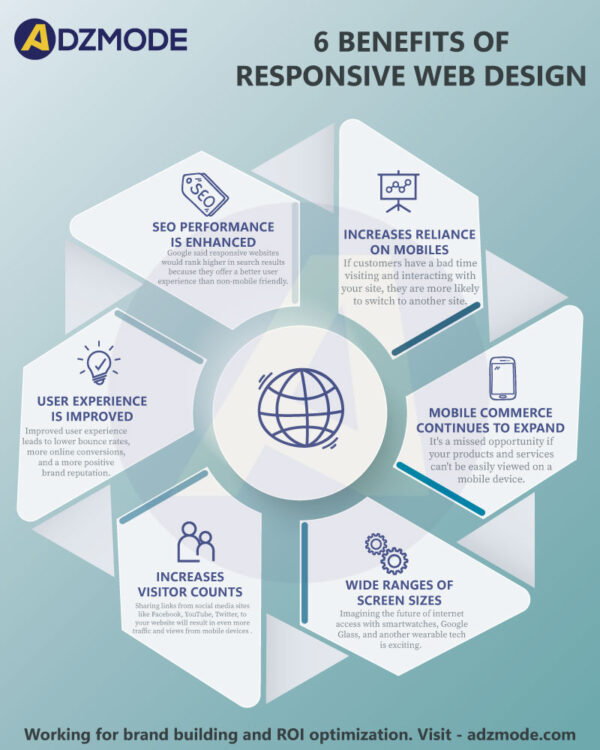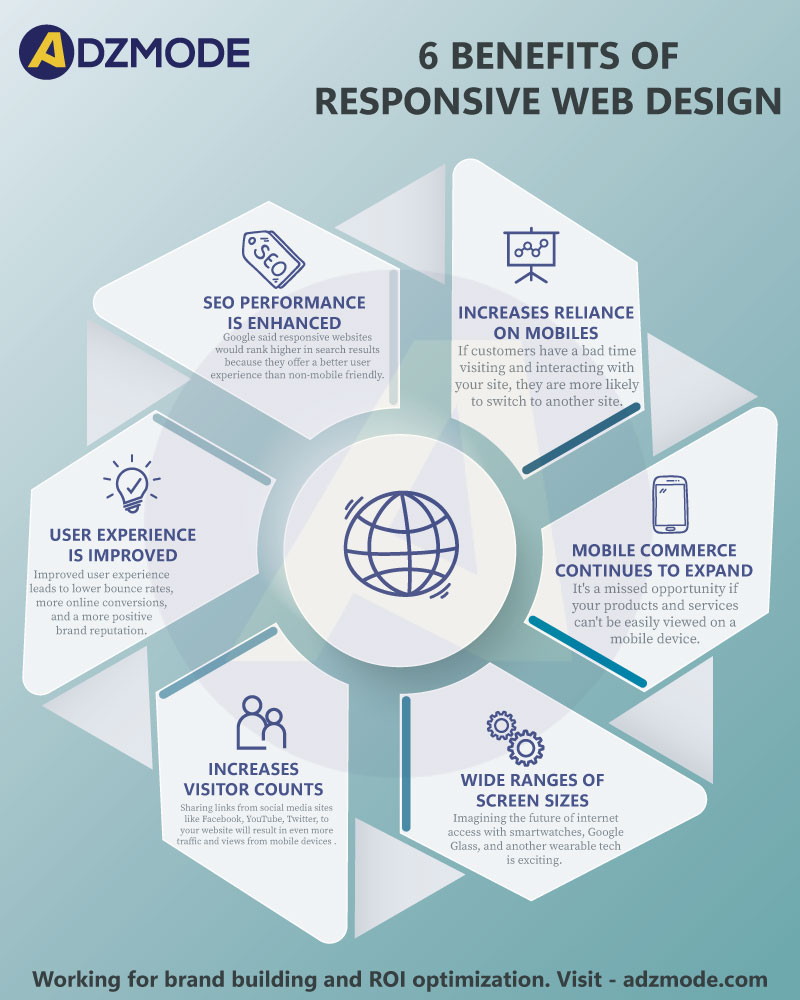 6. Add Necessary Plug-Ins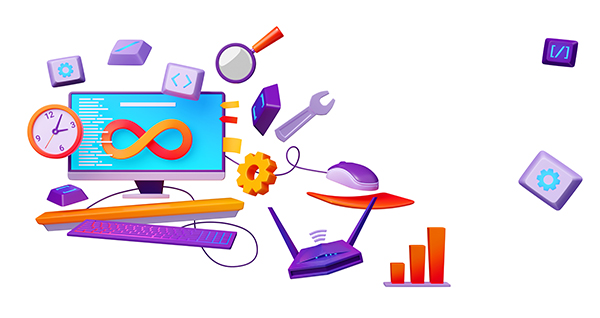 Magento's extensibility means that you may add new features and improve your site's performance. Too many extensions, however, can slow down your website and cause conflicts, so it's necessary to pick only the essential ones that you need. Payment processing, search engine optimization, and security are three essential Magento add-ons.
7. Search Engine Optimization
Increasing your website's visibility in search engines (SEO) is crucial. Use targeted keywords in your Magento store's meta tags and product descriptions, develop useful content, and make your site mobile-friendly to boost your site's organic search rankings. Also, you can use Magento add-ons that are made to boost your SEO. To get a professionally designed eCommerce site that is properly SEO optimized for India, you can contact the best web development company in India.
8. Keep Your Website Safe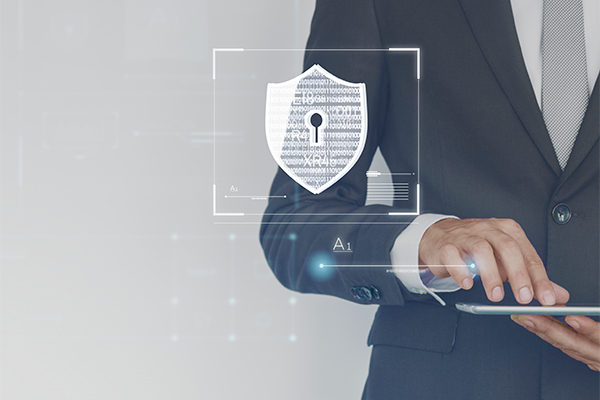 With online shopping, customers' personal information, including financial data like credit card numbers, is generally saved in encrypted form. Use a complex password for your Magento admin account, apply all available security patches and upgrades, and enable SSL encryption to protect sensitive client data.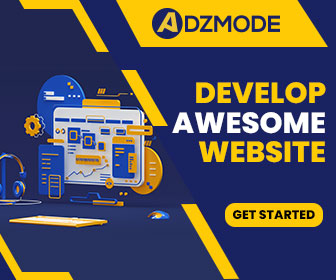 9. Ensure the Site is Running Fast and Smooth
Ensure that your Magento site is up and running smoothly with extensive testing before going live. This entails putting the site through its paces in terms of both speed and usability. The performance of your website may be checked with tools like Google PageSpeed Insights, and any usability problems can be found with user testing.
10. Provide Your Customers The Best Possible Service
Finally, a strong commitment to customer service is essential to developing a devoted following and generating repeat purchases. Make sure your website has an obvious and simple contact page where customers may send inquiries or concerns. Think about implementing a live chat function to assist customers in real-time and be quick to answer any questions they might have.
Visit: shopify vs magento
Finally
Magento is an effective eCommerce platform that can aid in the launch of a profitable web-based venture. Magento website development, however, calls for meticulous forethought, optimization, and attention to detail. These guidelines for Magento website creation can help you make an eCommerce site that is both professional and user-friendly. Keep up with the most recent best practices and trends in eCommerce, and always put the user's needs first in terms of experience, security, and functionality. These are some of the best tips for Magento website development that can get your business in the fast lane.
Why Adzmode? 
1000+ Projects Delivered
More than 800 happy clients across the globe
Managing Website Development Since 2006
Fully Optimized Product Pages
Expert Content Writers
Founded by team of IIT Delhi Certified Digital Marketers
100% Transparency in Operations and Ad Budgets.
Share Your Project Requirements With Us