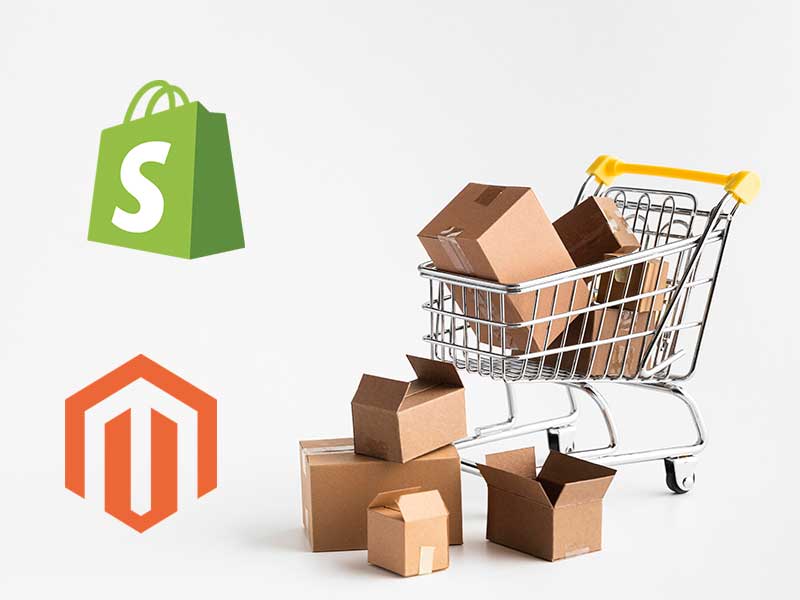 Shopify and Magento are amongst the most popular eCommerce platforms today. Although they are similar in providing powerful eCommerce solutions, there are significant differences. This post will help you pick between Shopify vs Magento for your eCommerce business.
Shopify vs Magento
An Overview of Shopify:
Shopify is a cloud-based, fully hosted eCommerce platform that eliminates businesses needing to manage hosting, security, and other technical aspects of running an online store. Shopify is a popular eCommerce platform because of its user-friendly interface, extensive library of customizable themes and templates, and an extensive app store with over 4,000 useful add-ons.
Shopify's user-friendliness is undoubtedly one of the platform's strongest points. It's simple to use, and you can get your shop up and running quickly. To help you give your online shop its identity, Shopify provides a broad variety of templates you can modify. The app market is a great way to expand your store's capabilities in social network integration, email marketing, and more. Shopify's helpful customer service is another perk. Shopify's phone, email, and chat support teams are available around the clock to assist you. Shopify also provides an extensive knowledge library to help you solve any problems.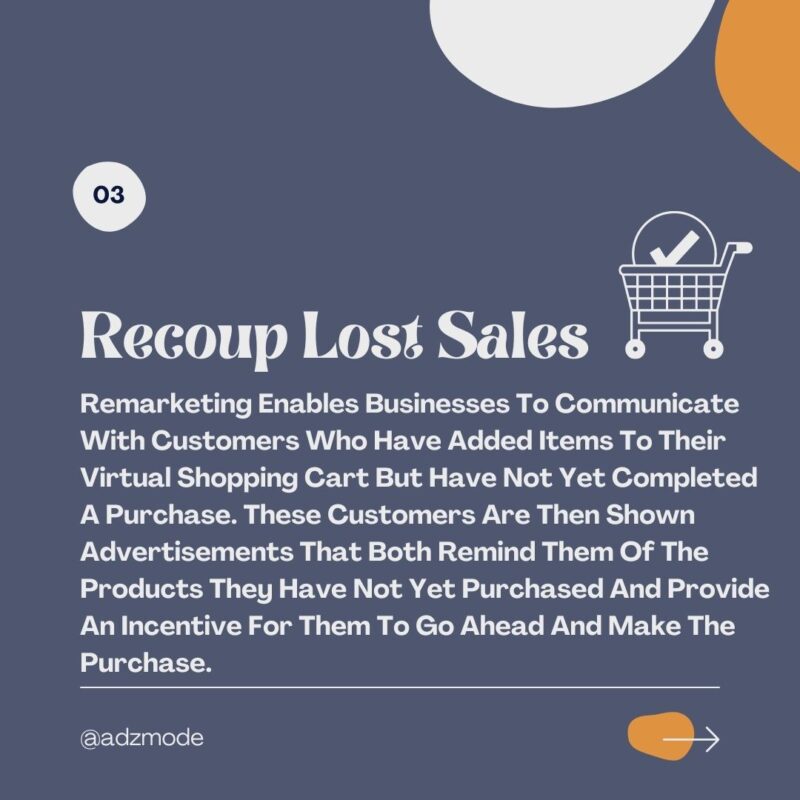 An Overview of Magento: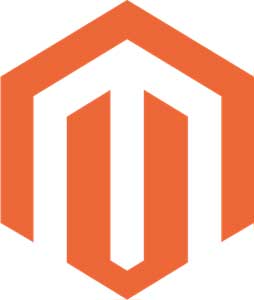 Magento is a free and open-source eCommerce platform with extensive configuration options and rich features. Magento is an open-source eCommerce platform that can be used to build anything from a single online store to a complex network of thousands of stores.
Magento's adaptability is one of its greatest strengths. Because of Magento's adaptability, you may tailor an eCommerce platform to your requirements. Support for numerous storefronts, various languages, multiple currencies, and a plethora of payment and delivery choices are just a few of Magento's many features and functionalities.
Magento may grow as your business does, which is another plus. Magento is an excellent option for companies seeking to expand their online presence because of its capacity to process high volumes of traffic and sales. In addition to its standard capabilities, Magento provides several enterprise-level features to improve your online store's administration. If you have already decided which option is better, you can consider contacting the best digital marketing agency in Toronto to get started with your eCommerce website.
Choosing Between Shopify and Magento
There are several things to think about while deciding between Shopify and Magento. Some important distinctions between the two systems are as follows:
The simplicity of Operation: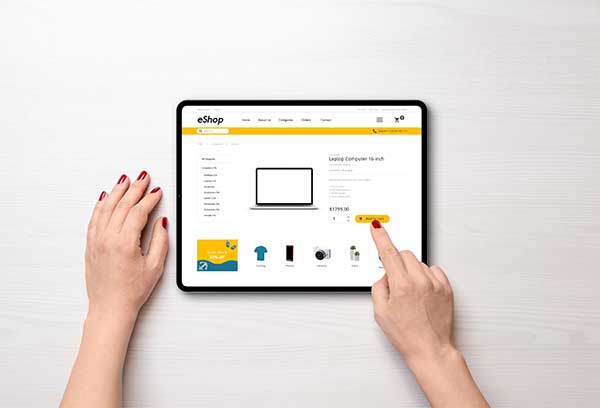 The Shopify platform is much simpler to use than Magento, and Shopify's intuitive interface makes it simple to open an online shop. Conversely, Magento may require more time and effort to install, configure, and learn.
Shopify may be preferable if you are new to eCommerce and want a simple, quick-to-setup platform. Magento is a better option than Shopify if you have a lot of eCommerce experience and want a flexible platform to build your special business on.
Visit: magento vs wordpress
2. Scalability:
The ability to scale is a major distinction between Shopify and Magento. Magento is better suited for large enterprise-level eCommerce sites that demand complex features and capabilities, but both platforms can handle small and medium-sized online enterprises.
If you want your internet business to expand, receive lots of visitors, and make lots of sales, Magento might be the best option. Shopify could be the best option if your online business is small or medium-sized and you don't anticipate a lot of customers or sales.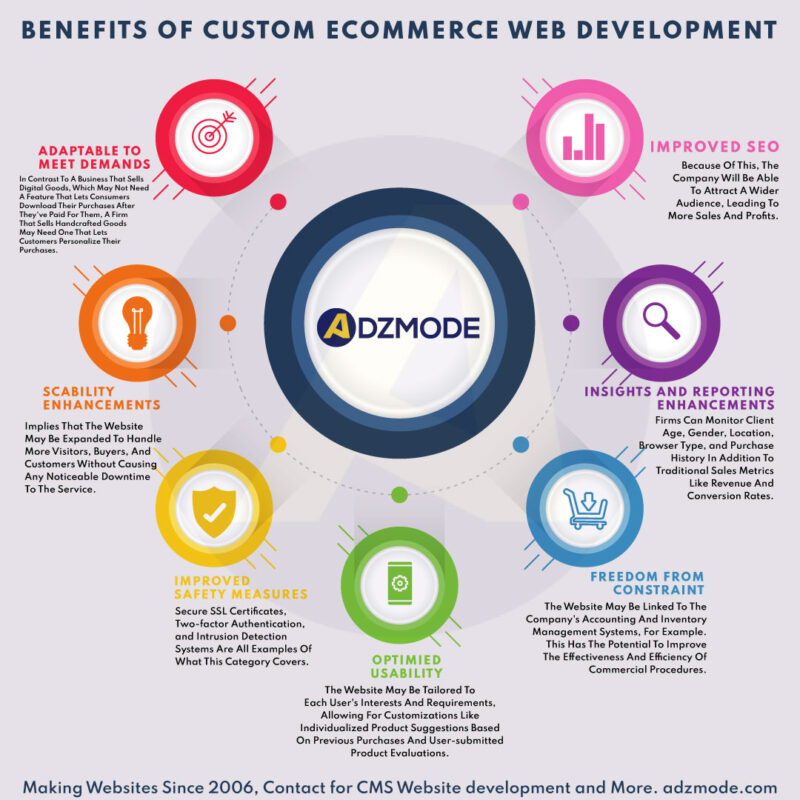 3. Customizability: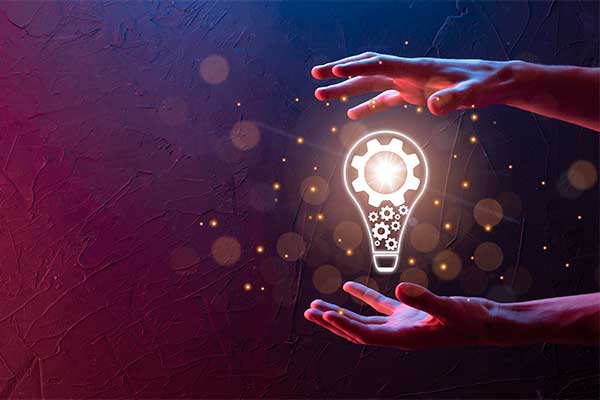 If you want to set up an online business, Shopify and Magento have many themes and layouts to get you started. Magento, an open-source platform that allows you to modify the code and the site's functions, is more adaptable than Shopify. Because of this, Magento is preferable to Shopify if you have unique needs for your eCommerce platform that Shopify's premade themes and templates cannot address.
Magento's adaptability comes at the cost of a higher barrier to entry for users without strong technical skills. If you are not a developer or confident in your ability to work with code, you may want to consider Shopify over other options.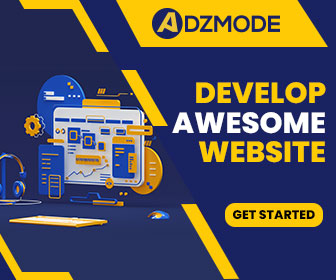 4. Price: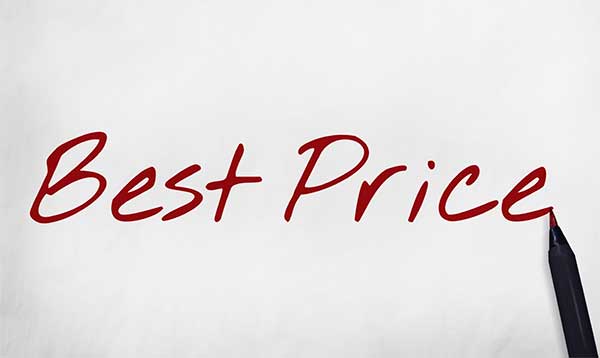 When deciding between Shopify and Magento, it's also vital to consider pricing. Shopify's pricing options range from $29/month for the bare bones option to $299/month for the premium tier. These packages include everything from hosting to security to the help desk.
While Shopify includes hosting in its base price, Magento is a self-hosted platform that requires an additional fee. However, there are costs associated with hosting, security, and other technical necessities, even though Magento itself is free to use. Because of this, Magento may be more costly to operate than Shopify, especially if you need Magento's more sophisticated features or have significant visitor volumes. You can consider contacting the best economical web development company in India to start with your eCommerce website.
5. Support: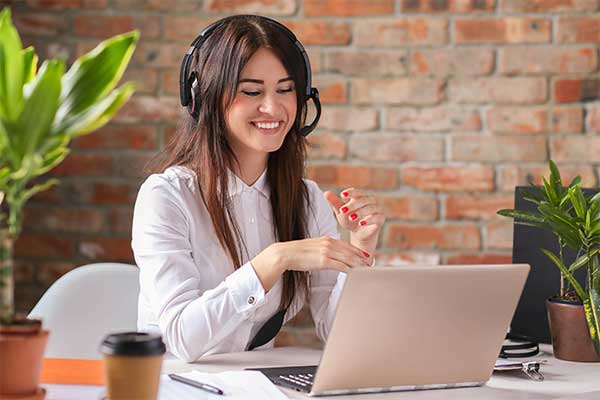 While both Shopify and Magento provide some customer service, the quality of that service varies widely depending on which platform you choose. Besides a comprehensive knowledge library, Shopify provides round-the-clock phone, email, and live chat assistance. In contrast, Magento has free and paid support options, including user forums and user groups.
Shopify may be the best option if you need a high degree of customer service because it provides more comprehensive support choices. Magento's community assistance could be plenty if you're not shy about asking for help or have a developer on staff.
Visit: is solidity similar to python
Conclusion:
Your unique circumstances and business demands should guide your preference between Shopify vs Magento. Shopify's user-friendliness, low cost, and extensive help resources make it a good option for eCommerce newcomers or those with modest-to-moderately sized online stores. Magento is a good option if you run an enterprise-level eCommerce site or need highly specialized functionality and configuration options.
Why Adzmode for Website Development? 
1000+ Projects Delivered
More than 800 happy clients across the globe
Managing Website Development Since 2006
Expert Content Writers
Founded by team of IIT Delhi Certified Digital Marketers
100% Transparency in Operations and Ad Budgets.
Share Your Project Requirements With Us