When it comes to choosing a marketing method your options can be boiled down into two main categories, direct marketing, and indirect marketing. Therefore, there is always a debate amongst marketers about direct marketing vs indirect marketing. The choice of method largely depends on the specific goals of your business, this means your marketing strategy has to be decided based on the products you sell, the consumers you target, your budget, etc. Both these methods of marketing can either be implemented either singularly or in combination with one another. Therefore, to get the best possible results, you must learn the benefits and shortcomings of each of these methods to create an effective marketing strategy for your business. To learn further, keep reading down below.
Direct Marketing vs Indirect Marketing
What is Direct Marketing?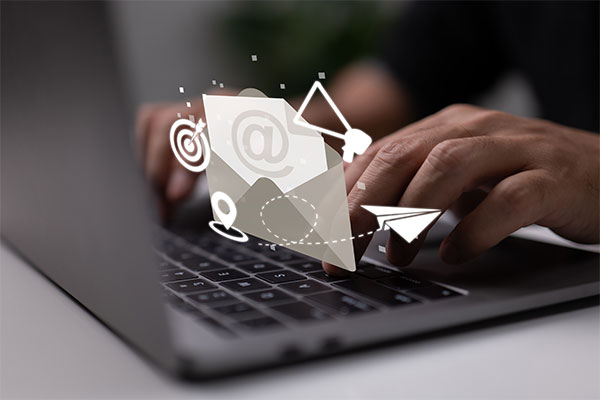 Direct marketing is any kind of advertising where the message is directed at a specific target audience rather than being broadcasted to everyone indiscriminately. Direct marketing does not imply reaching out to the masses, but rather reaching out specifically to certain people who have characteristics similar to those of the intended audience through emails, phone calls, or postcards. However, if the direct marketer wants to reach out to the mass public, they may advertise in general publications. Some examples of direct marketing are classified ads, newspaper advertisements, radio, television, and internet-based commercials.
Direct marketing methods are most effective for B2B products where companies typically do a good amount of research on who their target customers are. Once companies have defined the consumer profile, they may use direct marketing tactics such as email campaigns or targeted online ads to reach out to their audience.
Visit: direct marketing facts
Benefits of Direct Marketing: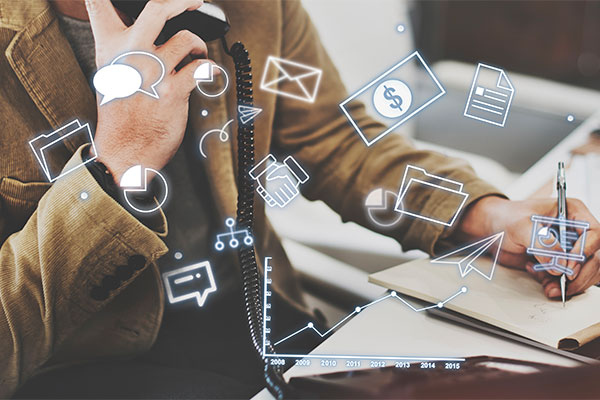 1. Superior Customer Experience:
Direct marketing offers a superior customer experience. By being able to touch base with your customers personally, you're able to deliver a better service. You'll know exactly what they want and need, and you'll be able to keep them happy.
2. Can better Target your Customers
With direct marketing, you're in control of who you send your messages to. You can personalize your message based on their interests and demographics. This means you'll have a much higher chance of reaching out to the right people instead of throwing money at a general audience.
3. You can Give Specific Information: 
Your customers appreciate knowing specifics about your product or service. When customers can get clear answers, they feel confident in making a decision. If you give them more than just the facts, they'll have confidence that you've done your due diligence before selling them anything.
4. Easy to Measure:
Companies can measure the effectiveness of their direct marketing efforts by tracking their performance metrics and also make changes in their efforts accordingly without needing a middleman.
Visit: why digital marketing for startups
Disadvantages of Direct Marketing: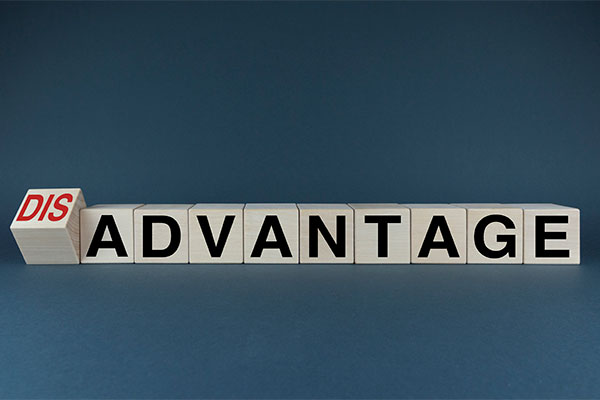 1. Intrusive: 
Many people find emails and call very annoying and intrusive as well. So, if consumers find your activities annoying it may create a negative image of your brand. Often companies may reach out to people who have no interest in their products, so people either simply delete those emails or hang up on their calls. To avoid this, businesses must hire digital marketing companies in India to conduct thorough research on their prospective customers and create the most effective strategy to ensure maximum conversion.
2. Time-Consuming:
It usually takes a lot of time to reach out to every single consumer on your contact list. You may write hundreds of emails or make thousands of phone calls every day, however, only a few may show any interest to buy from you.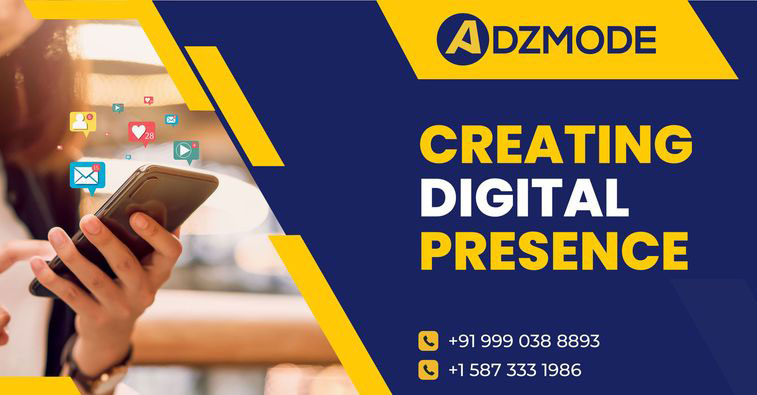 What is Indirect Marketing?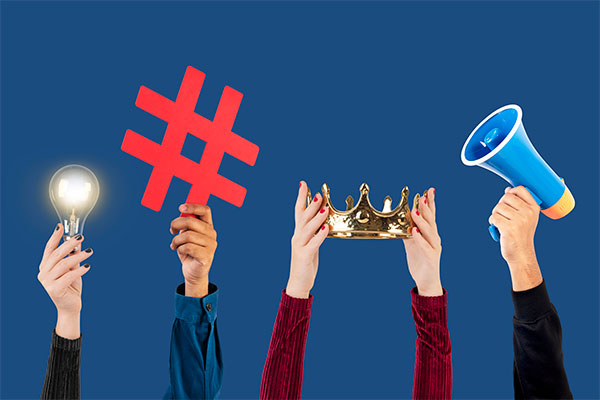 When it comes to indirect marketing, companies do not try to sell directly, instead, they try to gain the trust of their potential customers and influence them on how to think about their brand. The main goal here is to build awareness and eventually convince prospective consumers to buy from them. The most common forms of indirect marketing include search engine optimization, social media, and content marketing.
Benefits of Indirect Marketing: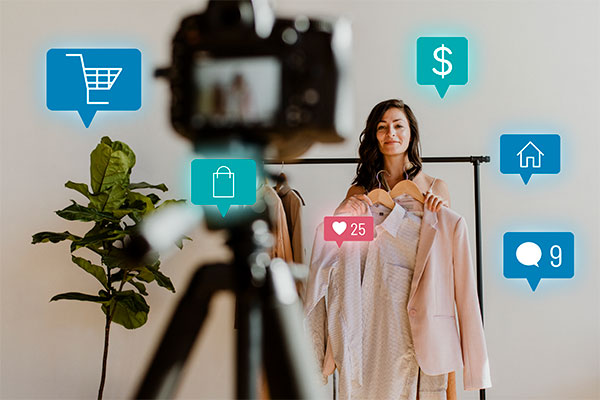 1. Better Branding:
Indirect marketing mostly involves creating engaging content that addresses the problems of the consumers rather than just trying to sell your products. This helps increase your brand reputation, and trust and also helps consumers feel more connected to your company.
2. More Reach: 
Activities like social media or content marketing allow you to engage with large groups of audiences. This group may include your target audience but it may also include people who have no idea about your business. By reaching out to more people you can increase brand awareness and identify new leads who might convert into loyal customers in the future.
Visit: tips to build successful website
3. Less Intrusive:
It is considered less intrusive as you are not directly engaging your customer using methods like promotional emails or cold calling. Through indirect marketing efforts such as your blogs, social channels, and reviews, you can help your customers whenever they seek your guidance, this creates a trustworthy image of your brand.
Disadvantages of Indirect Marketing: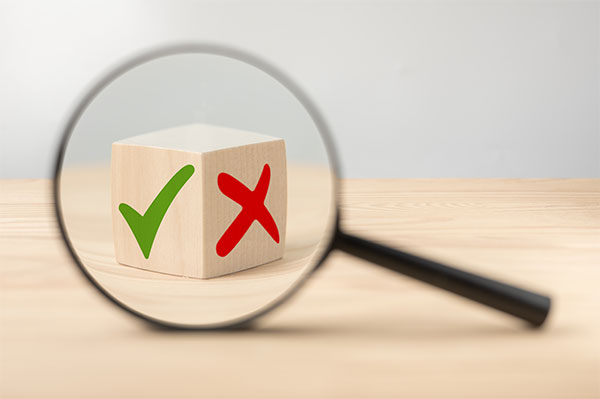 1. Results take time:
Indirect marketing efforts do not show quick results as it usually needs time to build momentum before you can start bringing in new customers. This can be a little frustrating for business owners as not everyone can wait for months or years to benefit from their campaigns.
2. Requires Constant Effort: 
Indirect marketing activities such as content marketing and social media require constant effort and dedication to build up your campaign. For this reason, many small businesses with a handful of employees may find it hard to put so much effort into such activities. Because they need to deal with a lot of operational tasks daily, it becomes nearly impossible for them to manage multiple blogs and social media channels.
For them we recommend hiring our digital marketing agency in India – we are a team of reliable experts who can encompass all the aspects of your marketing efforts including SEO, content creation, and social media, this way they can take off a lot from their shoulders and focus more on a regular business.
Visit: web3 content marketing
Conclusion:
Now you must have understood, that when it is about direct marketing vs indirect marketing, they both have their benefits and shortcomings. Hence the best course of action will be to combine both approaches to get the best results possible for a successful marketing campaign.
Why Adzmode for Your Marketing Campaign? 
More than 800 happy clients across the globe
Managing Digital Marketing Since 2011
Indomitable Digital Marketing Strategies
Founded by team of IIT Delhi Certified Digital Marketers
100% Transparency in Operations and Ad Budgets.
Share Your Project Requirements With Us