To make a startup successful, not only do we need an idea or motivation, but it also requires funding and market strategies. A startup soon becomes a unicorn if they effectively implement these strategies. They bring wealth and prosperity to their investors. Here are some of the most beneficial business growth strategies for startups to make it a success.
Know your Product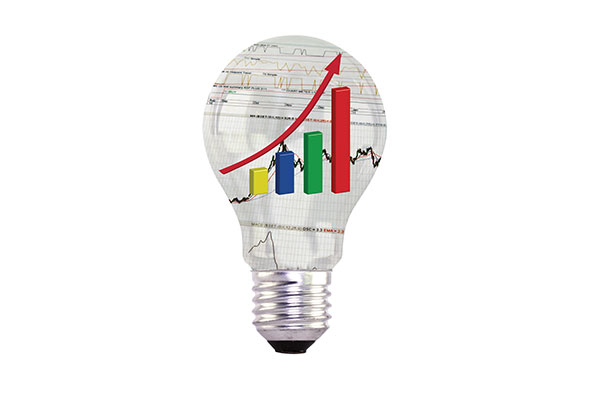 As far as innovation is concerned, it is given birth by a creative mind, but only a true entrepreneur in a real sense can understand how useful it can be in real-time. Before deciding on the targeted audience, knowing the utility, cost, and benefits of the product is very necessary.
2. Understanding Audience
A product can only become a success if its audience appreciates it. Understanding the wants and concerns of the customer is an important step in that direction. Having a customer-centric approach helps in the delivery of the service in a hurdle-free manner. Try to understand the expectations and demand of the market for your product.
3. Don't Compromise in Customer Service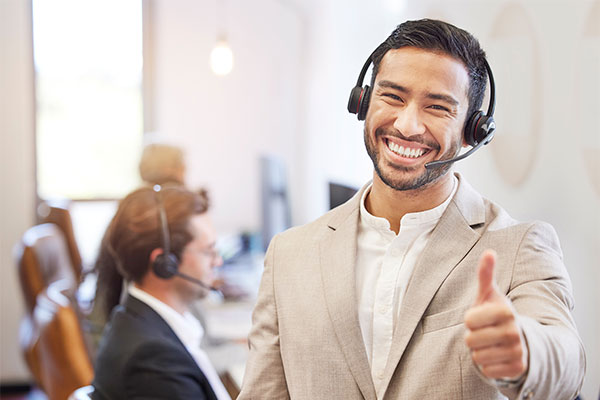 Indian culture believes that customers are God and their arrival signifies the arrival of wealth. To make the product successful, it is important to achieve 100% customer satisfaction. Digital marketing services help bridge the gap between the start-ups and the customer. They not only ensure a strong online presence but also help in delivering exceptionally good customer service to enhance the overall experience.
4. Customer feedback loop
If you are unable to achieve 100% customer satisfaction, ask them for feedback and any improvements they wish to see. Implementing and testing those suggestions will make your product more desirable for the market.
Visit: how to optimize landing pages
5. Leverage inexpensive market strategies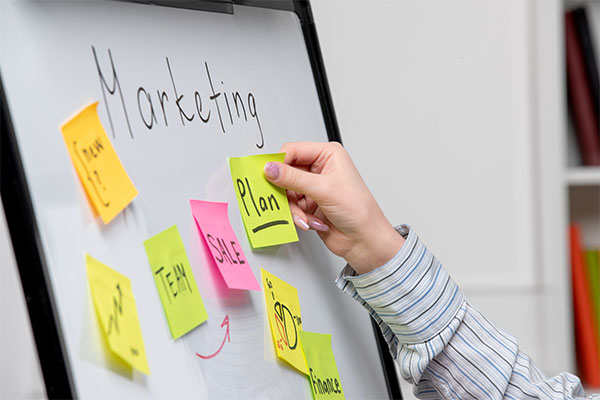 With the boom of the internet and social media, reaching a larger market is only a matter of one click. Choosing inexpensive market strategies and web design company in India has proven to be a strategic move for many startups, allowing them to elevate their online presence without compromising quality or budget constraints.
6. Launch a referral program
Word-of-mouth marketing is the most effective of all marketing strategies. Having a referral program helps bring more markets without much effort. It makes the existing customer more invested in your product, ensuring their long-term loyalty towards you.
7. Embrace new tools
If you are not moving forward, then you are moving backward. If you are not going to update according to the tech advancement in the market, others sure will, which can throw you out of the market. And there is no doubt, some company is waiting to replace you. Hence, keeping yourself updated with the changing market is very necessary.
8. Removal of hurdles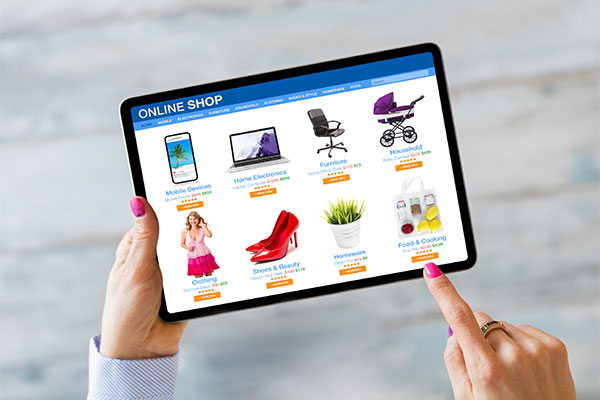 The easier it is to purchase your product, the more and more it will attract new customers towards you. Human beings are lazy. Many tech giants take advantage of this behavioral flaw and startups should also learn to do this.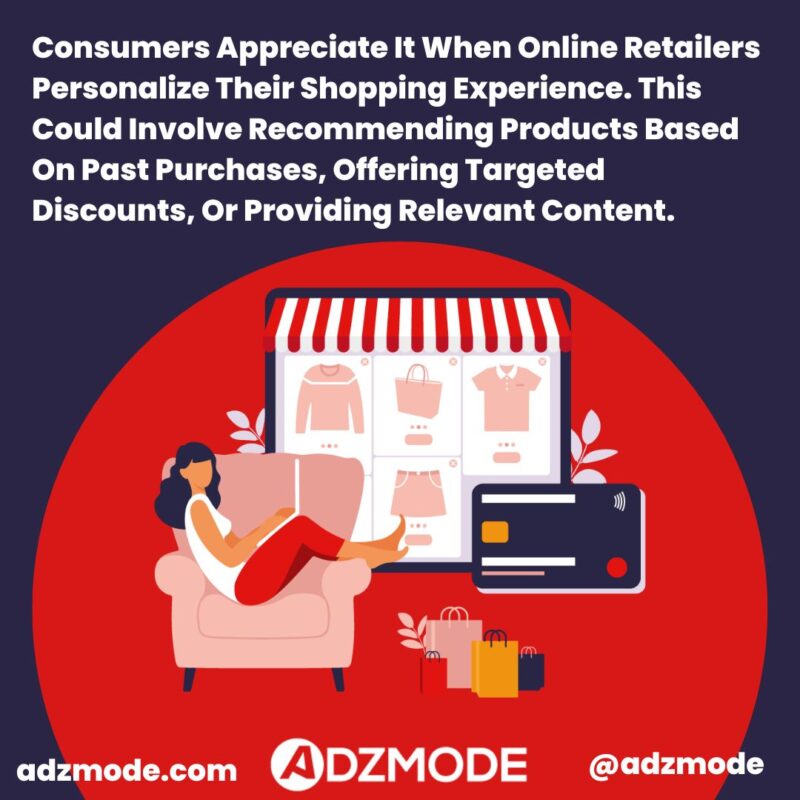 9. Be Responsive
This is important after you have made a sale. Customers who are unhappy with the purchase of the product spread a bad review which can turn out to be fatal for so many startups as at an infant stage startups cannot absorb shock hence, have an open ear to all grievances. Grievance redressal is an integral part of good corporate governance.
Visit: why responsive web design
10. Build a good team
Entrepreneurs alone can not make much of a difference if not supported by me. Diligent team. Build a team of like-minded individuals who are dedicated and willing to make sacrifices for the sake of their team's success.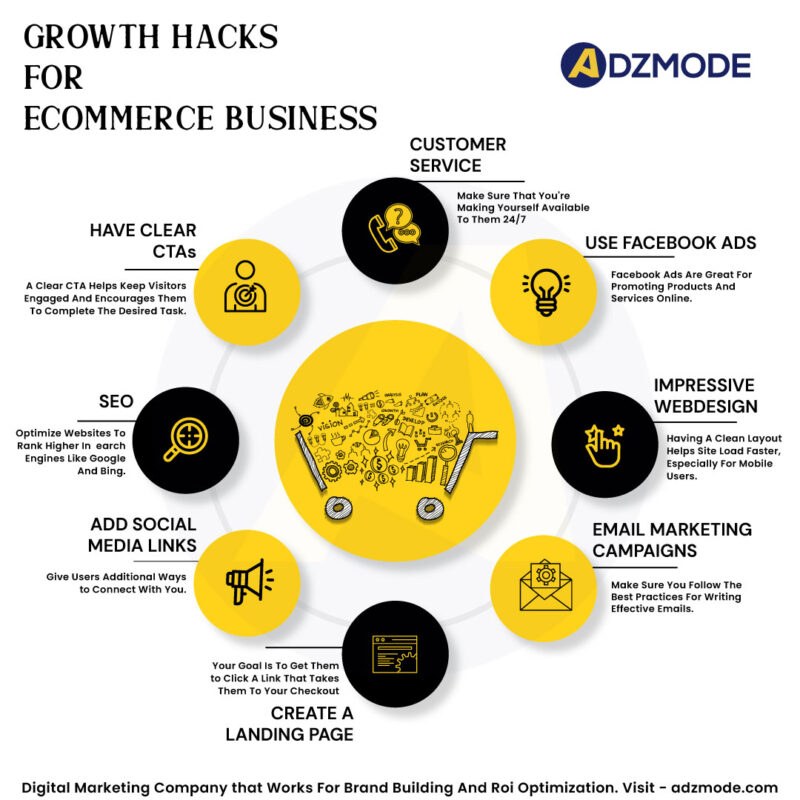 11. Generate a positive work culture
It can be hard to maintain a positive work culture, as it requires discouraging office politics and negative habits. However, it is important to prioritize this aspect. One way to achieve this is by arranging get-togethers, parties, yoga sessions, or motivational sessions.
12. Managing money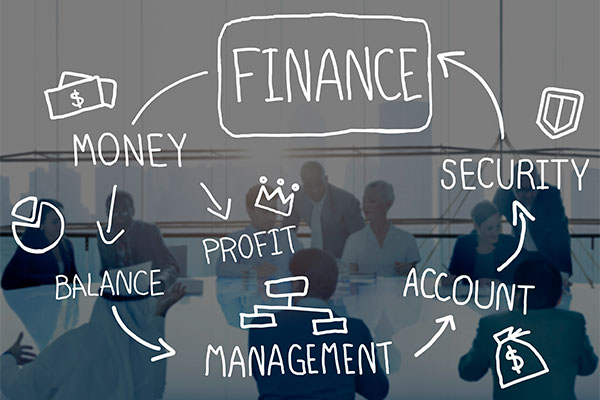 Another important factor in determining the success of a startup is how well they can manage their finances. Where the money comes from, where it goes, and how effective budget cuts can be made are some critical, yet crucial, questions that must be asked. Every penny is a soldier, hence must be spent wisely. Take the help of a professional if it feels necessary.
Visit: tips for conversion rate optimization
13. Keep an eye on the competition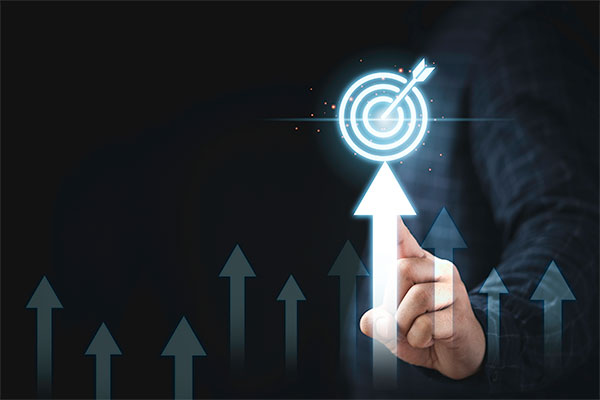 Your competition is waiting at every corner of your journey to defeat you. Therefore, it becomes necessary to keep a check on them by keeping a close eye on their strategies and developments. Keep updating your strategies to counter their strategies.

14. Diversify your market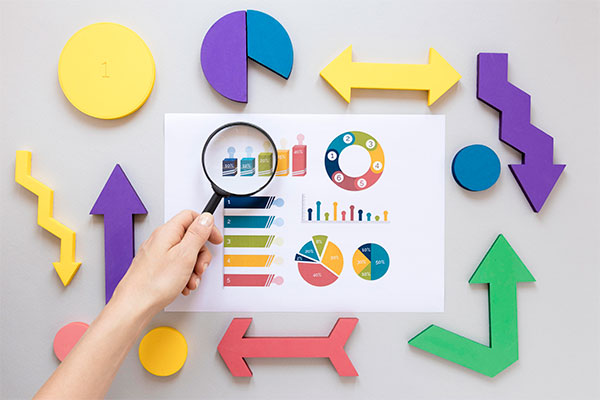 Once you get hold of the market, it is important to tighten your grip on it. Diversifying your market allows you to accomplish this. This will not only help increase your reach to the customer, but it will also act as a shock absorber when some of your product faces a setback.
15. Keep track of your progress
Change is only constant. To run a business, it is important to keep yourself on your toes. Keep track of all the progress. See if the initiative taken by you was fruitful or not. If yes, keep doing what you were doing. If not, plan something new.
Visit: powerful lead generation strategies
Growing a startup is not easy, but it is possible. By following the business growth strategies listed above, you can increase your chances of success. Remember to focus on your target market, create a unique value proposition, build a strong team, invest in marketing and sales, provide excellent customer service, innovate and adapt, get feedback from your customers, and be patient and persistent.
Why Adzmode? 
More than 800 happy clients across the globe
Managing Digital Marketing Since 2011
Indomitable Digital Marketing Strategies
Founded by team of IIT Delhi Certified Digital Marketers
100% Transparency in Operations and Ad Budgets.
Share Your Project Requirements With Us