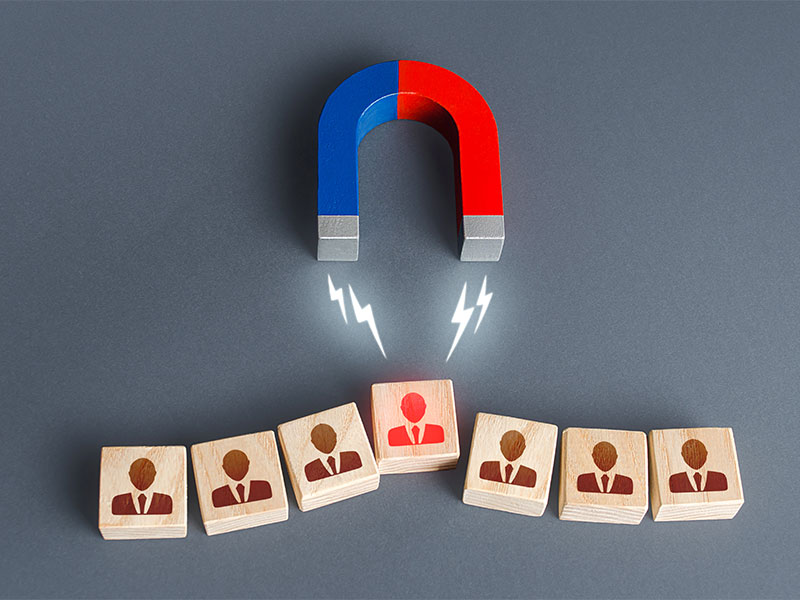 Lead generation is an essential component of any company, regardless of whether you run a one-person operation or are part of a multinational conglomerate. It entails locating people who have the potential to become consumers and persuading them to take action, such as filling out a form or making a purchase. The objective is to produce high-quality leads that are more likely to develop into paying clients. This post will discuss several successful lead generation strategies businesses may use to attract and convert potential clients.
Lead Generation Strategies to Try
Analysis of competing businesses and search engine optimization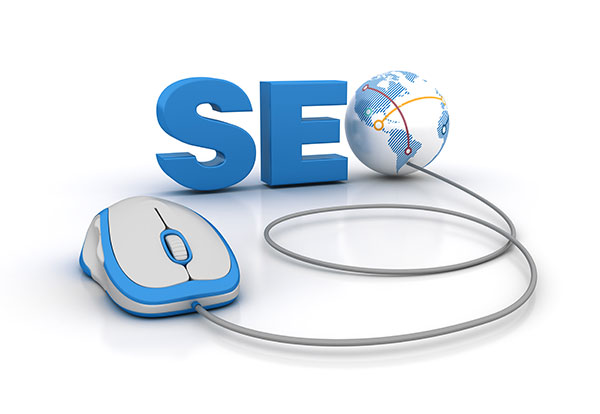 Businesses can find high-potential keywords and optimize their content to attract targeted traffic by analyzing the SEO tactics their competitors utilize. Reaching potential clients who are already looking for items or services like yours can increase the number of leads generated as a result.
2. Undertake retargeting and remarketing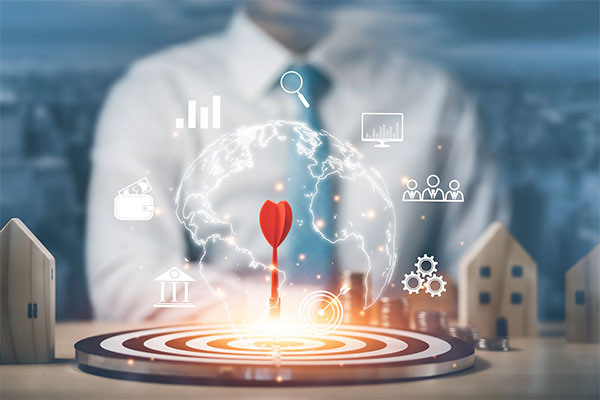 Campaigns such as retargeting and remarketing make it possible for companies to display advertisements to consumers who have previously interacted with their content or visited their website. This may prove to be an efficient strategy for broadening your audience and boosting the likelihood of converting leads into paying clients.
3. Utilize AI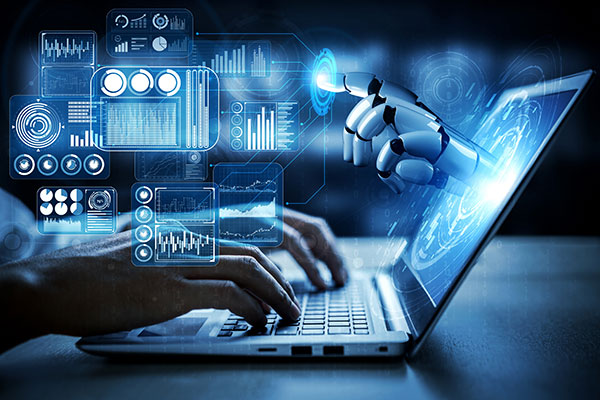 Businesses can increase their productivity and streamline their lead-generation operations by utilizing artificial intelligence (AI) and sales automation. This has the potential to lead to higher productivity and improved results in generating leads and converting them.
Visit: direct marketing vs indirect marketing
4. Offer product demonstrations and presentations
Businesses can enhance their chances of converting leads into customers by providing tailored experiences for potential consumers, such as product demonstrations or presentations. These types of interactions can help businesses create relationships with potential customers and increase sales.
5. Utilize preexisting business networks
Make use of your professional network to spread information that generates leads. It is possible to effectively market content that generates leads by leveraging your existing business network, which may include customers, partners, and affiliates. This can help you reach a bigger audience.
6. Host webinars
Webinars are an excellent tool for drawing in prospective clients and providing them with information that is relevant to their needs. Businesses can create leads and build relationships with potential consumers by holding webinars on topics connected to the products or services the business offers.
7. Use chatbots
Chatbots can be integrated into your website to facilitate conversations with prospective clients and provide answers to any inquiries they might have. Businesses have the ability to improve their productivity and produce leads even outside of normal business hours if they automate the procedure in question.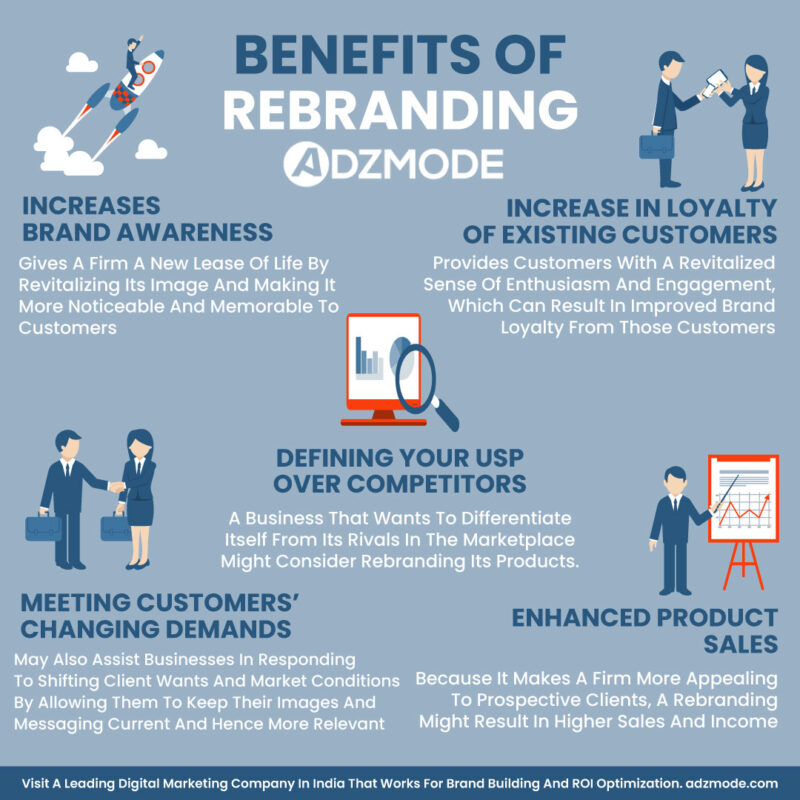 8. Collaborate with influencers
The use of influencers in marketing can be an efficient method of expanding one's customer base and generating new leads. Businesses can market their goods or services and create leads through the influencers' networks by forming partnerships with relevant individuals who have a sizeable and engaged following.
Visit: influencer marketing strategies
9. Use referral marketing
Referral marketing is an effective method for producing new leads because it encourages existing clients to spread the word about a company's goods or services to their personal and professional networks. Businesses can encourage their consumers to bring new leads to the company and grow their audience by offering financial incentives for referrals. Contact the top digital marketing agency in India right now to leverage SEO for your lead generation.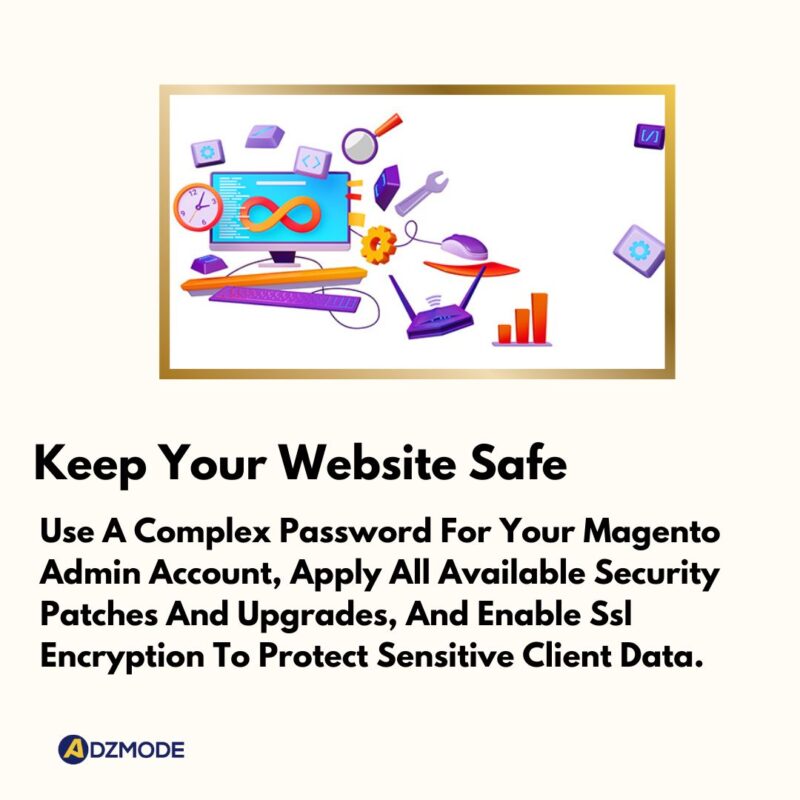 10. Participate in exhibitions and conferences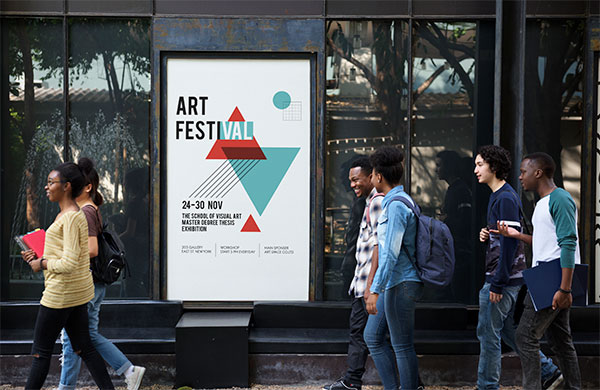 Participating in events related to one's sector, such as trade exhibitions or conferences, can be a fruitful approach to creating leads and building relationships with prospective clients. Businesses can increase their lead generation and raise their brand awareness by fostering relationships with event participants and advertising their goods or services.
11. Use custom email marketing strategies
Personalization is essential to the success of email marketing efforts, which can be an efficient way to create leads. Businesses can increase the success of their lead generation operations by segmenting their email lists, establishing focused campaigns, and using tailored messaging in their communications with customers and prospects.

12. Use exit-intent pop-ups
When a user is ready to leave your website, a pop-up window known as an exit intent pop-up will appear on the screen. This window can be used to give incentives or collect contact information. Businesses have the opportunity to recover leads that would have been lost if exit intent pop-ups were not used.
Visit: benefits of ecommerce web development
13. Implement a referral campaign
Existing clients can be incentivized to bring in new leads through the use of referral programs, which can be an efficient method for generating new revenue. Businesses can encourage consumer referrals of their products or services to their network of contacts by providing incentives in the form of rewards or discounts for those referrals. Consider contacting a firm offering competent digital marketing services to get ahead of the competition by using federal campaigns and other strategies discussed here.
14. Use Social Proof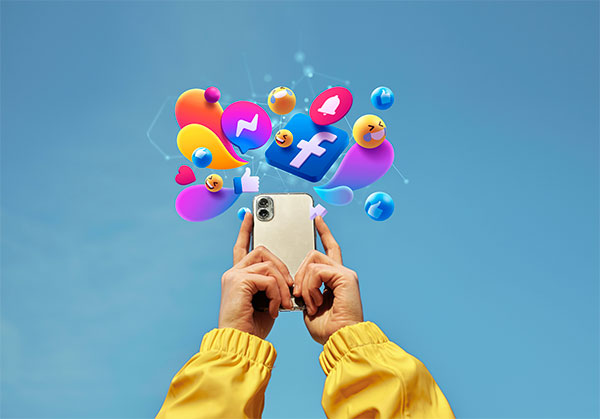 Generating leads and building confidence with prospective consumers is possible by utilizing various forms of social proof, such as customer evaluations or testimonials. Businesses can increase their credibility and bring in new leads by highlighting favorable reviews or testimonials from satisfied customers.
15. Develop landing pages optimized for the generation of leads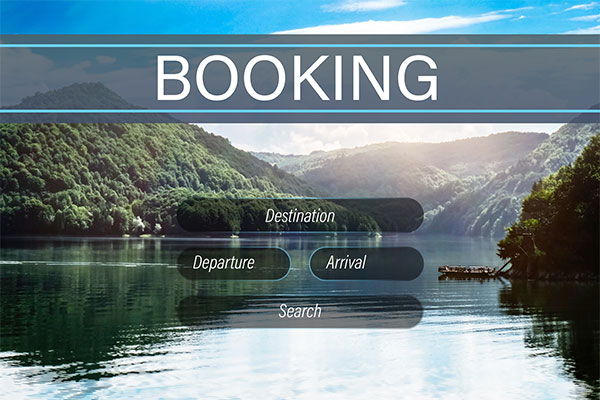 Landing pages can be utilized to generate leads as well as promote particular goods or services. Businesses may enhance their chances of converting leads into customers by improving their landing pages with clear calls to action and lead generation forms.
Visit: tips for youtube marketing
Conclusion
A wide variety of successful lead generation strategies are available to companies, which they can employ to entice and convert prospective clients. Businesses have the ability to generate high-quality leads that have a greater chance of converting into paying customers if they use a combination of these tactics to generate new business leads. It is essential to consistently monitor and optimize your lead generation techniques to guarantee that they are producing the most beneficial effects for your company as humanly possible.
Why Adzmode? 
More than 800 happy clients across the globe
Managing Digital Marketing Since 2011
Indomitable Digital Marketing Strategies
Founded by team of IIT Delhi Certified Digital Marketers
100% Transparency in Operations and Ad Budgets.
For more details, contact us now!
Share Your Project Requirements With Us