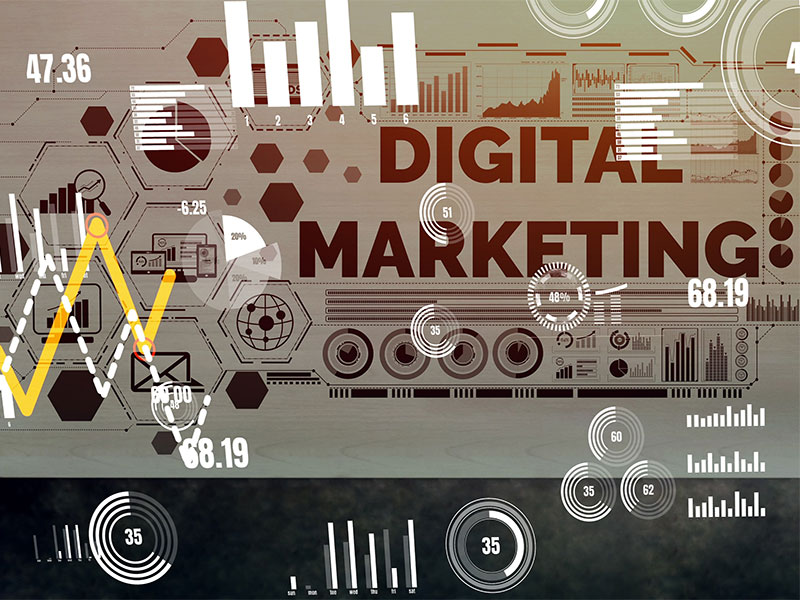 The advent of digital marketing has changed the way firms advertise because of the accessibility of numerous new platforms. However, measuring the success of digital marketing strategies may be difficult and calls for an in-depth familiarity with the relevant indicators. One of the most important criteria by which the performance of a digital marketing campaign can be judged is the return on investment (ROI). This article will discuss the various digital marketing ROI metrics and how firms can use them to gauge the success of their efforts.
Digital Marketing ROI Metrics
1. Bounce Rate
A website's "bounce rate" reports how many people visited only one page before leaving. When people visit a website and immediately leave, it's a red flag that the site isn't doing enough to keep them there. To increase conversions, a website needs to have a lower bounce rate.
2. Social Media Engagement
The level of user involvement with a company's social media pages is referred to as social media engagement. This indicator is crucial for businesses since it shows how their target demographic receives their social media efforts. The success of a company's social media strategy can be measured by how actively its target audience participates in the company's various social media platforms. If you are looking for professional help in your digital marketing endeavors, consider engaging the services of the top digital marketing agency in India.
3. Cost Per Acquisition (CPA)
The CPA measures how much it costs to bring in a new client. This indicator is crucial since it allows firms to evaluate the value of their advertising initiatives. If a company can reduce its cost per acquisition (CPA), it can increase its profitability.
4. Customer Lifetime Value (CLV)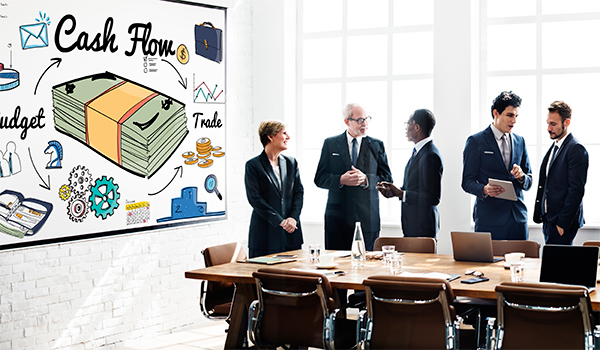 The CLV measures the predicted income produced by a client throughout their lifespan. Because of the importance of putting a monetary value on each consumer, this statistic is vital to organizations. If a company has a greater CLV, it means that it is making more money off of each consumer.
Visit: marketing strategy for small businesses
5. Return on Ad Spend (ROAS)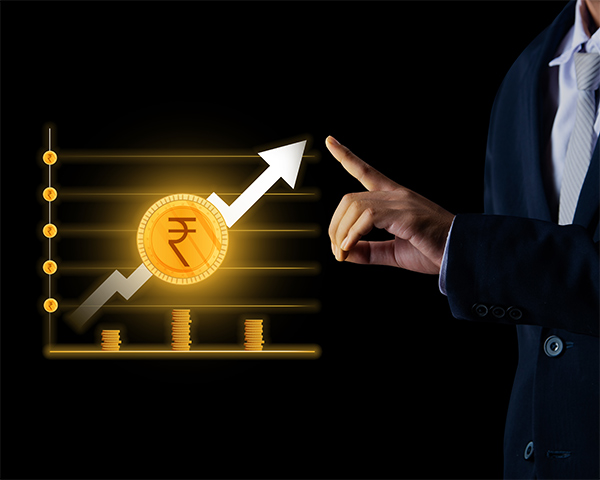 ROAS calculates how much money was made for every dollar spent on advertising. The success of a company's digital advertising campaign can be gauged in large part thanks to this indicator. A greater ROAS shows that the advertising campaign is profitable because it brings in more money than it spends on ads.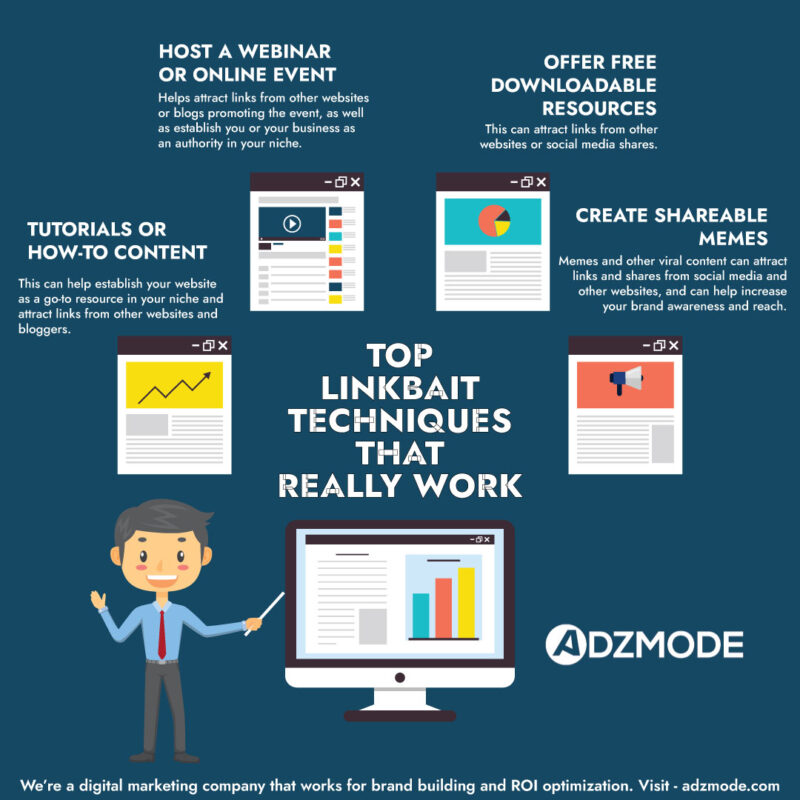 6. Traffic on a Website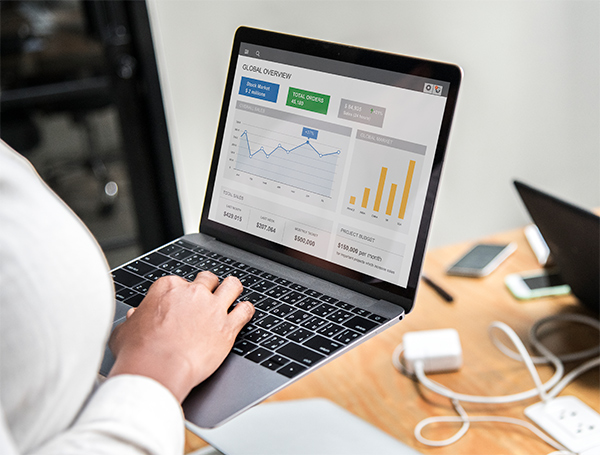 The volume of traffic to a website is a quantitative indicator of its popularity. The success of a company's digital marketing initiatives in bringing new visitors to its website can be gauged in part by looking at this measure. The more people that visit a company's website, the better their chances are of making a sale and growing their business.
Visit: why rust for web development
7. Statistics on Email Marketing
One of the most effective forms of digital marketing is email marketing, which facilitates two-way communication between companies and their current and potential customers. To evaluate the success of their email marketing initiatives, open rate, click-through rate, and conversion rate are just a few of the indicators that firms should analyze. When an email has a high open rate, the subject line and content interest the recipient. When it has a high click-through rate and conversion rate, it means the material is successful at generating interest and sales.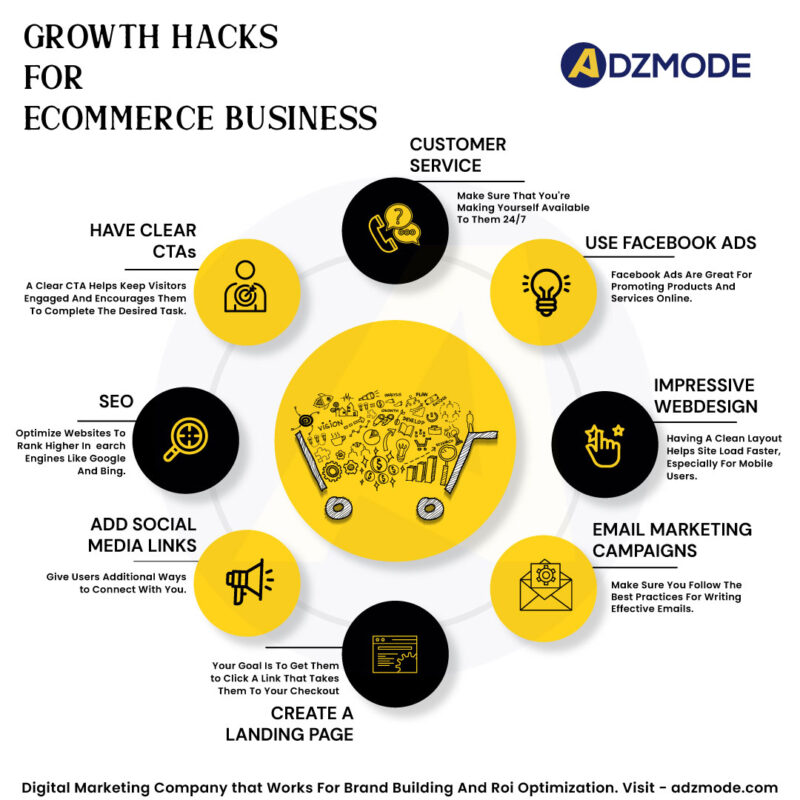 8. Conversion Rate
The conversion rate measures how many site visitors take the targeted action (placing a purchase, submitting a contact form, etc.). The conversion rate is an important indicator of a website's success in meeting its objectives. Suppose your website has a high conversion rate. In that case, it means that it successfully attracts and engages visitors, which in turn increases the possibility that they will become paying customers.
Visit: how remarketing helps in growing sales
9. Click-Through Rate (CTR)
CTR is the rate at which an advertisement or link is clicked on. This indicator shows how well the ad connects with the intended audience, making it crucial for organizations executing digital advertising campaigns. If the ad is well-crafted and interesting to its intended demographic, it will generate more clicks and sales.
10. Cost Per Click (CPC)
When a user clicks on an advertisement, the business must pay the ad network a certain amount of money. This measure is crucial for companies launching digital advertising campaigns in determining the return on investment. With a reduced CPC, a company may acquire clicks for a smaller investment, which ultimately boosts earnings.

11. Return on Investment (ROI)
Profitability is quantified by the initial outlay, hence the term "return on investment" (ROI). Return on investment (ROI) is a metric used in digital marketing services to assess how profitable a campaign is compared to how much it costs to produce. When the return on investment (ROI) for a set of marketing efforts exceeds the set of costs, the set of marketing efforts is profitable.
Visit: social media hacks for small business
12. Metrics for Search Engine Optimization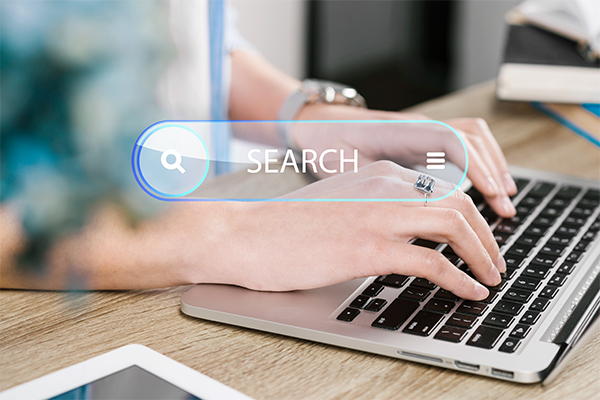 Increasing a website's visibility in search engine results is the goal of search engine optimization (SEO). The success of search engine optimization (SEO) campaigns can be gauged in part by monitoring metrics like keyword ranks, organic traffic, and bounce rate. A lower bounce rate suggests that visitors are being engaged and encouraged to explore deeper, while a higher keyword ranking and organic traffic indicate that the website is ranking higher in SERPs and bringing more traffic.
Visit: why digital marketing for startups
Last but not least
If businesses want to know how successful their digital marketing initiatives are and adjust their tactics accordingly, they must understand the various digital marketing ROI metrics. The success of a company's marketing activities may be gauged and course corrections made if the relevant indicators are monitored and analyzed. Businesses may ensure long-term success by routinely analyzing and optimizing their digital marketing return on investment indicators.
Why Adzmode? 
More than 800 happy clients across the globe
Managing Digital Marketing Since 2011
Indomitable Digital Marketing Strategies
Founded by team of IIT Delhi Certified Digital Marketers
100% Transparency in Operations and Ad Budgets.
For more details, contact us now!
Share Your Project Requirements With Us