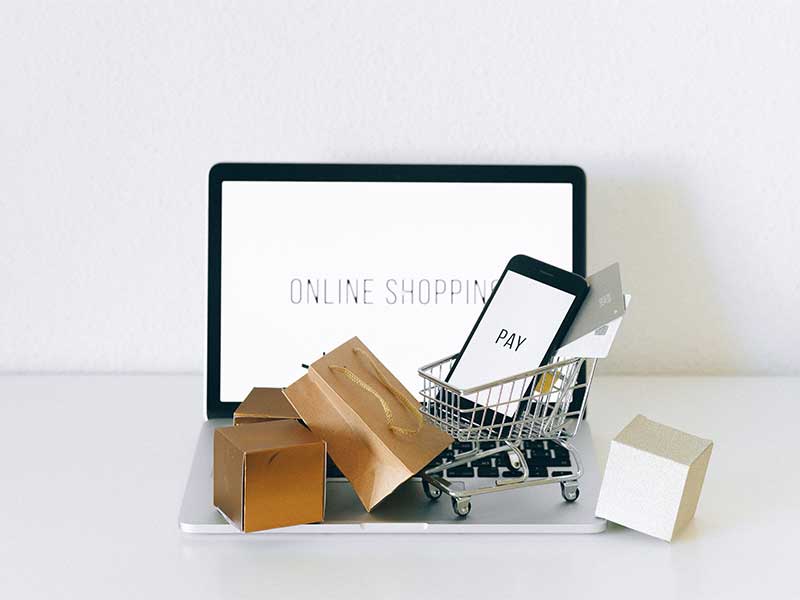 Because of the proliferation of online buying, it is now necessary for businesses to have a robust online presence. E-commerce websites provide companies the chance to sell their goods and services to a significantly broader customer base, in addition to being an efficient method of doing so. However, merely having an online presence is not sufficient. For a company to be competitive in today's online market, investing in a web development service specializing in e-commerce is essential. In the following paragraphs, we will discuss the significance of custom eCommerce web development and its potential advantages for your company.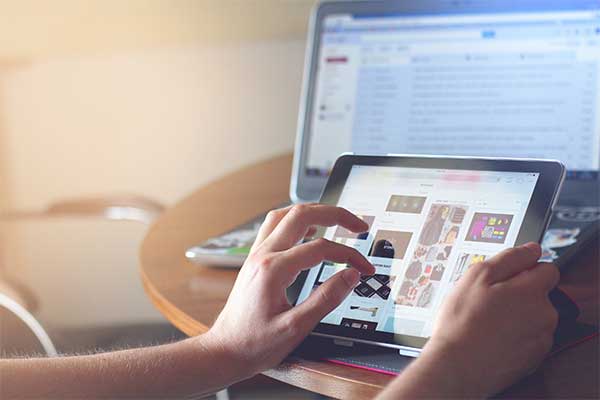 Businesses can create a custom and individualized user experience via custom e-commerce web development. You may develop a distinct brand identity with the assistance of a website developed specifically for your company. This will make it simpler for people to recognize and recall your company. Customers may have a more enjoyable shopping experience when they use a website that has been thoughtfully built. This makes it simpler for customers to identify the products they need and complete their transactions. A custom e-commerce website may have features such as tailored product suggestions based on the consumer's browsing history, an easy-to-use navigation menu, and an easy-to-understand purchasing cart. These characteristics contribute to an improved experience for the customer, which in turn encourages repeat business.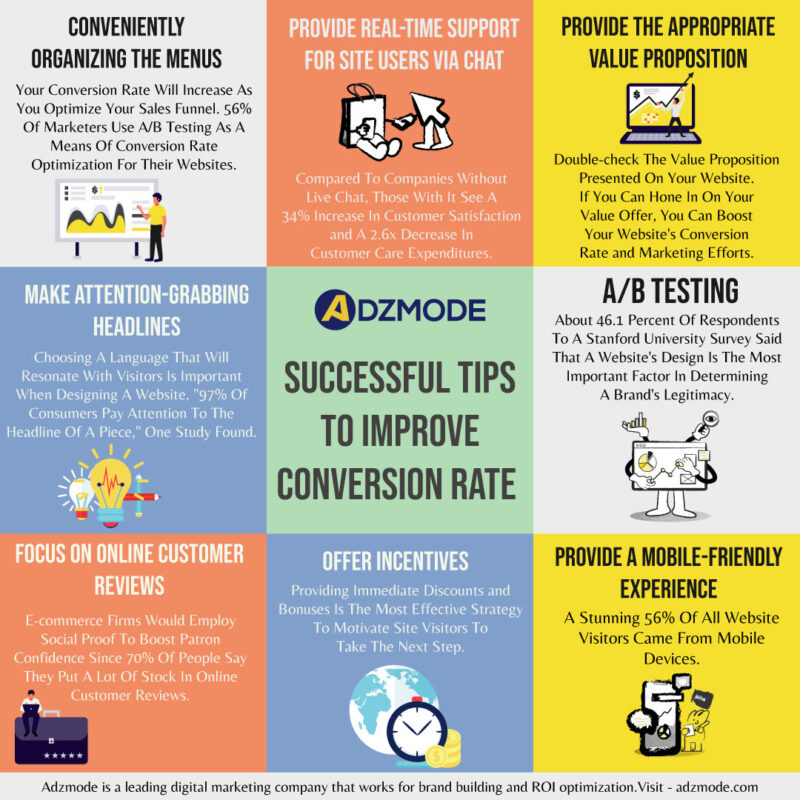 Enhancements to the Functionality:
With custom e-commerce web development, a company can pick and select the features and functionalities that are most critical to its operations and then put those choices into action on the website. This gives you the ability to develop a website that is suited to your particular requirements and objectives.
A custom e-commerce website, for instance, may incorporate functionalities such as real-time inventory updates, connection with shipping and payment systems, and the capability to take numerous payment methods at once. Customers will have an easier time completing their purchases, and company owners will have an easier time managing their e-commerce operations, all thanks to these features, which assist in streamlining the purchasing process.
Visit: sins of ecommerce website development
Enhanced Safety and Protection: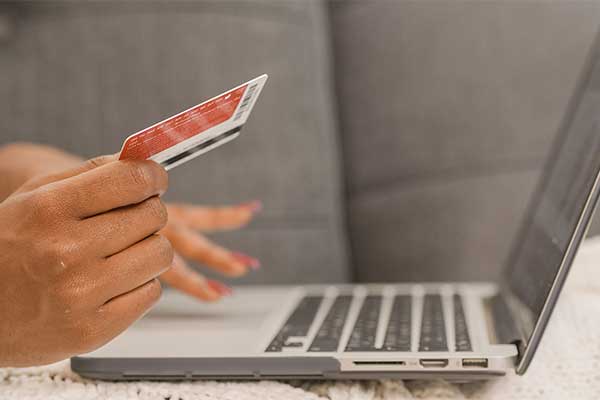 Because of the growing number of online transactions, users and organizations alike are increasingly concerned about maintaining a high data security level. The capacity to establish sophisticated security measures to secure sensitive information and transactions is made available to businesses through custom web development for e-commerce websites.
A specialized e-commerce website may have features like encrypted payments, frequent security audits, and secure server software (SSL). Customers will have more peace of mind when making purchases because of these steps, which assist in securing sensitive information, lower the risk of fraud and data breaches, and prevent data breaches.
Increased Performance in Search Engine Optimization: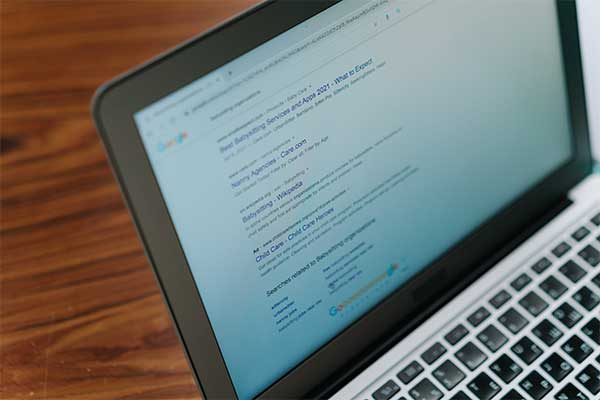 Customers will have an easier time finding your company via the internet if you have a custom e-commerce website optimized for search engines. Your search engine ranking may be improved by having a properly optimized website, which increases the likelihood that potential clients will find your company when they are looking for the items or services you provide.
A custom eCommerce website may have a content rich in keywords, optimized product descriptions, and well-structured URLs. Your search engine rating and exposure can benefit from adding these elements, which will ultimately make it simpler for potential consumers to locate your company. If you are looking for professional help in developing your new eCommerce site, consider taking the service of the best web development company in India.
When a company invests in custom web development for its e-commerce needs, it allows them to expand and scale its online presence as its company expands. As your company grows, you will be able to better satisfy the ever-evolving requirements of your clientele by including additional features and services on your website.
When your company expands, you may develop new product lines, broaden your reach into new areas, and introduce other services. You can quickly and effectively increase your online presence by having a custom e-commerce website planned and developed to suit the changes. This will allow you to sell more products online. This scalability is essential for companies that want to maintain their competitive edge in the digital market, which is always shifting and developing.  As the best SEO company in Toronto claimed by our clients worldwide, we offer your website visitors the best features when they visit your eCommerce site.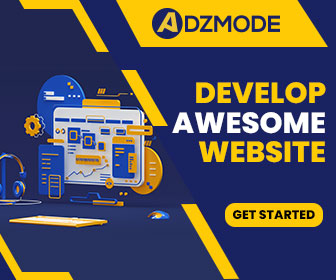 To summarize
Custom eCommerce web development offers businesses a one-of-a-kind chance to construct a specialized online presence tailored to the organization's exact requirements and objectives. For a better user experience, enhanced functionality, higher security, and improved search engine performance, businesses that want to compete in the digital marketplace need to invest in custom e-commerce web development. Custom eCommerce web development is the way to go if you want to increase your online presence, whether you are beginning a new business or want to improve the one you already have.
Why Adzmode for Website Development? 
1000+ Projects Delivered
More than 800 happy clients across the globe
Managing Website Development Since 2006
Expert Content Writers
Founded by team of IIT Delhi Certified Digital Marketers
100% Transparency in Operations and Ad Budgets.
Share Your Project Requirements With Us