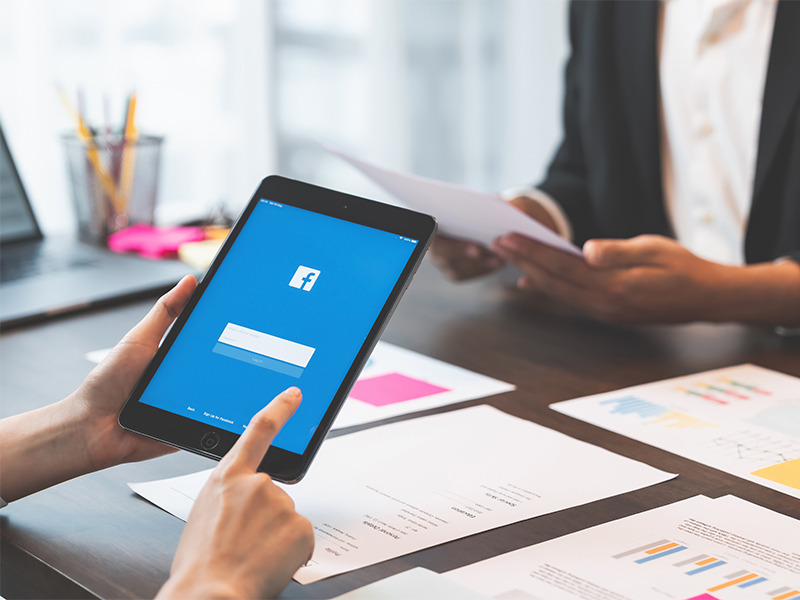 Throughout the past few years, Facebook has emerged as one of the most powerful platforms for advertising. Facebook, which has over 2 billion monthly active users, provides various tools for businesses to contact their target audience and market their goods or services. Nevertheless, managing advertisements on Facebook can be difficult and requires significant time, effort, and expertise. This piece will discuss some excellent tips for Facebook AD management.
Tips for Facebook Ad Management
Establish What Your Goals Are
It is crucial to outline your objectives before creating your Facebook advertising. What do you hope to accomplish with the advertisements you run? Do you want to broaden people's understanding of your brand, create new leads, or accelerate sales? You will be able to produce advertisements that are more targeted and successful if you first define your goals.
2. Develop Engaging Advertisement Content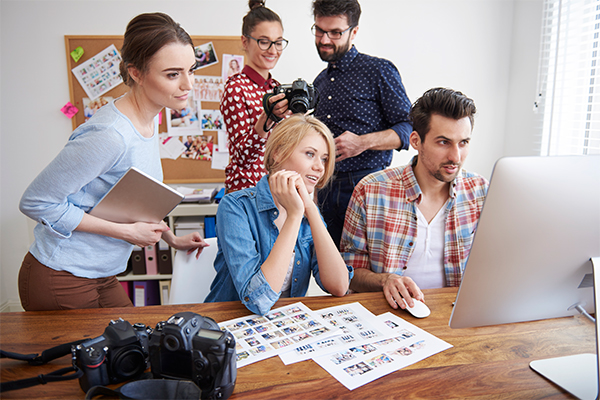 The content of your ads is extremely important to the effectiveness of your Facebook campaigns. Your ad text should be attention-grabbing, educational, and compelling. Employ high-quality photographs or videos, and keep your content brief and to the point. Be sure that the content of your advertisement is relevant to the audience you are trying to reach and that it emphasizes the benefits of the product or service you are selling. You can contact the best digital marketing company in India to develop engaging and eye-catchy AD content.
3. Try Out Some Ads!
Testing several versions of your advertisements is essential in figuring out what would work best for your company. Facebook provides several tools, such as split testing and dynamic creative testing, that can assist you in testing your advertisements. Using split testing, you can evaluate different advertisement iterations to see which is more successful. You can test various combinations of ad components, such as photos, text, and headlines, with the help of dynamic creative testing.
4. Keep an eye on how well your ads are performing: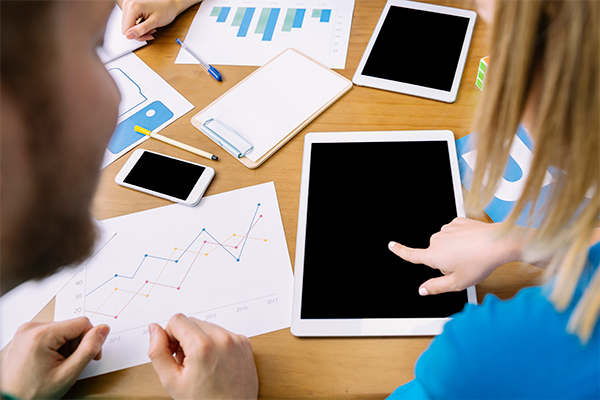 It is crucial to monitor the performance of your advertisements if you want to ensure that they are accomplishing your goals. Tracking the performance of your ads on Facebook, including impressions, clicks, and conversions, can be done with the help of Facebook's ad manager. Make use of this information to improve the performance of your advertisements by, for example, modifying your targeting or the content of your advertisements.
5. Set a Budget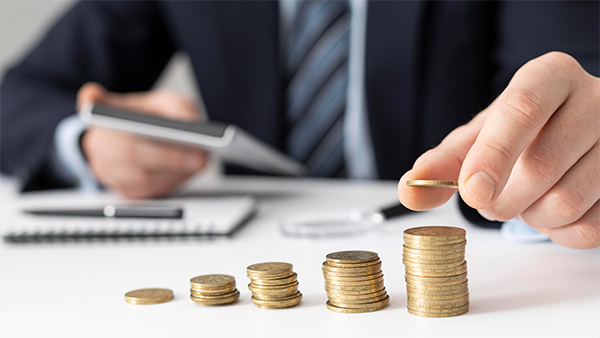 Establishing a spending limit for your Facebook advertising is essential to avoid going overboard with your spending. You can set your daily or lifetime budget with the help of Facebook's ad manager. Check to see that your goals and the audience you intend to reach are reflected in your budget.
Visit: direct marketing vs indirect marketing
6. Utilize Custom Audiences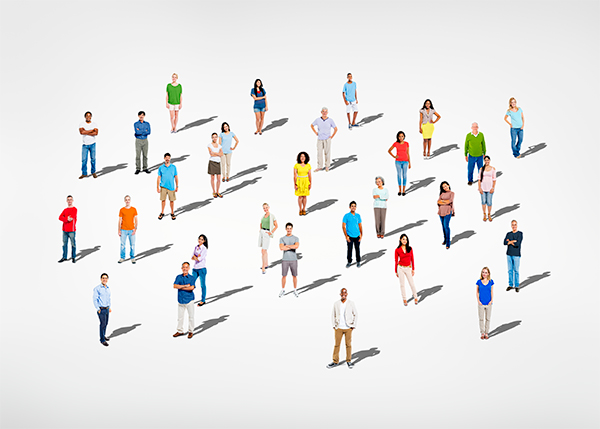 Targeting people who have already engaged with your company in some way, like as website visitors or email subscribers, is made possible through the use of custom audiences. Those who have already shown interest in your product or service can be retargeted effectively with the help of custom audiences, which is a strong tool.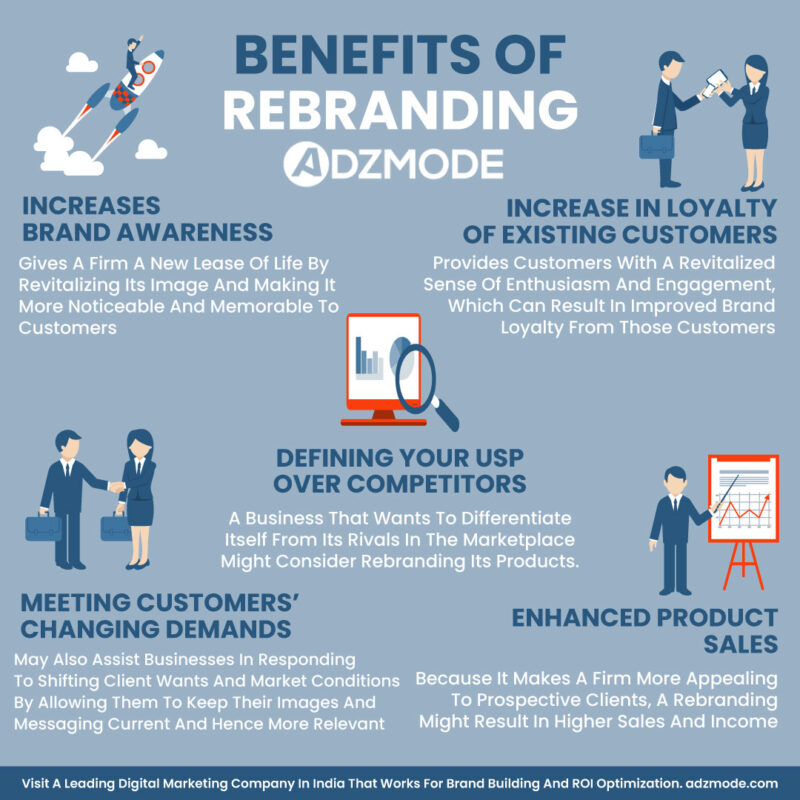 7. Utilize Lookalike Audiences
Targeting people who have interests, habits, and demographics that are similar to those of your custom audiences is possible with the help of lookalike audiences. You may broaden your reach and attract new consumers who are likely to be interested in your product or service by targeting audiences that are similar to the ones you already have.
Visit: web3 content marketing
8. Target Your Audience
Facebook offers a wide range of targeting options to help you reach your targeted audience. You can narrow your focus on a certain group by targeting them based on their demographic characteristics, interests, habits, and locations. Suppose you can target your audience effectively. In that case, you can place your advertisements in front of the individuals most likely to be interested in your product or service. You can take the help of the best digital marketing agency in India to get started.
9. Use Facebook Pixel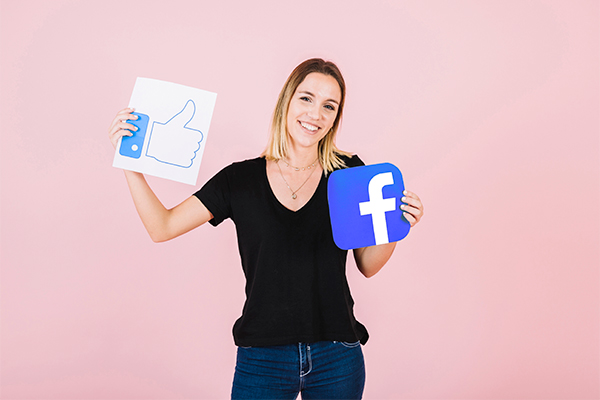 The Facebook Pixel is a tracking code that may be added to a website to monitor site visitors' activities. You can track your website's conversion rate using Facebook Pixel, tweak your advertising to increase conversions, and retarget users who have previously visited your website.
10. Be Up-to-date With Facebook's Requirements and Rules: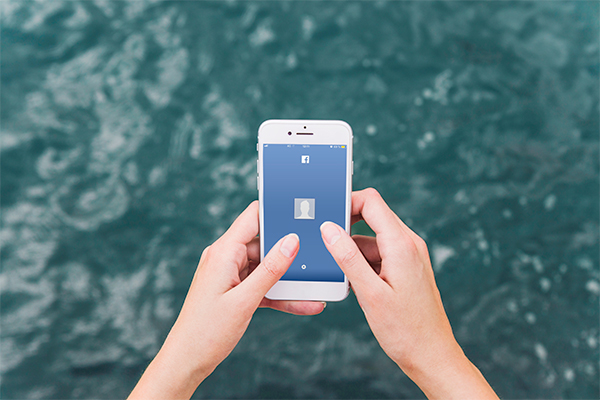 It is crucial to remain up-to-date to guarantee that your advertisements adhere to Facebook's standards and guidelines, as these are subject to frequent revisions. If you do not comply with the regulations and guidelines that Facebook has established for its advertisements, Facebook may either reject your advertisements or suspend your account.
Conclusion
Facebook advertisements may be useful for businesses to reach their target demographic and promote their products or services. On the other hand, efficient management of Facebook ads calls for careful planning, targeting, testing, monitoring, and optimization. You can develop Facebook ads that are more effective, engaging, and targeted if you follow the advice that is provided in this article and use the recommendations that are provided. You can maximize the effectiveness of your Facebook ad campaigns and accomplish your business goals if you follow these tips for Facebook AD management.
Why Adzmode? 
More than 800 happy clients across the globe
Managing Digital Marketing Since 2011
Indomitable Digital Marketing Strategies
Founded by team of IIT Delhi Certified Digital Marketers
100% Transparency in Operations and Ad Budgets.
For more details, contact us now!
Share Your Project Requirements With Us