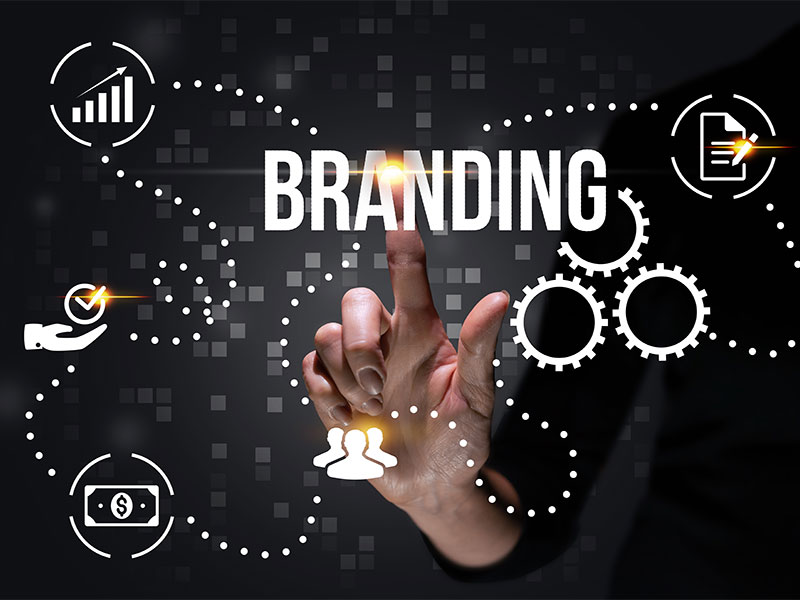 Creating a memorable brand name and logo is crucial to the success of any company. It is an investment with a long time horizon requiring meticulous preparation and execution. Making your brand stand out from the competition and reaching your intended consumers are essential steps. If you want your company to stand out, read on for some tips for branding and brand identity development.
Powerful Tips for Branding and Brand Identity Development
Your Brand's Definition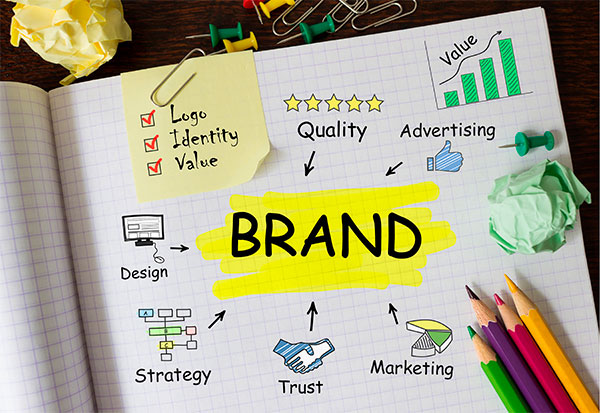 Creating a clear definition of your brand is the first step in building a strong brand identity. You must establish your brand's USP, target market, and voice to do this. Your unique selling proposition (USP) should make your product or service stand out from the crowd, and people who are most likely to buy your goods or service should be your focus. Consistency between your brand's personality and your audience's values is essential.
Apple, for instance, is frequently cited as an example of technological and design innovation. The intended consumers are people who value high quality and are willing to pay more for it. The brand's identity is intelligent, up-to-date, and in tune with the tastes of its consumers.
2. Create a Branding Plan
After settling on a brand name, the next step is to create a brand strategy. Developing a plan for promoting your business to a specific demographic of consumers is essential. Include your brand's messaging, means of communication, and marketing strategies in your overall plan.
Your brand's message should be unmistakable and constant across all platforms. Your online and offline marketing efforts all count toward this total. You should select your routes of communication following the places your intended audience frequents. If you want to reach millennials, you could prioritize social media promotions. Your marketing strategies should be created with your intended audience in mind and should accurately portray your brand's character. You can take the help of a good digital marketing company in India to get started in creating a robust branding plan,
3. Make a Company Logo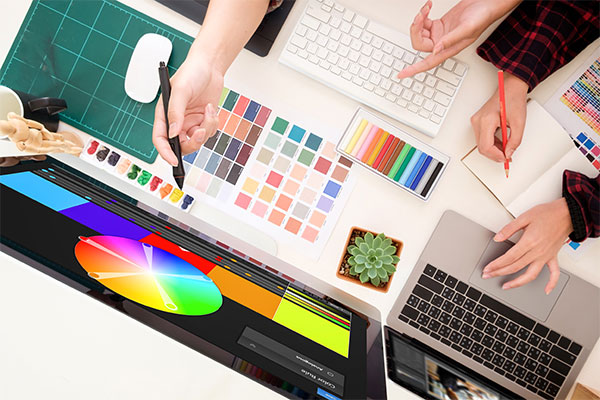 A logo is a graphic symbol representing your company in consumers' minds. It needs to stand out from the crowd yet be easy to remember and identify. Everything from your website, business cards, and advertisements should have your brand's emblem.
The brand's character and its intended consumers should inform the logo's design. For instance, a logo for a children's toy firm could benefit from using bold colors and fun typefaces to attract both kids and their parents. A financial institution could benefit from using muted tones and classic typefaces to entice a more mature clientele.
Visit: 7 Ps of digital marketing success
4. Create Brand Standards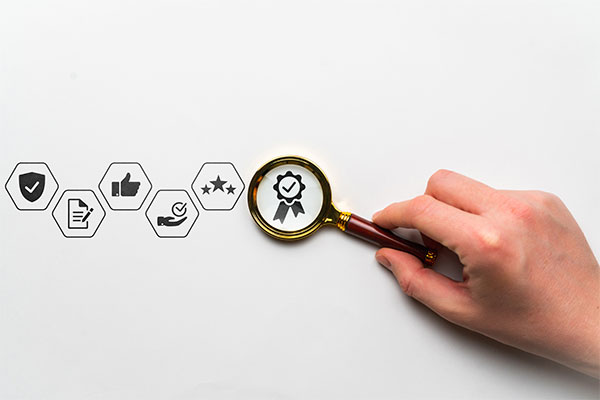 Brand guidelines are a set of criteria for representing your brand consistently in advertising. Everything from the brand's colors and typefaces to the emblem itself falls under this category. With brand rules in place, you can rest assured that your company's name will be presented in the same consistent manner throughout all of your communications.
Identifying your company's personality and intended consumers is crucial when crafting brand standards. Marketing materials for a sportswear company, for instance, can benefit from the use of eye-catching colors and lively fonts to pique the interest of athletes. Subdued hues and refined typefaces may be more appropriate for a luxury apparel label's target demographic. The best web development company in India can be contacted to make a professional web interface for your business.
5. Maintain Consistency:
When working to build a brand's identity, consistency is crucial. Your website, social media, advertisements, and any other promotional materials should all present your brand in the same consistent manner. This is a great way to get your target audience to remember and like your brand.
Being consistent also involves staying faithful to the character and principles of your brand. If, for instance, your brand is meant to convey a sense of fun and playfulness, then your promotional materials should reflect that. Your company's marketing materials should show the company's commitment to environmental responsibility and sustainability.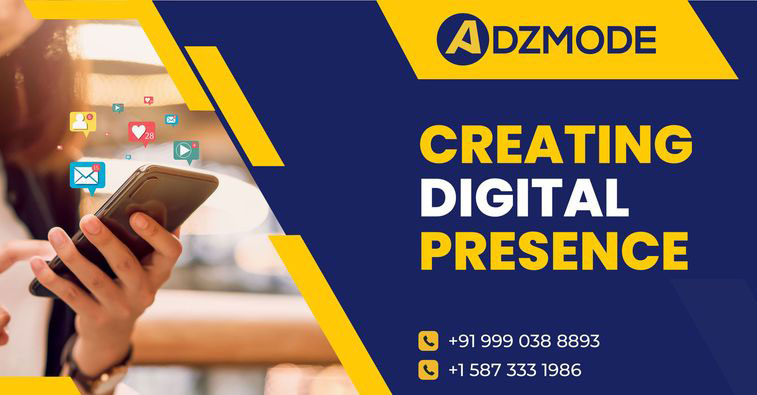 6. Engage with your target market to increase brand loyalty
Building brand loyalty requires constant interaction with consumers via social media, customer service, and other touchpoints. Building trust and loyalty from your audience takes time. Still, it can be accomplished via attentive listening to criticism and giving superior service.
Make special offers or discounts available just to your most loyal clients by starting a loyalty program. Active audience participation and brand growth can improve customer retention and advocacy.
Visit: lead generation strategies
Last but not least
Creating a memorable brand identity is essential in today's cutthroat business climate. Creating a memorable brand that stands out from the crowd, wins over your target demographic, and earns the loyalty of your customers over time is possible with the help of these branding and identity creation guidelines. Always keep your brand's language and graphics consistent, stay true to your brand's values, and interact with your target demographic. These powerful tips for branding and brand identity development can be pivotal in your business success.
Why Adzmode? 
More than 800 happy clients across the globe
Managing Digital Marketing Since 2011
Indomitable Digital Marketing Strategies
Founded by team of IIT Delhi Certified Digital Marketers
100% Transparency in Operations and Ad Budgets.
For more details, contact us now!
Share Your Project Requirements With Us