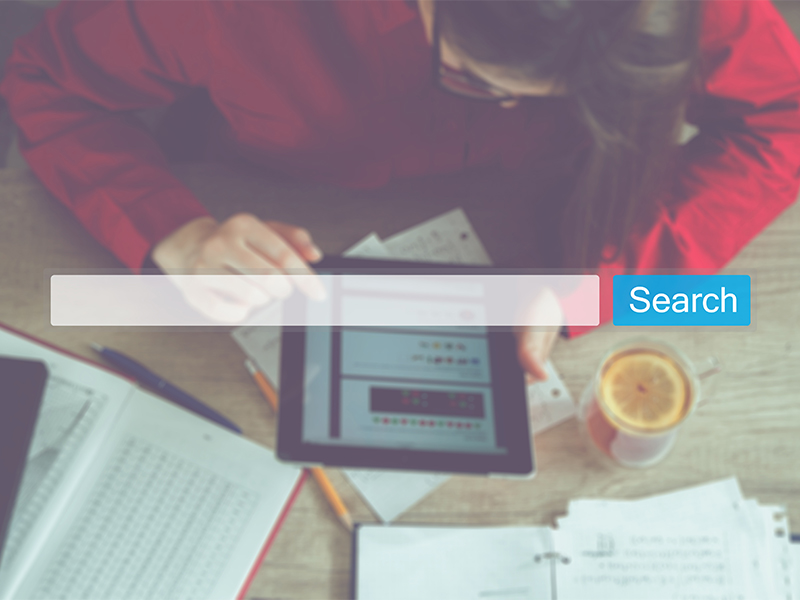 Conducting keyword research is necessary for a good search engine optimization (SEO) plan. Researching popular, high-volume keywords is vital, but it's also important to focus on local keywords that can help you target certain geographic regions. These local keywords can help you narrow your marketing campaign's scope. This article will cover how to do local keyword research, including the use of various tools and strategies that will assist you in locating the appropriate keywords to use for your local SEO endeavors.
How to Do Local Keyword Research?
Get a Solid Understanding of Your Intended Market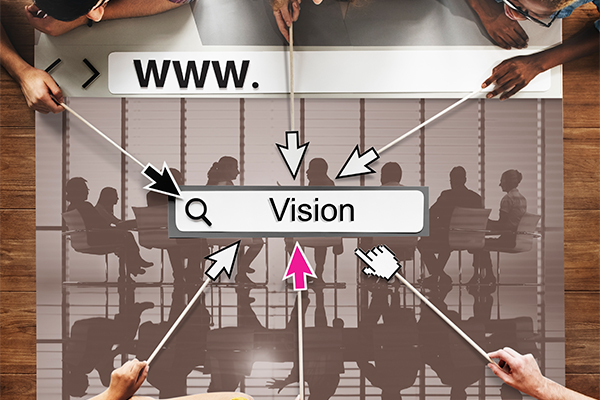 Before beginning any keyword research, you must have a solid understanding of your intended audience. Who are the ideal customers for your business, and where might they be found? Which particular goods or services are they looking for, and what questions do they have about those goods or services? Suppose you can gain an insight into the requirements and pursuits of your target audience. In that case, you will be better positioned to determine the local keywords most pertinent to that group. One way to shorten this research phase is to consider contacting the top digital marketing agency in India.
Use the Tools for Keyword Research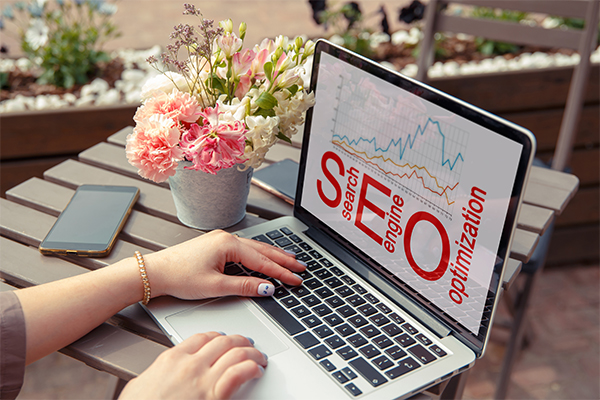 You can select local keywords with the assistance of several keyword research tools that are now available. Moz, Ahrefs, SEMrush, and Google's Keyword Planner are among the more well-known alternatives. With these tools, you can search for keywords pertinent to your market or specialty and view information on the search volume, level of competition, and other important metrics. In addition, many of these tools provide functionality that enables users to filter search results based on location, which assists users in determining local keywords that are most relevant to the audience they are trying to reach.
Use Google's My Business to your advantage
Because it enables you to build a business listing that will show up in Google Maps and local search results, Google My Business is a useful tool for local search engine optimization (SEO). Be sure to include pertinent keywords in the description of your company, as well as the category it falls under and any other areas that you fill out in your Google My Business profile. Your company's exposure in local search results can be boosted, and you may draw more clients from the surrounding area.
Visit: how to hire a professional seo company
Do Research on Your Rivals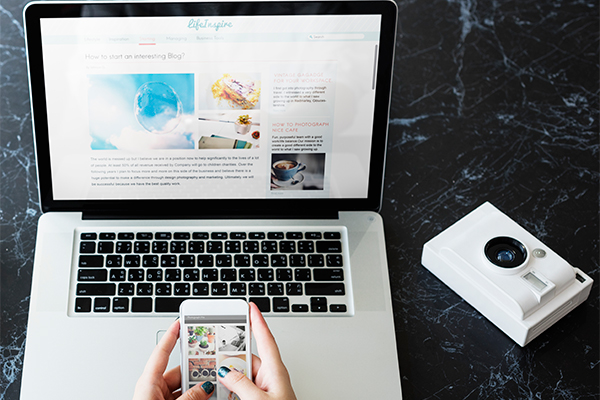 Researching your business's rivals is another productive technique for locating relevant local keywords. Examine the keywords your rivals use in their websites' content, blog postings, and social media accounts. Is there any locally relevant terminology that they're missing out on using? You may better position yourself to target those keywords and attract more local customers if you find holes in the keyword tactics used by your competitors and then work to fill those gaps.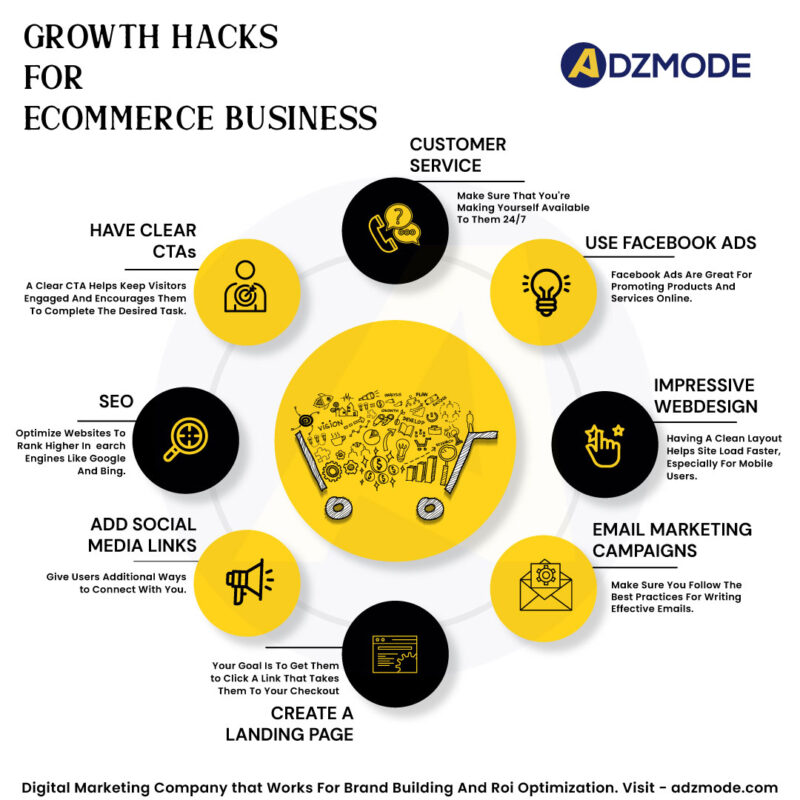 Pay Attention to the Long-Tail Keywords
Long-tail keywords are phrases that are lengthier and more precise than standard keywords, and they have a lower level of competition. Long-tail keyword research can be an efficient tactic for local search engine optimization (SEO) since it enables you to zero in on specific geographic regions and specialized subject matter. You may, as an illustration, target the more precise long-tail term "best pizza restaurant in [your city]" rather than the more general keyword "pizza restaurant." If you are looking for SEO requirements for your business website, consider contacting the best local SEO company.
Take into account the Vernacular and Slang of the Area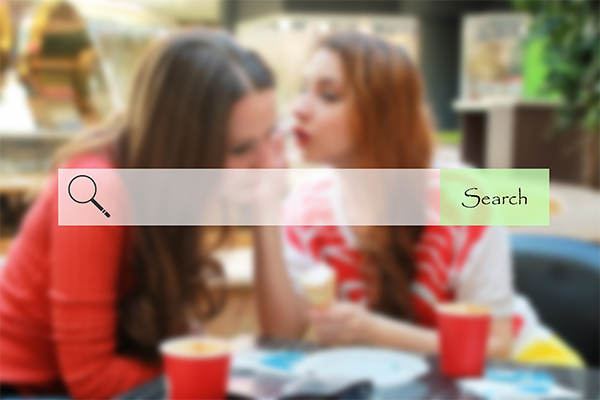 When conducting local keyword research, it is essential to consider the native tongue and jargon of the geographic location you are targeting as your market. This can assist you in determining which keywords are most pertinent to your local audience, which, in turn, will help enhance your visibility in the results of local searches. Use the keyword "pop" in your material, for instance, if you're marketing your business in an area where most people call soft drinks "pop" rather than "soda." This may help you bring in more clients from the immediate area.
Use Landing Pages Tailored to Each Location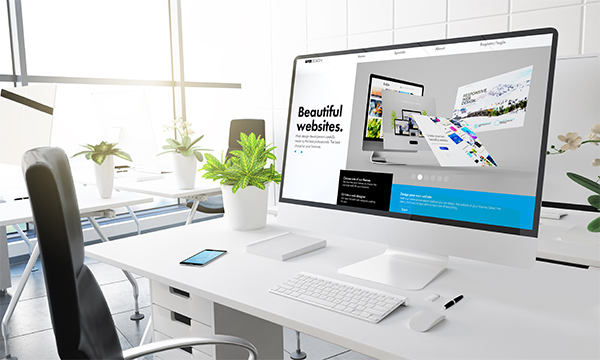 Making landing pages tailored to a given location is another method that might be useful for local SEO. These pages can feature pertinent local keywords and information about your company in that particular region, such as the business's hours of operation, directions, and testimonials from consumers in the area. You can boost your exposure in search results and attract more local customers if you optimize these sites for local search.
Visit: marketing strategy for small businesses
Conclusion
Researching relevant local keywords should be integral to any effective local SEO plan. You can find the appropriate keywords to target and attract more local customers if you understand your target audience, use keyword research tools, leverage Google My Business, analyze your competitors, concentrate on long-tail keywords, consider local language and slang, and use location-specific landing pages. If you keep these suggestions on how to do local keyword research in mind, you will be well on your way to enhancing the visibility of your local business in search engines.
Why Adzmode? 
A team of top SEO experts certified by IIT Delhi
Providing local SEO services Since 2014
Diligently helped more than 300 businesses
90 per cent client satisfaction rate
Share Your Project Requirements With Us