People often assume that those who watch YouTube videos on their phones or tablets only do it while "on the go." The data show otherwise. YouTube's parent company, Google, claims its users are similar to TV viewers in that they prefer viewing the site at home, during prime time, and on horizontal screens. The average YouTube viewer uses the site to gain knowledge, entertain themselves, and stay up with current events and cultural phenomena. If you're like 70 percent of YouTube viewers, you utilize the platform to research products before purchasing. The last part is especially encouraging for advertising purposes. The use of video in the sales process is highly effective. This highlights the significance of optimizing a YouTube channel. Continue reading to learn how to optimize a youtube channel for ranking your videos on top.
How to Optimize a Youtube Channel?
Pick your channel name with care
Your channel's name is how viewers will recognize you, and it will show up on your channel page, in your videos, and in YouTube's search results. Name your channel after yourself, your business, or anything descriptive.
Choose a name that clearly describes the content you upload so viewers don't have to guess. Using your first and last name is best if you are the channel's face and have a sizable subscriber base.
Don't get too technical. A channel's moniker that sounds robotic will turn off potential viewers. Your channel will be less discoverable as a result.
Simple is best. Pick a name that won't be difficult for you or others to say. Verify the availability of the name on various social media platforms. Verify the availability of a potential name across all of your preferred social media platforms to ensure brand cohesion. Take the help of a firm providing good digital marketing services.
2. Make sure to check out your "About Us" section!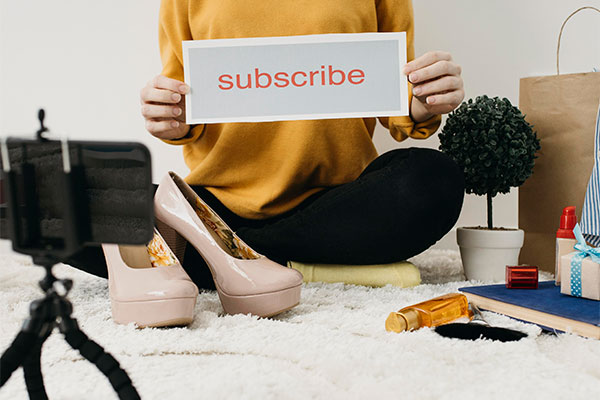 Yes, we know what you're thinking: who cares about the "About Us" section of a YouTube channel? This is the deal: The key is to search. Although the first 50 characters of the About Us section are displayed in search results, too few businesses use this prime bit of online real estate.
Here is where you may tell people about the channel and what they can expect to see from you. Rehashing your website's "about us" section won't cut it. Modify your material for YouTube by outlining its benefits. Use brevity. Use a friendly, conversational tone, as if you were telling a friend about your channel.
Include a call to action (such as "subscribe," "visit our website," or "turn on notifications") and a few keywords in the first two phrases. Include a link to your channel trailer or some of your greatest videos on YouTube.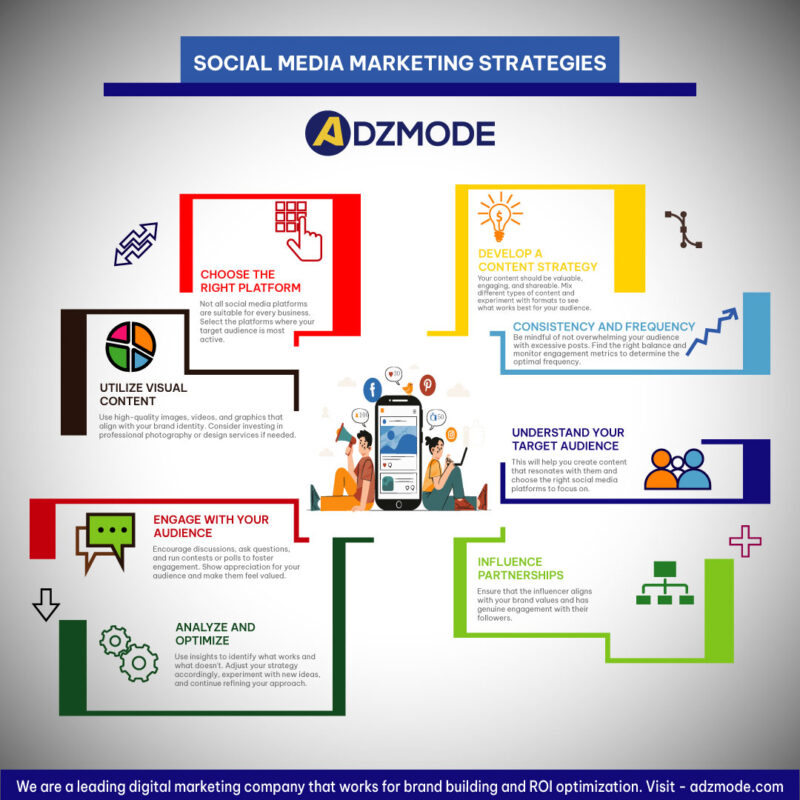 3. Make a channel teaser that will get views
Movies often have previews, and there are previews for TV shows. If YouTube can do it, why shouldn't it? If you want to stand out, a channel trailer can help, and it's meant to pique the reader's interest in what's to come.
Consider how much other content there is on YouTube if you think that's excessive. More views and new subscribers can be gained with the aid of a trailer. Here are some pointers on how to get started:
Limit yourself to 45-90 seconds at most.
Appropriately introduce yourself or your company.
Make sure you're in the spotlight by being recorded on film.
But make sure that your talking head isn't the only thing in the movie; use B-roll or supplementary images and footage.
Make your case for why others should believe you and what makes your source reliable.
Describe how your readers will benefit from reading your work.
Make sure there's a call to action!
4. Use video playlists to keep your audience engaged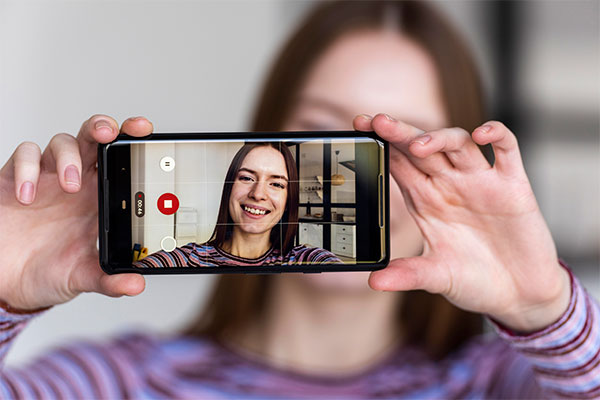 Organizing your videos into a playlist will increase the total amount of time people spend watching them. After the current one has finished, YouTube will immediately start playing the next video in the playlist.
You should cut up those long videos into manageable bits. This will get people to watch all your videos at once, increasing the number of comments and subscribers you get.
Add names, tags, and descriptions to your playlists as you would to individual videos to improve their discoverability. This will increase the likelihood that your playlist will be recommended by YouTube and appear in search results.
5. Keywords in Video Descriptions
A video's description can be easily optimized for search engines with minimal effort. However, only some people take the time to do so. Your video's chances of being featured in the recommended videos section will improve in proportion to the quality of your description.
Keep it short and sweet; the first 100 characters are the most important. In the first two sentences, you should include at least one keyword, a call to action, and a link. It is no easy task, but it is well worth it. Consider taking the help of the best digital marketing agency in India to help you write the best video descriptions.
Summing Up
We hope you now understand how to optimize the youtube channel that you have started or are about to start. Knowing these pointers beforehand can ensure you give your channel the boost it deserves from the initial launch.
Share Your Project Requirements With Us