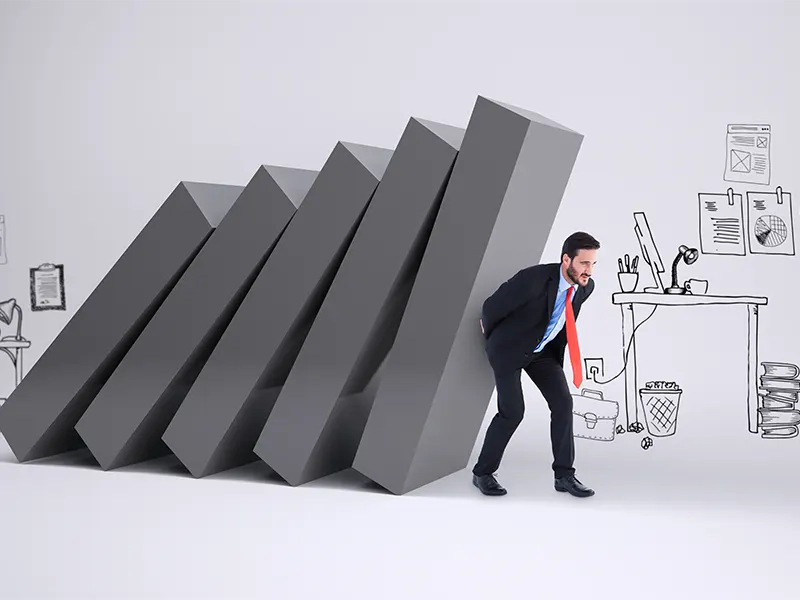 Products are created in the market, but brands are created in the minds, and once a brand is created, product sales by itself. However, if it goes wrong, the effects of poor marketing strategy remain like a blot on an enterprise. In this article, we will share insights on poor marketing strategy and how to be aware of same.
Reduces sale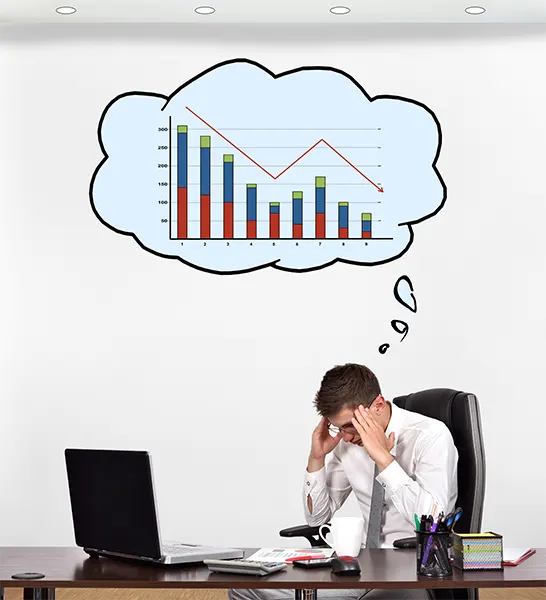 First and foremost, the impact faced by the company is reduced sales of the product. For instance, the Tata Nano was meant to target the middle-class population, keeping in mind that it would ease the means of transport for a family of four people, a perfect replacement for two-wheelers. But the market surprised Tata as people were not buying it, but why not? The only reason was because it was marketed as the cheapest car. Had it been marketed as affordable, it would have made a better sale as it was the most economical option in that variant. Marketing decides the fate of the product.
2. Losing position in the market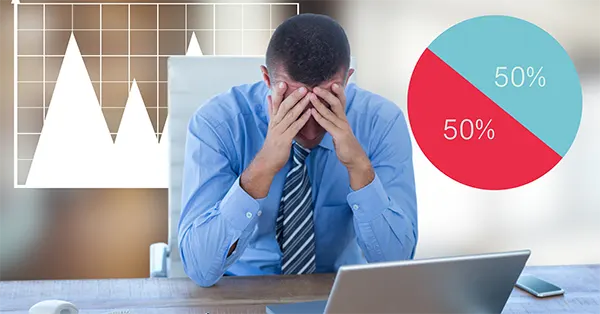 If you are not moving up, you are moving downwards. Someone is waiting to replace you every second in the market. Poor marketing strategies can throw your product out of the market in a month. Brands avail digital marketing services to gain back their lost competitive edge in the market. One such example is Nestle. When Japan's economy was rising, Nestle took the opportunity to expand its market. They introduced coffee to Japan. However, contrary to their expectations, it was not selling in the market. Nestle hired Nestle's superstar of marketing, Claud Terrier-Rapelle. When Nestle implemented the tips suggested by him, the sales skyrocketed.
3. Loss of Trust and Customer's Loyalty
Once sales of any product offered by a company go down. It also affects the sale of other products offered by them. The best example of this is Nestle. When the sales of Maggi went down, other products sold by Nestle like chocolates and coffee also lost their share in the market. Many people who lost their trust still don't prefer to buy Nestle products. Trust in a brand is crucial for keeping the company intact.
Visit: why data-driven marketing
4. Poor Targeting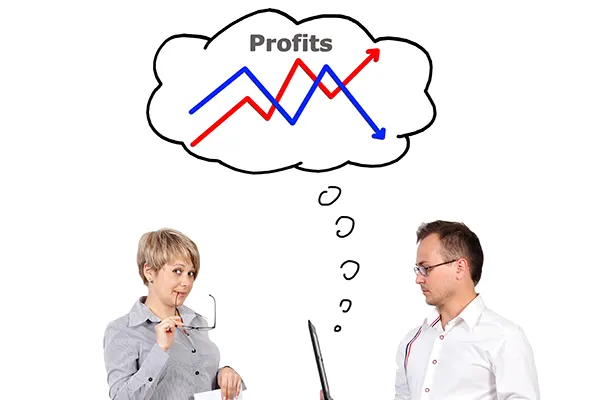 Even before a product comes into existence, its targeted audience is known. Poor marketing strategies can take your product to the people it was not meant for. It puts a question mark on the credibility of the brand itself. To prevent this, different segments of market personas can be created with the help of the best digital marketing agency in India.
5. Confuses the customer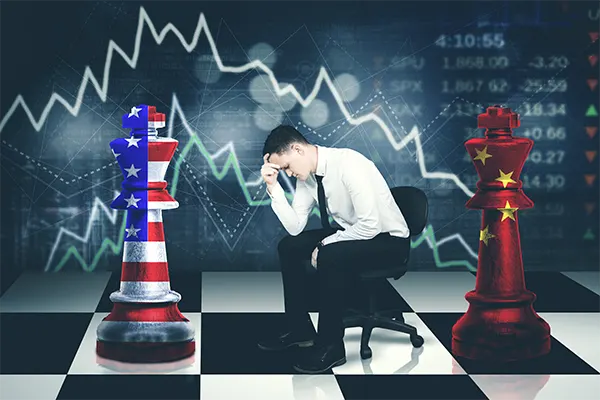 Often the message conveyed by the marketing campaigns remains confusing or sometimes inconsistent with the quality claimed. This makes customers unsure about their choices and makes them confused about the brand's value.
Visit: why responsive web design
6. Low Visibility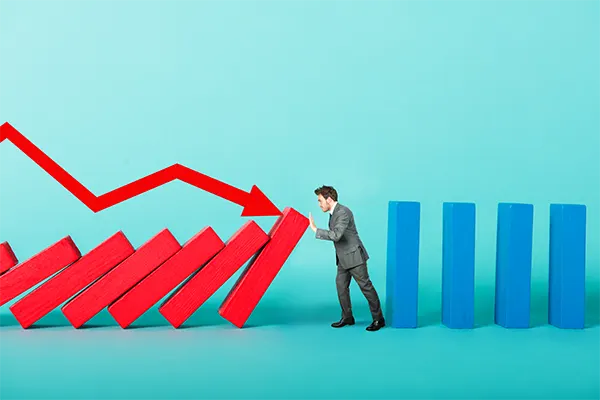 Small enterprises are the most susceptible victims of poor marketing strategies. They have low visibility, causing the inability to encash the great opportunities lying in front of them. The lack of extension services to them creates positive feedback, thus not helping the cause either. Without effective marketing, a brand may fail to establish a firm presence in the market, leading to obscurity and lack of recognition
7. Tarnish the Brand Image
Poor marketing strategies can create a negative image of the brand. Not only can this result in the loss of the existing consumer base, but it will also act as a hindrance to reaching a new market and driving away new customers. One such example is beauty products like Dove and Farrell Lovely which have been criticized for their racist ad campaigns.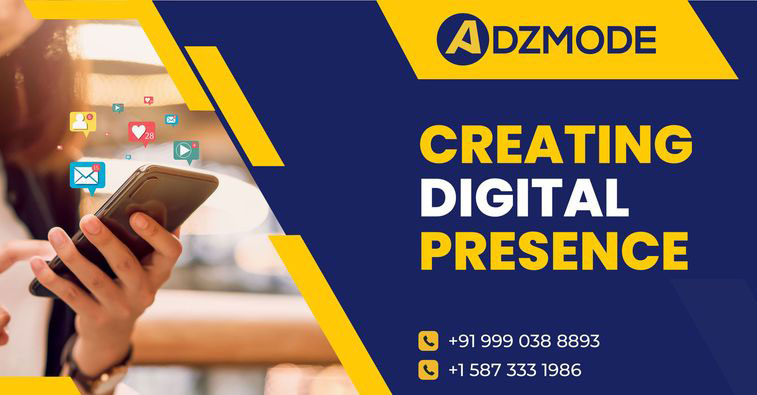 8. Hampering relations with customers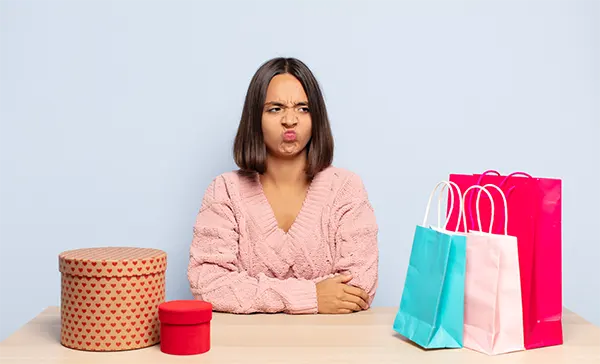 Poor marketing puts your brand in a bad light and Can break the relationship you have built with your customers. PepsiCo in 2017 showed Kendall Jenner diffusing tension by offering Pepsi which tried showing global unity but instead, they ended up hurting their customers as many people believed that PepsiCo trivialized their movement and made protests seem like fun and this harmed PepsiCo's relations with their customers.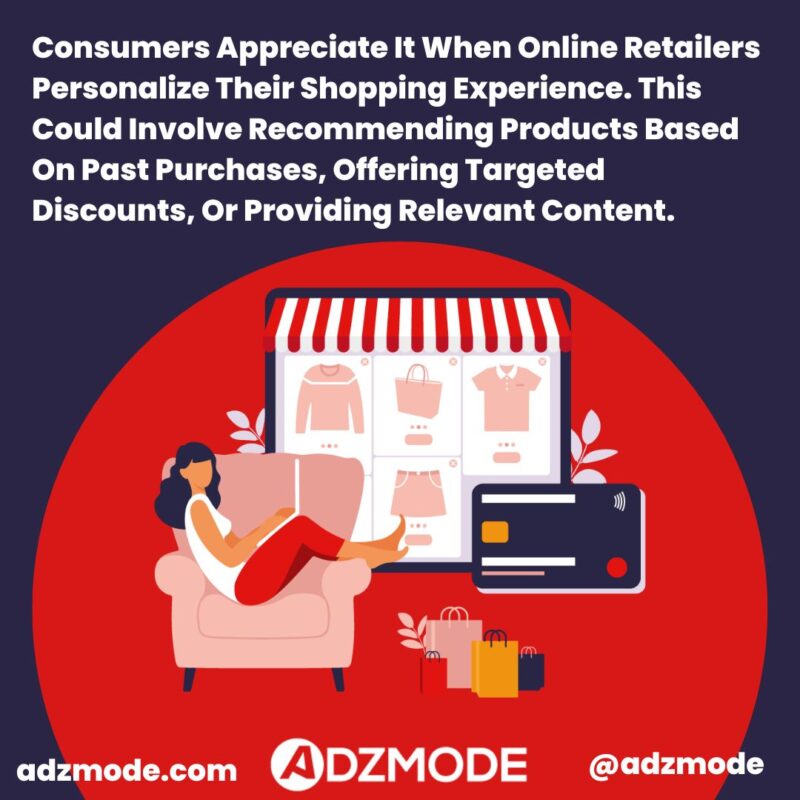 9. Wasted Resources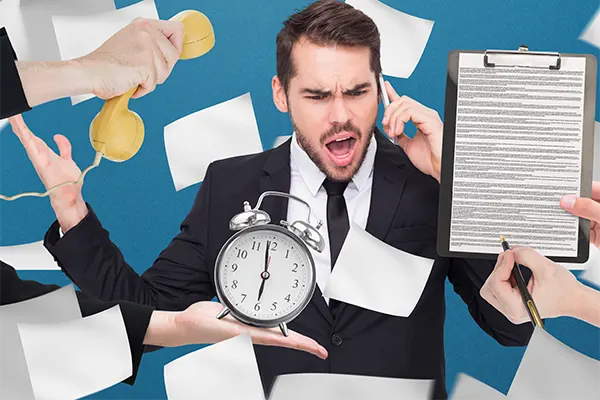 Poor marketing often leads to customers purchasing the wrong product either not meant for them or purchased under peer pressure, this leads to underutilization of the available resources in the manufacturing of these products. These resources can be easily diverted to other sectors benefiting any country in many ways. Also if the manufactured product is not sold as per the expectation the waste generated creates negative effects on the environment. For example, some products manufactured at low cost are often dumped if their return value exceeds the transportation cost.
Visit: tips for conversion rate optimization
10. Financial Losses
If the product is not a hit as it was anticipated by its manufacturer, its price will fall. If the manufacturer is a big brand, it can absorb such shocks to a great extent. But for simple businesses, it becomes a judgment day. If the price falls below its manufacturing cost, many companies will have to incur heavy financial losses. These losses not only impact the companies but also everyone who is involved in the supply chain.
The effects of poor marketing strategy are beyond repair. It creates a ripple for many sectors that are supported by it. Unnecessary customer grievances through another challenge for the judicial system of a country. More importantly in the industrial sector, it can become a coffin for many companies that cannot absorb the shock waves created by it.
Why Adzmode? 
More than 800 happy clients across the globe
Managing Digital Marketing Since 2011
Indomitable Digital Marketing Strategies
Founded by team of IIT Delhi Certified Digital Marketers
100% Transparency in Operations and Ad Budgets.
Share Your Project Requirements With Us