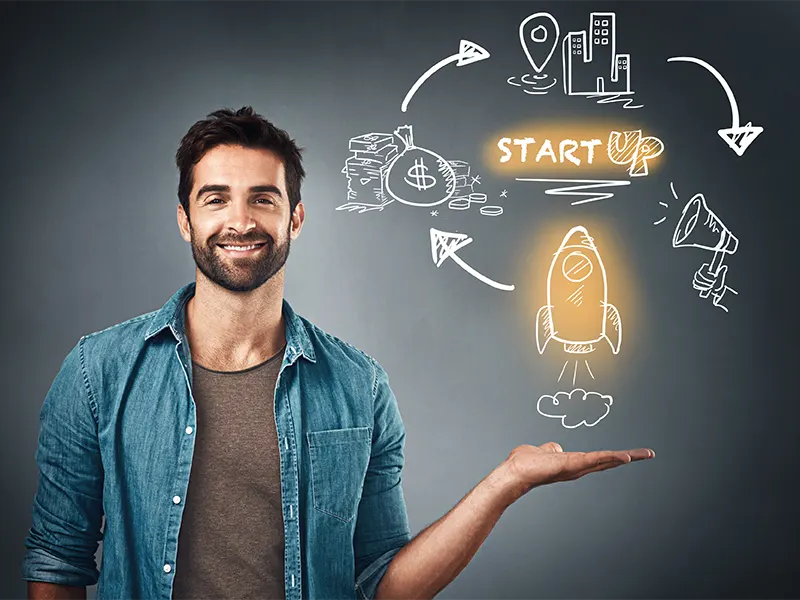 All the big businesses that we see today were small when they started. Tesla, Apple, and Reliance all started from a room and now they seem to have their presence all over the world. All businesses start with ideas, vision, and innovation. But only a strategy can help them to thrive in the market. Here are some amazing business strategies for small business.
Extensive Market Penetration
At the initial stage of the business, a company has to give a lot to its customers. Even when Jio belonged to the biggest business tycoon in India, it provided free services to everyone in its initial six months. Small businesses should also use these strategies to penetrate the competitive market. Provide better services to people at a slightly lower price than your competitor does. This will act as a customer magnet for your product.
Provide special discounts
Keep the trend of market behavior. During the peak season, provide exciting discounts to attract new customers
Increase customer retention
While targeting new customers, it is important to keep an eye on the customers who come once again. For this, many strategies can be adopted. See for 100% of customer satisfaction. Fast response to any grievances. Prioritize customer services. Provide coins for every purchase which can be later used as a discount.
Launch a referral program
This brings more customers to you and your existing customers will invest in your company as a customer, which ensures loyalty.
While making sales, take the info of the customer to keep them updated with any new discounts or offers that are coming up. Increase your distributors, dealers, distributors, and dealers. Adding more franchises will prove useful in expanding your reach to a larger audience.
Visit: why data-driven marketing
2. Product Expansion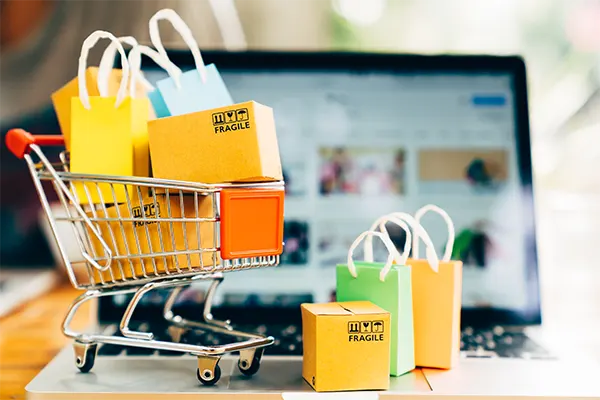 Create more variety of products offered by you. Update existing products according to the requirements and demands of the market. Ask your customers to provide feedback, improvement, and change they want to see.
Introduce the new product line
To gain a better hold on the market, diversification of products is needed. It will also act as a shock absorber when other products face difficulty.
You might have often seen one product free with the popular product. Providing products or services proves good for both seller and buyer and it enhances the sales of products that are less popular in the market.
3. Market Expansion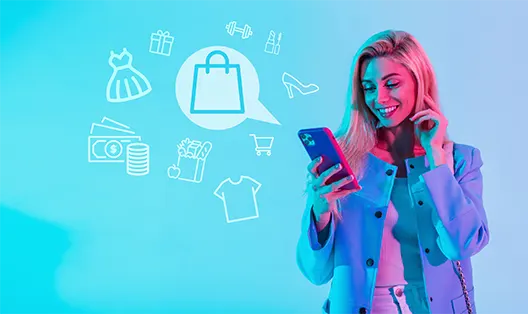 Increase your sales by reaching overseas markets
Take advantage of all the trades and free trade agreements to increase your sales. Avail all the benefits provided by the government for small enterprises and the export-led growth model.
Take advantage of the internet boom. Take your business online. To learn how to use the internet to the fullest for market expansion, take the help of digital marketing services. They will provide you with the best digital solutions to experience exponential growth in the market.
4. Market Segmentation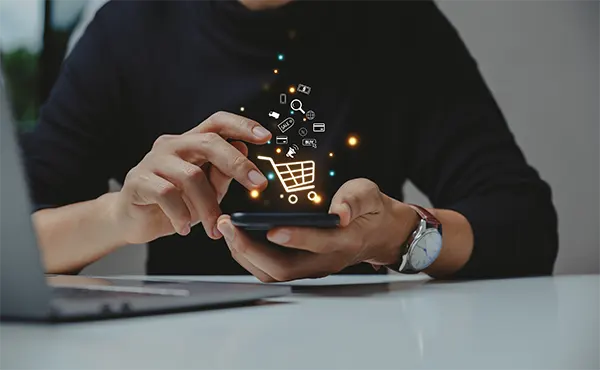 People from different areas have different behaviors when it comes to buying. People living in Western regions have more consumerist tendencies while South Asian populations believe in buying things that will last forever. China has done good research in the Indian market and is hence able to capture India's market knowing that Indians buy during festival season and hence flooding the market with affordable products at that time of year resulting in maximum sales. Do proper market research according to geography, demography, and market behavior. Change your marketing strategies for different segments to lure in more customers.
5. Diversify Sale
Don't remain limited to one platform of sale. Bring in more customers through different platforms like Amazon, Flipkart, and eBay, and take the help of social media influencers to diversify these platforms.
Sailing to different platforms sure helps increase sales, but they will also charge for their platform fee, and they show their product at the top, which also hampers your sales. Develop a website to provide customers with the option of direct sales. Having your website will help you dictate your terms and help in using business tactics to attract more customers. As a web design company in India, we are here to provide you with these tactics to increase your sales.
6. Partnership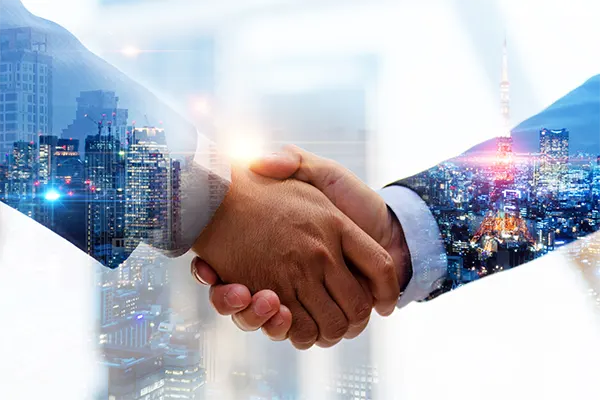 Tie up with a company having the same goal and objective as yourself, the best option is to start a partnership with a company that is in the sale of complementary products.
7. Cost Reduction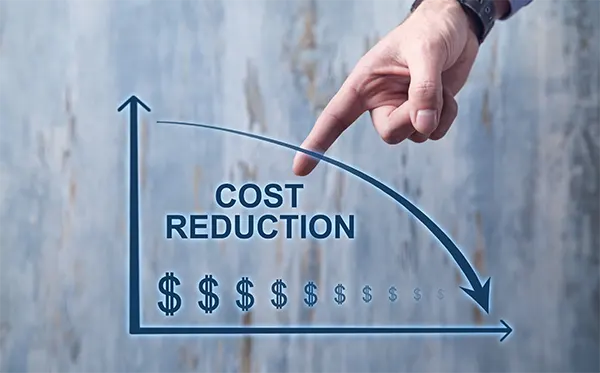 Small enterprises don't have much window for their finance, and hence to sustain business for a longer period, keep close track of your ex-finances. Keep track of all the data on current sales, distribution stream, profit margin, price, and cost.
Consider automation wherever it is possible
Take advantage of subsidies provided by the government for faster adoption of new tech in the market. Automation will not only reduce human error but also help increase the efficiency of your system.
Encourage employees for faster and more effective delivery. Arrange sessions to teach them how to improve their efficiency and streamline the process.
This will reduce cost, make your work extremely fast and manageable, and reduce storage as well.
Visit: how to optimize landing pages
8. Practice Networking
Build your network, create a web of individuals who will help you increase your sales, reach different markets, and more such networks. Making cordial connections with people having a high reputation in society.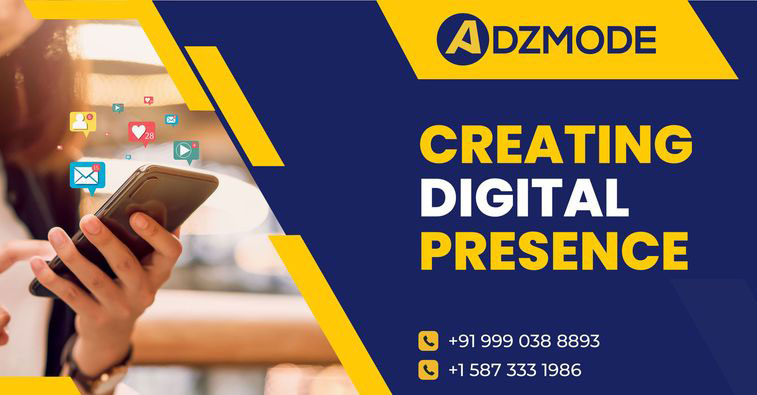 9. Establish your Brand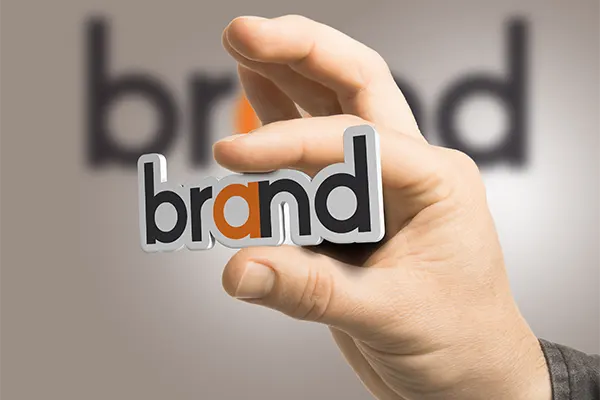 Through extensive and inexpensive advertising, increase your brand value. People more often buy products just for the sake of the name of the brand, even when the product offered by the company is not that good or long-lasting. Have an image and vision for your brand that can make people associate it with particular feelings or emotions.
10. Corporate Social Responsibility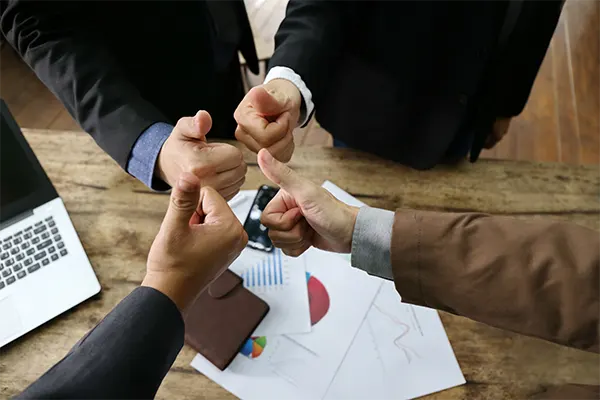 Practicing Corporate Social Responsibility enhances the image of the brand. It increases the faith of the people in your company and brings a tremendous amount of good publicity. Having a good image of the brand makes people buy your product impulsively and emotionally. Not just for sale, Corporate Social Responsibility is an important part of any corporate governance structure as one should give back in return for what they are taking from nature.
Visit: tips for conversion rate optimization
Every enterprise dreams of becoming a bull of the market which to them may seem impossible however implementing these business growth strategies for small businesses will prove to be beneficial for them and will help them achieve their dream.
Why Adzmode? 
More than 800 happy clients across the globe
Managing Digital Marketing Since 2011
Indomitable Digital Marketing Strategies
Founded by team of IIT Delhi Certified Digital Marketers
100% Transparency in Operations and Ad Budgets.
Share Your Project Requirements With Us